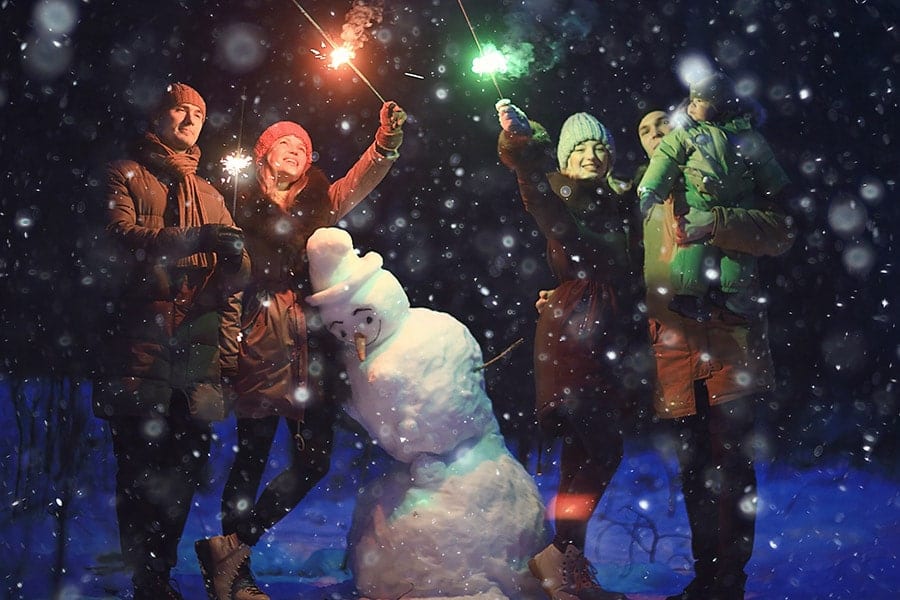 A Very Merry (Socially-Distanced) Christmas
There's No Place Like Home
The coronavirus pandemic has meant that many extended families are facing the prospect of a radically scaled back Christmas. Virtual celebrations are set to replace face-to-face contact and some folks might even find themselves celebrating alone. While there's no place like home for the holidays, we all agree that it isn't the best place for a socially distanced family gathering. We'd like to propose an alternate solution. Though Fern Resort is generally extremely busy over the Christmas holidays, December weekends are the perfect time to plan a get together at Fern and touch base with your nearest and dearest.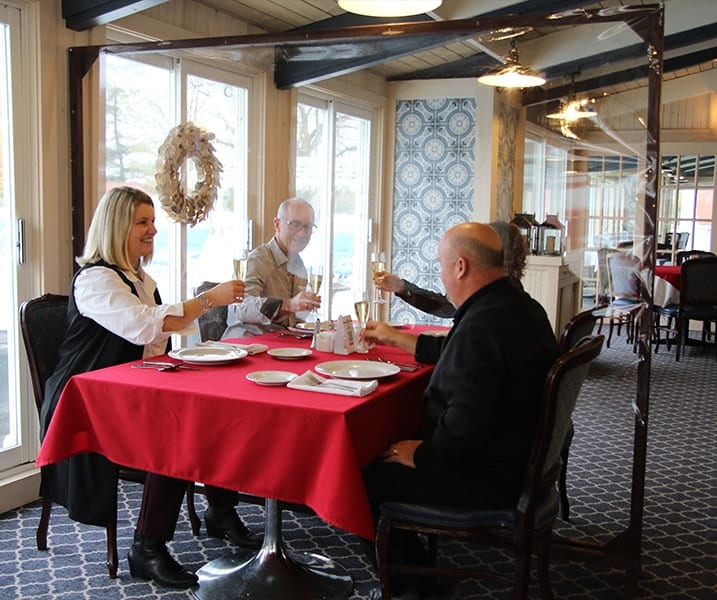 Safety First
For those families looking forward to holiday gatherings, Fern Resort has come up with the key to a socially distanced family getaway. We've spent the spring and summer developing and implementing a comprehensive list of safety protocols. Our large Heritage Dining Room has been reorganized to accommodate a minimum of 2m between tables and we've installed large clear barriers between tables so that small groups from separate households can still socialize while staying apart. Public areas and high touch points are cleaned regularly, and our friendly staff are masked.
Find your space at Fern Resort
With two hundred acres of beautiful lakeside property, we have lots of space for everyone to spread out and enjoy the great outdoors. Though hugging is still not in the cards, shared laughter and time spent together making memories is. For anyone who'd like to have a family get together before the official Christmas Holidays, we'd like to welcome you to our home. Come and find your space at Fern Resort.
Get in Touch
To find out how to book a special family get together, call our Reservation Hotline at 1-800-567-3376 and speak with one of our friendly staff members or email us at getaway@fernresort.com