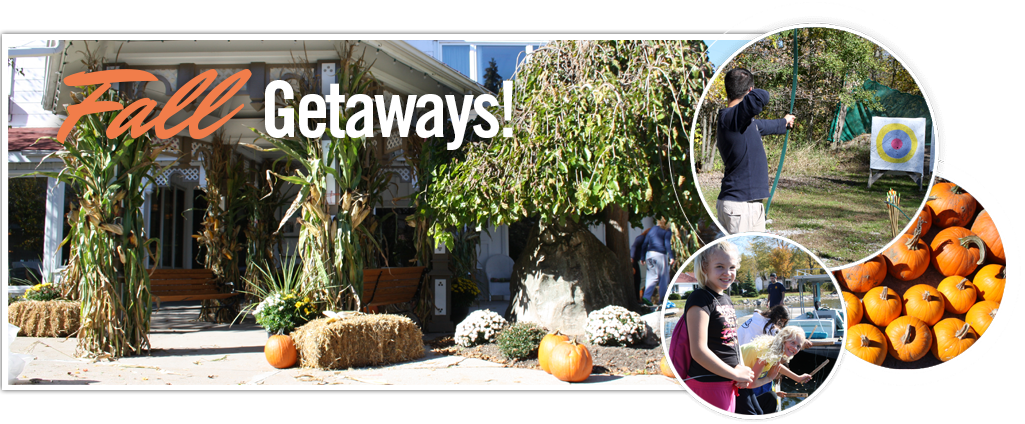 Quilting Retreat
2 NIGHTS
Available Oct 26, 2018 - Oct 28, 2018
6 meals - $527.03 including tax (dbl occ.)
Quilting the way it was meant to be...fun
Join us for our annual weekend of quilting, with lots of laughter, great food, games and prizes at Fern Resort. Our instructors are glad to help you with any project that you bring. So bring your own or take one of our workshops. Or just listen in on any of the workshops while you work on your own project. You can work on your thing and learn something new at the same time. The whole weekend at a rate of $527.03 per person (double occupancy) or $651.33 as a single, including tax.
Your vacation package will include:
6 meals
Weekend Workshops
Games & Prizes
Lots and lots of sewing
Indoor pool area
Hiking trails
much more
What better way to relax
Just think...no cooking or making the beds. You can spend the whole weekend sewing. Fern Resort takes care of the rest. On the shores of beautiful Lake Couchiching, we will take care of everything so you can focus on your project.
Need a break?
If you need a break from sewing, go for a walk on our lovely nature trails through the fall colours. Take a minute for yourself and enjoy a relaxing hot tub, sauna or swim in our indoor pool area. Or treat yourself by making an appointment with our spa.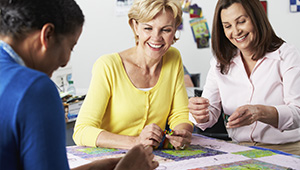 CHECK OUT OUR CURRENT PACKAGES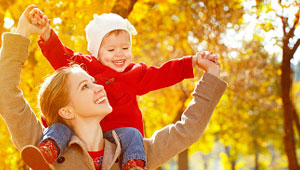 1 TO 7 DAY PACKAGES
Sep 9, 2018 - Dec 16, 2018
1 child Free / Seniors 10% off / 3 meals daily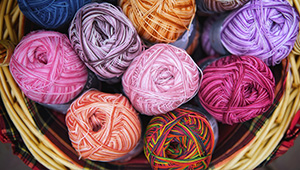 2 DAY PACKAGE
Oct 26, 2018 - Oct 28, 2018
6 Meals - $601.61 per person incl. tax double occupancy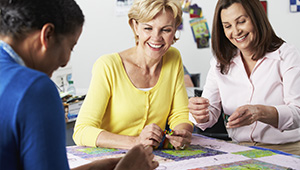 2 DAY PACKAGE
Oct 26, 2018 - Oct 28, 2018
6 meals - $527.03 including tax (dbl occ.)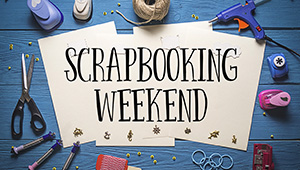 2 DAY PACKAGE
Nov 2, 2018 - Nov 4, 2018
Group Rates - 6 Meals