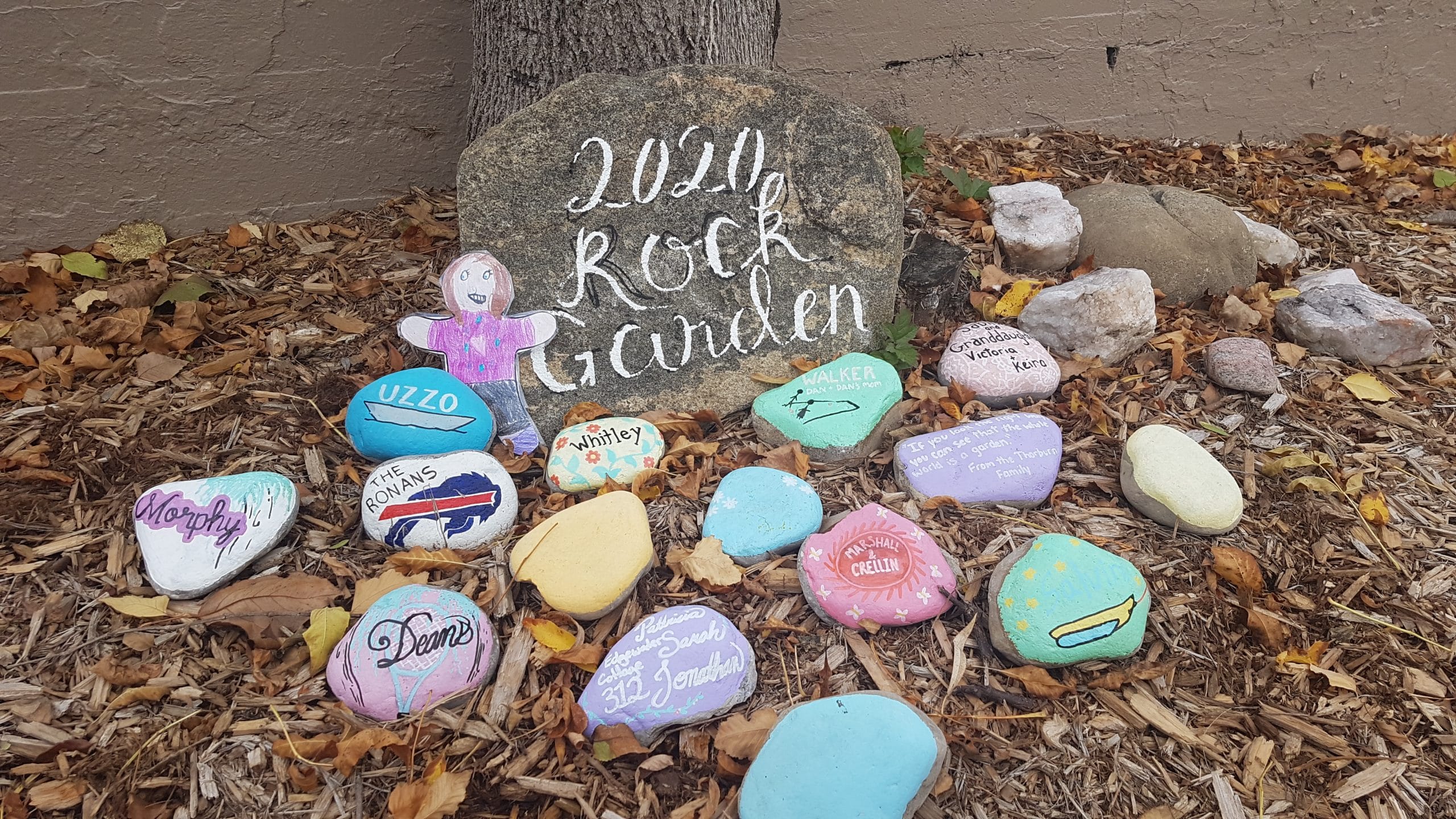 Flat Third Grader takes a tour
Though the border between the U.S. and Canada is closed to non-essential traffic, Fern Resort was visited by a Very Important Person from down south this Thanksgiving. This VIP stayed just long enough to tour the resort and take lots of selfies before returning home for more adventures. How did this important personage manage to make it up to Fern Resort? She arrived in her very own Flat Package from Saint Paschal Baylon School in Highland Heights, Ohio.
Based on the book Flat Stanley, Flat Kailyn was mailed to us by the 3rd Grade classes at Saint Paschal with a request to take her on a Flat Adventure around the resort. We're always happy to help our neighbours in the U.S., so we got right to it and took Flat Kailyn on a quick tour of Fern. We then shared Kailyn's experiences in a brief letter so that the students at Saint Paschal could learn all about our spot on Lake Couchiching. Take a look at some of the photos from her visit and read the story of her adventures.
We hope the students at Saint Paschal enjoyed reading about Flat Kailyn's adventures as much as our office staff had creating the tour. Thanks to the Uzzo family for asking us to be part of this fun project. We're keeping our fingers crossed that they and all of our American guests will be able to join us in person next summer.