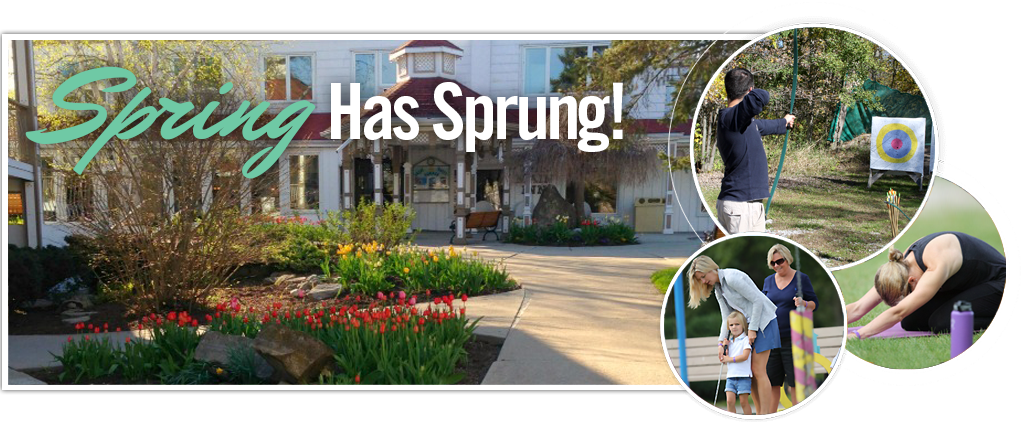 Girls Spring Weekend
2 NIGHTS to 2 NIGHTS
Available Apr 27, 2018 - Apr 29, 2018
Seniors 10% off - 6 meals
A Weekend for the Ladies
Bring your girlfriends, sisters, mothers, and grandmothers for a weekend designed with the girls in mind. Experience yoga, watercolour painting, wine tasting, archery and much more, indoors and out. Enjoy the recreation facilities like the indoor pool and nature trails—or visit the spa. Wind up the evening in the Girls Lounge and rev up the fun with companionship and karaoke.
Your vacation package will include:
6 Meals (Dinner Friday, 3 Meals Saturday, Breakfast & Lunch Sunday)
Indoor Pool
Sauna / Steam Room
Hot Tub
Billiards / Ping Pong
Shuffleboard
Mini-Putt
Basketball
Bikes and Nature Trails
Bocce Ball / Shuffeboard
Outdoor Chess and Checkers
Programmed Activities
Great food!
While you are here you will enjoy great food, including our famous rolls and honey, hearty breakfasts, three-course lunches and delectable four-course dinners, all included with your stay.
Group Rates
The more the better. We only list the double rate here but we have discounted rates for triple, quad and quint occupancy. So if there is a group and you want to share acommodation, call us at 1-800-567-3376 for a quote for your party.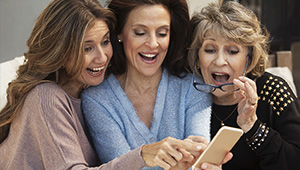 CHECK OUT OUR CURRENT PACKAGES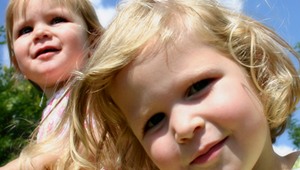 1 TO 7 DAY PACKAGES
Mar 18, 2018 - May 18, 2018
1 Child Free - Seniors 10% Off - 3 Meals Daily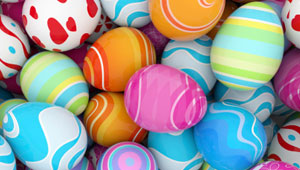 1 TO 3 DAY PACKAGES
Mar 30, 2018 - Apr 2, 2018
2 Children Free Seniors 10% Off - 3 Meals Daily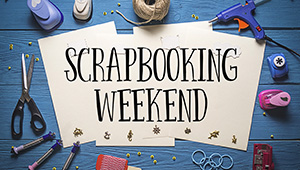 2 DAY PACKAGE
Apr 6, 2018 - Apr 8, 2018
Group Rates - 6 meals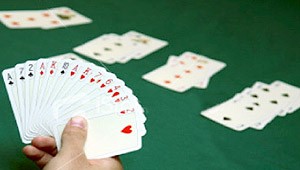 2 DAY PACKAGE
Apr 13, 2018 - Apr 15, 2018
ACBL Sanctioned - 6 Meals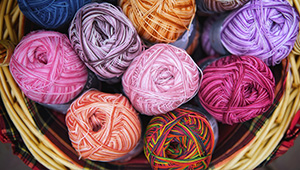 2 DAY PACKAGE
Apr 20, 2018 - Apr 22, 2018
6 meals - Arrival Dinner to Departure Lunch, 3 meals a day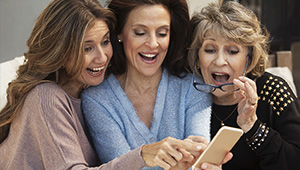 2 DAY PACKAGE
Apr 27, 2018 - Apr 29, 2018
Seniors 10% off - 6 meals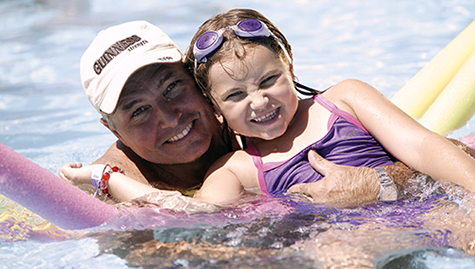 3 DAY PACKAGE
May 18, 2018 - May 21, 2018
One Child Free 12 and Under / Seniors 10% Off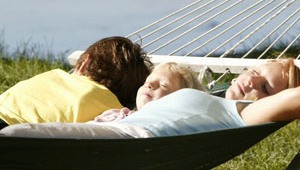 1 TO 7 DAY PACKAGES
May 18, 2018 - Jun 22, 2018
1 child Free - Seniors 10% off - 3 meals daily