ADULT SUMMER   Programs
While the kids and grand kids are off enjoying their programs gather with new and old friends for great camaraderie and friendly competition. Adult programs are scheduled so as to not conflict with the start and end times of the younger guests' programs, so you are free to participate.
FUN WITH MIKE
Scheduled through out the day are fun competitions and get together activities to keep you active and enjoying some of the resort facilities hosted by our adult sports director Mike Stewart. Be it "The Amazing Race", Bocci Ball or Staff vs Guests mushball.
YOGA & FITNESS
In addition to our fitness centre, bike and jogging trails, entry level yoga classes and pool aerobics will keep you on a fitness regiment.
CRAFTS & FUN
To help stimulate the mind and body, we offer a number of craft and painting classes, psychic tea leaf readings, beginner scuba, cocktail mixing classes and much more.
YOUR TIME
One of the best things to do at Fern is nothing at all. With so much happening for everyone else, you can rest assured everything is being taken care of for your family. You can join in any of the many activities or relax, read a book, have a drink at the Terrace Bar, watch the wildlife and wind down.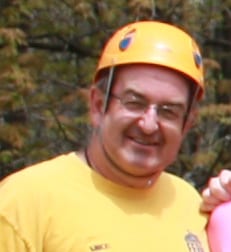 Ready for another summer of fun, Mike is excited to start playing bocce ball and badminton with the Fern guests. Mike has created a "ferntastic" sports program this year for all the guests!
Follow Mike on Facebook to stay connected with Adults Program!
You might even see yourself, as Mike will be posting pictures, statuses, changes to program and fun stuff all summer!
Mike's Fern Resort Facebook Page
CHECK OUT OUR CURRENT PACKAGES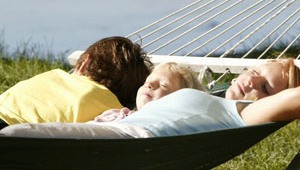 2 TO 7 DAY PACKAGES
Jun 22, 2018 - Jul 8, 2018
Some packages offer: Children under 4 free, 1 Child Free 12 and under, Seniors 20%, Couples 10% off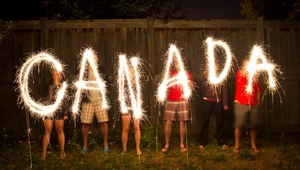 3 DAY PACKAGE
Jun 28, 2018 - Jul 1, 2018
Seniors 10% off - Great Rates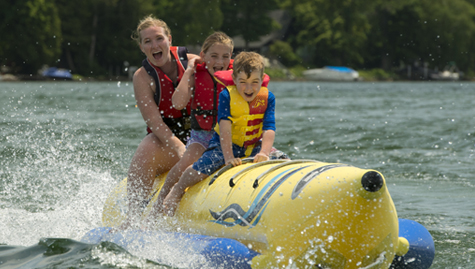 2 TO 7 DAY PACKAGES
Jul 6, 2018 - Aug 12, 2018
Seniors 10% off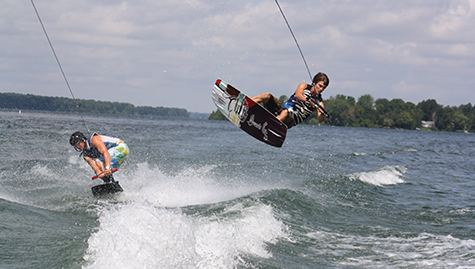 3 DAY PACKAGE
Aug 3, 2018 - Aug 6, 2018
Children 3 and Under Free / Seniors 10% off / Reduced childrens rates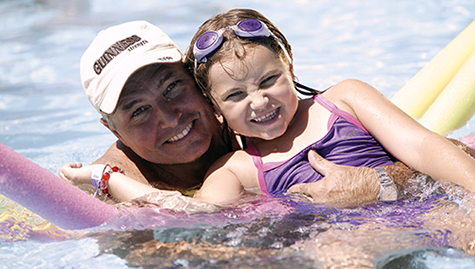 2 TO 7 DAY PACKAGES
Aug 12, 2018 - Aug 31, 2018
1 Child Free 12 and under, Seniors 10%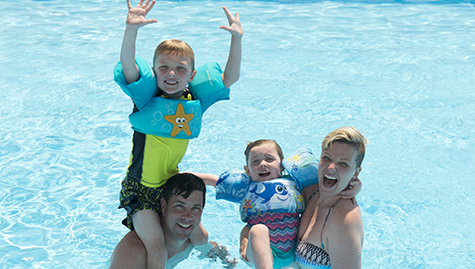 3 DAY PACKAGE
Aug 31, 2018 - Sep 3, 2018
1 Child Free 12 and under- Seniors 10% off