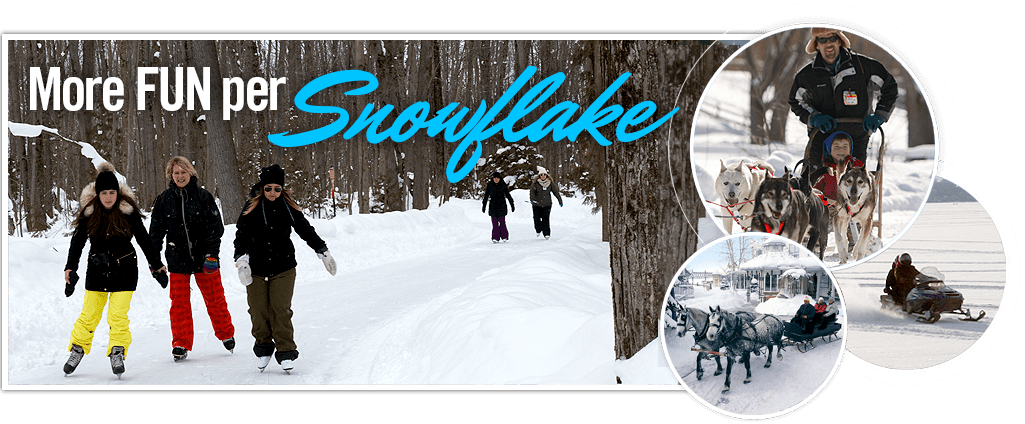 Family Day Weekend
2 NIGHTS to 3 NIGHTS
Available Feb 16, 2018 - Feb 19, 2018
One Child free 12 and under / 10% off seniors
Ontario`s Long Weekend During A Great Season
What a fabulous time to get out and enjoy this beautiful time of year and Fern has more fun per snowflake anywhere. Bring your family and enjoy time together like never before. No matter what the age, what the interests, what the internal thermometer, Fern keeps everyone busy and entertained.
Your vacation package will include:
3 meals daily
Indoor pool / Jacuzzi / Steam room and Sauna
Fitness Room
Resort wide wifi
Games room
Snow Shoeing
Nordic Skiing
Ice Skating
Ball Hockey
Package Highlights
Experience the best that the season has to offer from dog sledding, horse drawn hay rides, private horse and cutter rides to our huge skating rink on the lake, ice-fishing, curling and our 2.5km skating trail through the bush by day or to the illumination of tiki torches.
The Fern Difference
Amazing facilities, once in a lifetime experiences, included activities programs great entertainment, wonderful dining and warm hospitality from caring staff all in one place.
CHECK OUT OUR CURRENT PACKAGES
Christmas and Boxing Day Flex Rates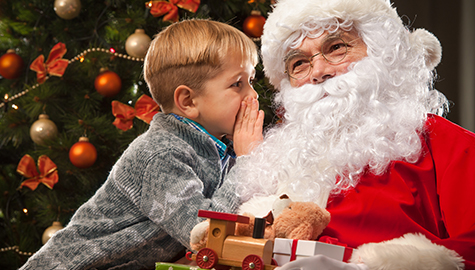 1 TO 5 DAY PACKAGES
Dec 23, 2017 - Dec 31, 2017
Two kids Free / 3 Meals Daily / Flexible Packages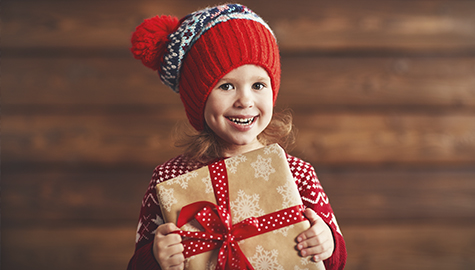 4 & 5 DAY PACKAGES
Dec 23, 2017 - Dec 28, 2017
Great Value / Two Children Free / 3 Meals Daily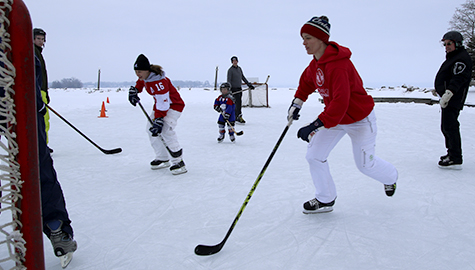 4 & 5 DAY PACKAGES
Dec 25, 2017 - Dec 30, 2017
Great Value / Two Children Free / 3 Meals Daily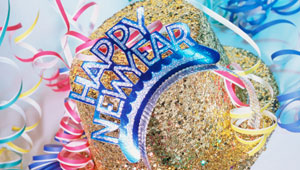 2 TO 4 DAY PACKAGES
Dec 28, 2017 - Jan 4, 2018
3 Meals Daily / Flexible Packages / Reduced Children`s Rates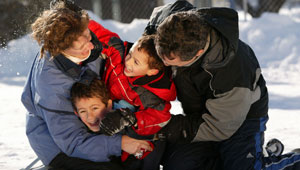 1 TO 5 DAY PACKAGES
Jan 1, 2018 - Jan 7, 2018
2 Children free / Seniors 10% off / 3 meals daily / Great Value
1 TO 7 DAY PACKAGES
Jan 7, 2018 - Mar 9, 2018
2 children free / Seniors 10% off / 3 meals
1 TO 3 DAY PACKAGES
Jan 18, 2018 - Jan 21, 2018
2 children free / 15% off Rates / Seniors 10% off / Great Value
1 TO 3 DAY PACKAGES
Jan 25, 2018 - Jan 28, 2018
2 children free / 10% off Rates / Seniors 10% off / Great Value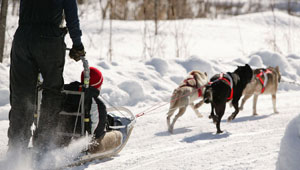 2 & 3 DAY PACKAGES
Feb 8, 2018 - Feb 11, 2018
1 Child free - 5% off Listed Rates - Seniors 10% off - Great Value
2 & 3 DAY PACKAGES
Feb 16, 2018 - Feb 19, 2018
One Child free 12 and under / 10% off seniors
1 TO 5 DAY PACKAGES
Mar 9, 2018 - Mar 18, 2018
2 children free - Seniors 10% off - 3 meals daily