Discover the warmth of winter at FERN RESORT!
You can experience winter in Ontario your way, either immersed in the excitement of winter sports or stowed away in a cottage nestled along the lake. There's a wide variety of activities, indoor and out, for every interest, full meal-plan packages and, on weekends, great entertainment. We have taken care of everything. Fern Resort is perfect for groups of friends and families to get away together.
There's so much happening at Fern this winter!
Fabulous Fun  INDOORS & OUT!
So much to do no matter what your "internal thermometer" requires!
Dogsledding
Private Horse & Cutter Rides
Snowshoeing
Lake, Land & Trail Skating
Lake Curling
Ice Fishing
Hayrides
Broomball
Indoor Pool
Crafts
Watercolour Painting
Spa Services
Tea Leaf Reading
Wine Tasting
Rec Centre

CHECK OUT OUR CURRENT PACKAGES
Christmas and Boxing Day Flex Rates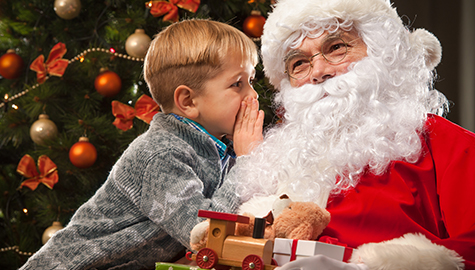 1 TO 5 DAY PACKAGES
Dec 23, 2018 - Dec 31, 2018
Two Kids Free / 3 Meals Daily / Flexible Packages / Seniors 10% Off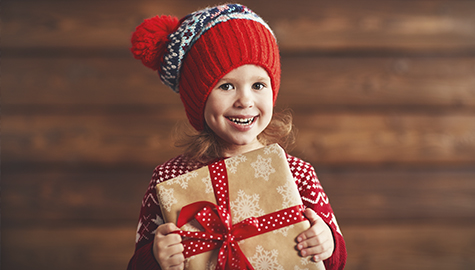 4 & 5 DAY PACKAGES
Dec 23, 2018 - Dec 28, 2018
Great Value / Two Children Free / 3 Meals Daily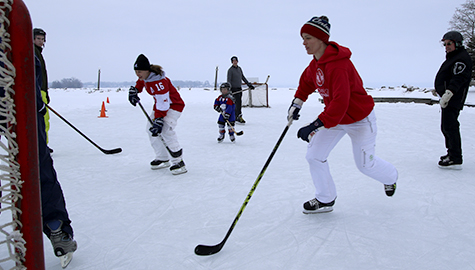 4 & 5 DAY PACKAGES
Dec 25, 2018 - Dec 30, 2018
Great Value / Two Children Free / 3 Meals Daily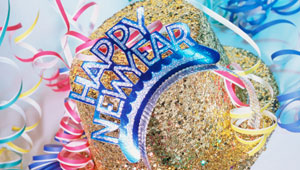 2 TO 4 DAY PACKAGES
Dec 28, 2018 - Jan 4, 2019
3 Meals Daily / Reduced Children`s Rates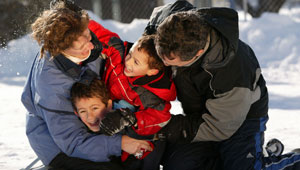 1 TO 5 DAY PACKAGES
Jan 1, 2019 - Jan 6, 2019
2 Children Free / Seniors 10% off / 3 Meals Daily / Great Value
1 TO 7 DAY PACKAGES
Jan 6, 2019 - Mar 8, 2019
2 Children Free / Seniors 10% Off / 3 Meals Daily
1 TO 3 DAY PACKAGES
Jan 18, 2019 - Jan 20, 2019
2 Children Free / 15% Off Rates / Seniors 10% Off / Great Value
1 TO 3 DAY PACKAGES
Jan 25, 2019 - Jan 27, 2019
2 Children Free / 10% Off Rates / Seniors 10% Off / Great Value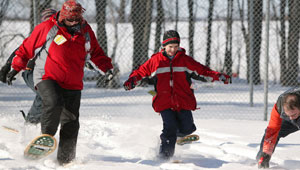 1 TO 3 DAY PACKAGES
Feb 1, 2019 - Feb 3, 2019
1 Child Free / 5% off Listed Rates / Seniors 10% Off
1 TO 3 DAY PACKAGES
Feb 8, 2019 - Feb 10, 2019
1 Child Free - 5% Off Listed Rates - Seniors 10% Off - Great Value
2 & 3 DAY PACKAGES
Feb 15, 2019 - Feb 18, 2019
1 Child Free / Seniors 10% Off