Discover
FALL GETAWAYS AT FERN RESORT
Bring your family, meet good friends at Fern Resort and enjoy the splendour of fall. Our getaway packages include Thanksgiving celebrations with the entire family, safe Halloween fun and mini stays for couples. Kick back , relax and reconnect with the perfect lakeside getaway. Better yet, come with a group or try one of our specialty weekends.
CELEBRATE THE FLAVOURS OF LAKE COUNTRY
October 16 – November 1
Enjoy a mouthwatering 3-course dinner for $35 per person.
One sitting only at 6:30pm. Reservations required. Please call 705.325.2256.
Please note that masks must be worn when entering or leaving the Heritage Dining Room.
There's so much happening at Fern Resort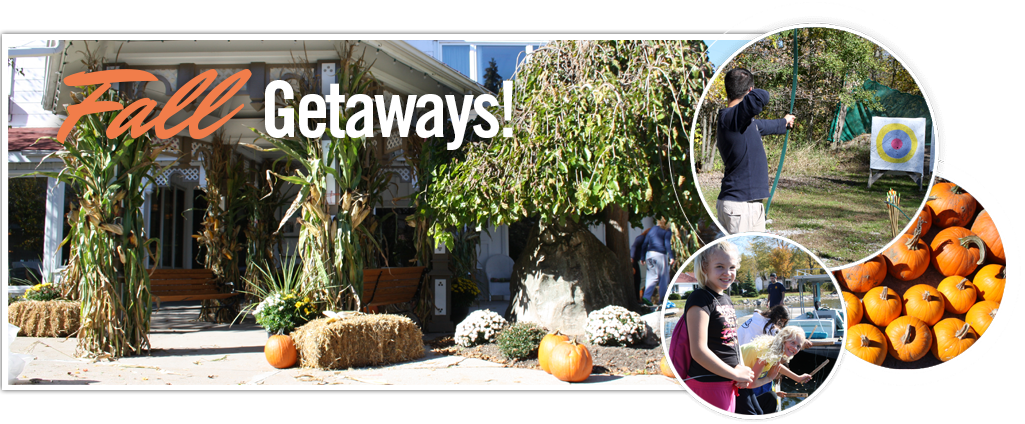 FIND OUR WHY WE'RE ONTARIO'S ALL-INCLUSIVE
OUR CURRENT PACKAGES