MILESTONE   Celebrations
You Have a Celebration … We have the Location!
Fern Resort is the destination that will make your special celebration everything it can be. Customized reception, lunch and dinner menus, fun activities, entertainment ideas and great venues will make your event a success.
Milestone Celebrations
• Birthday Party
• Guest of honour Roast
• Religious Milestones
• Engagements
• Anniversary
Activities
• Customized Dinner
• Dance Party
• Commedian Bergwen's
• Rockwall / Extreme
• Paintball
• Fern's Golf Course Control the golf course and enjoy Traditional, Monkey or Speed Golf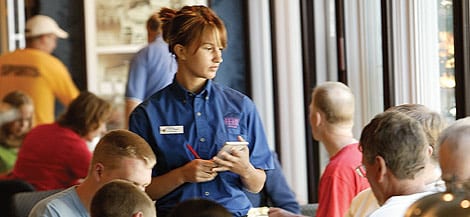 DINING IS A MATTER OF CHOICE
The hallmark of any stay at Fern centres around fabulous food served in our comfortable and family friendly atmosphere. With plenty of choice for any pallet and menus changing daily as well accommodation for a range of dietary requirements, you will be sure to enjoy distinguished and creative entrées with warm hospitality and attentive service. Check out summer dining at Fern along with all of the different options.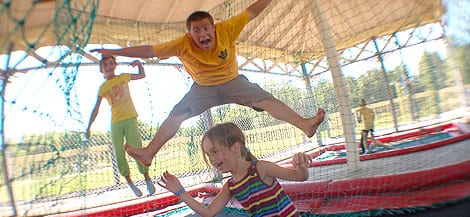 KEEPING EVERYONE BUSY
Join our sports staff daily in one of 8 age appropriate scheduled activities programs Our sports directors are experts in having fun leading you through a range of activities, fun tournaments and crafts. And we don't stop there. Each evening head to Bergwen's theatre were a range of professional entertainers will have the entire family laughing, shocked and amazed. See our entire weekly line-up.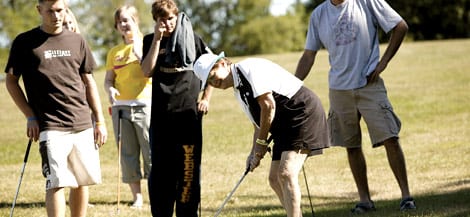 YOUR FUN, YOUR WAY
What is it you need to relax when you get away? Is it pushing your self in an activity, getting in touch with nature, sharing a laugh with a friend or simply taking time for yourself? No matter how you define it, we have the facilities and atmosphere to make your time with us rewarding.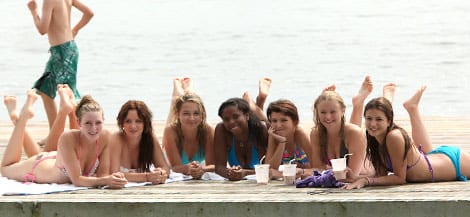 FUN ON THE WATER
With close to two kilometres of waterfront there is so much fun to be had on, in and around Lake Couchiching. And as if that is not enough, we have two outdoor pools, one indoor pool, hot tubs saunas and steam room. See how you can enjoy the water at Fern.
CHECK OUT OUR CURRENT PACKAGES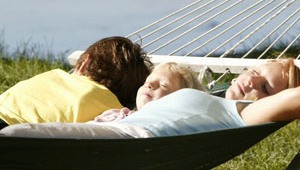 2 TO 7 DAY PACKAGES
Jun 22, 2018 - Jul 8, 2018
Some packages offer: Children under 4 free, 1 Child Free 12 and under, Seniors 20%, Couples 10% off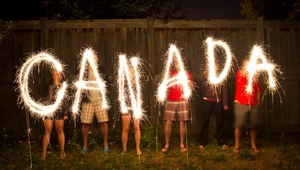 3 DAY PACKAGE
Jun 28, 2018 - Jul 1, 2018
Seniors 10% off - Great Rates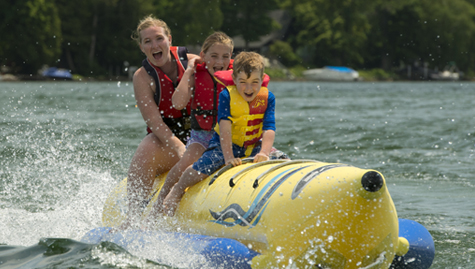 2 TO 7 DAY PACKAGES
Jul 6, 2018 - Aug 12, 2018
Seniors 10% off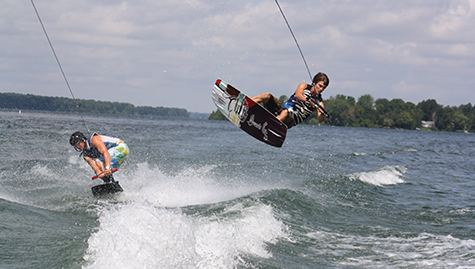 3 DAY PACKAGE
Aug 3, 2018 - Aug 6, 2018
Children 3 and Under Free / Seniors 10% off / Reduced childrens rates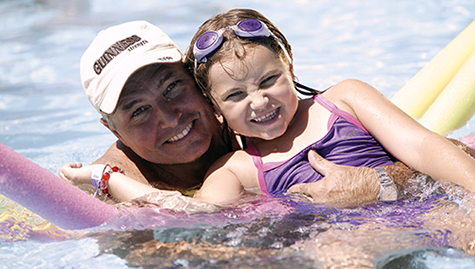 2 TO 7 DAY PACKAGES
Aug 12, 2018 - Aug 31, 2018
1 Child Free 12 and under, Seniors 10%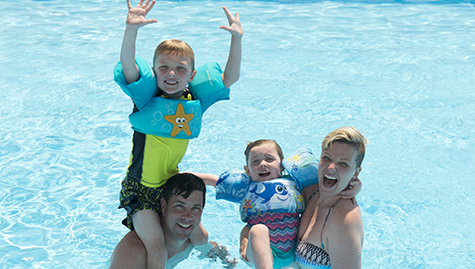 3 DAY PACKAGE
Aug 31, 2018 - Sep 3, 2018
1 Child Free 12 and under- Seniors 10% off