EVERYTHING YOU NEED RIGHT ON THE   Water
Situated on a point in Lake Couchiching, with a mile and a half of lakeshore, Fern Resort offers facilities that are surprisingly central. Cottages nestled on the shores along with a host of waterfront activities.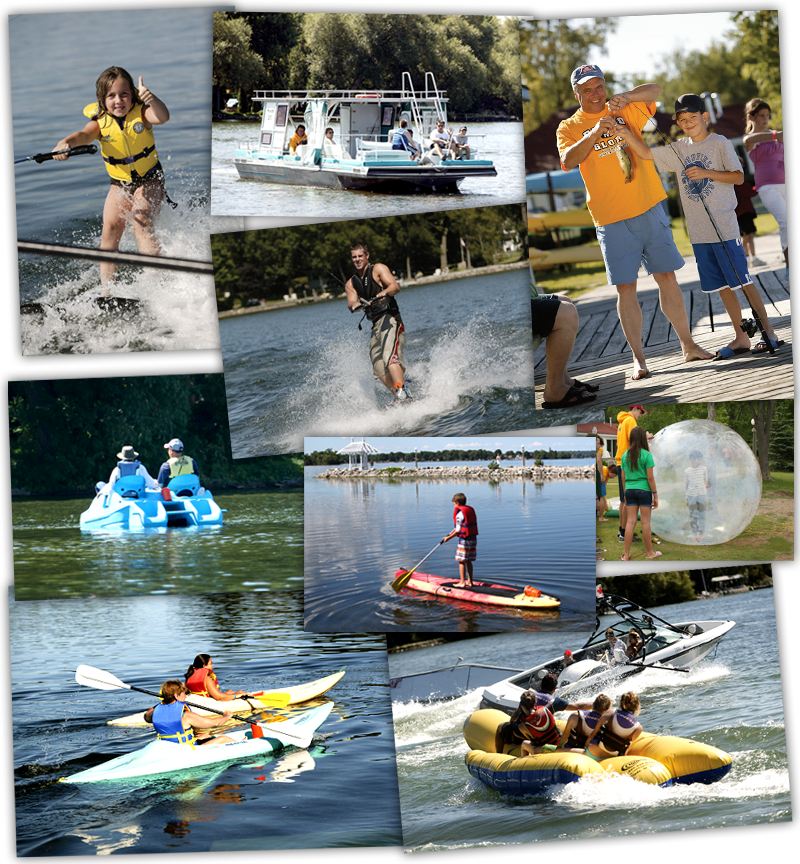 FISHING DOCK GAZEBO
At the Fishing Dock Gazebo try your hand at sailing, standup paddle boarding, kayaking, canoeing, peddle boating, boat cruises, zorbing, and of course fishing.
WATERSKI DOCK
The waterski dock offers water skiing/lessons, wake boarding, and banana boat cruises. The pool deck boasts 2 outdoor pools, 2 hot tubs and a wading pool for the wee ones.
THE BEACH
The beach is a perfect spot to make sand castles, swing by the lake and kick back and relax.
CHECK OUT OUR CURRENT PACKAGES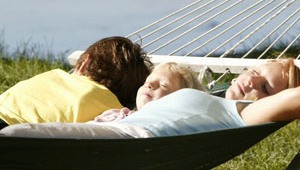 2 TO 7 DAY PACKAGES
Jun 22, 2018 - Jul 8, 2018
Some packages offer: Children under 4 free, 1 Child Free 12 and under, Seniors 20%, Couples 10% off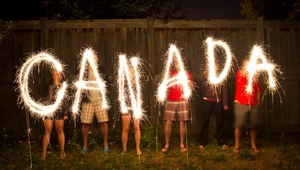 3 DAY PACKAGE
Jun 28, 2018 - Jul 1, 2018
Seniors 10% off - Great Rates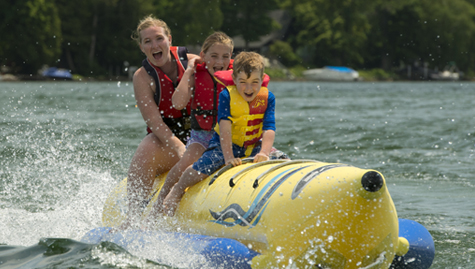 2 TO 7 DAY PACKAGES
Jul 6, 2018 - Aug 12, 2018
Seniors 10% off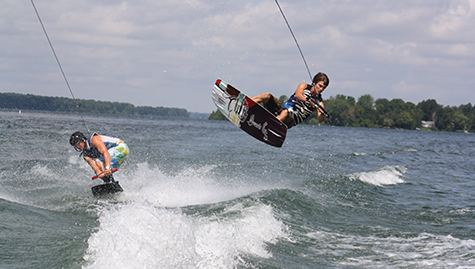 3 DAY PACKAGE
Aug 3, 2018 - Aug 6, 2018
Children 3 and Under Free / Seniors 10% off / Reduced childrens rates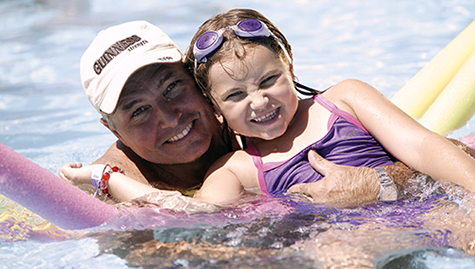 2 TO 7 DAY PACKAGES
Aug 12, 2018 - Aug 31, 2018
1 Child Free 12 and under, Seniors 10%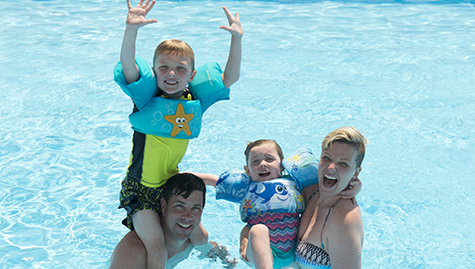 3 DAY PACKAGE
Aug 31, 2018 - Sep 3, 2018
1 Child Free 12 and under- Seniors 10% off