Introducing Honey – The Spa at Fern Resort
Enjoy all the ultimate indulgences of a mini spa during your stay at Fern Resort and experience unparalleled beauty expertise with fully trained, certified and experienced Spa Therapists and Estheticians. Our advanced approach to the art of beauty through our services will have you looking and feeling more incredible than you ever thought and will leave you longing for your next visit.
Call The Spa Direct: 705-325-2250,
Dial 243 from your room phone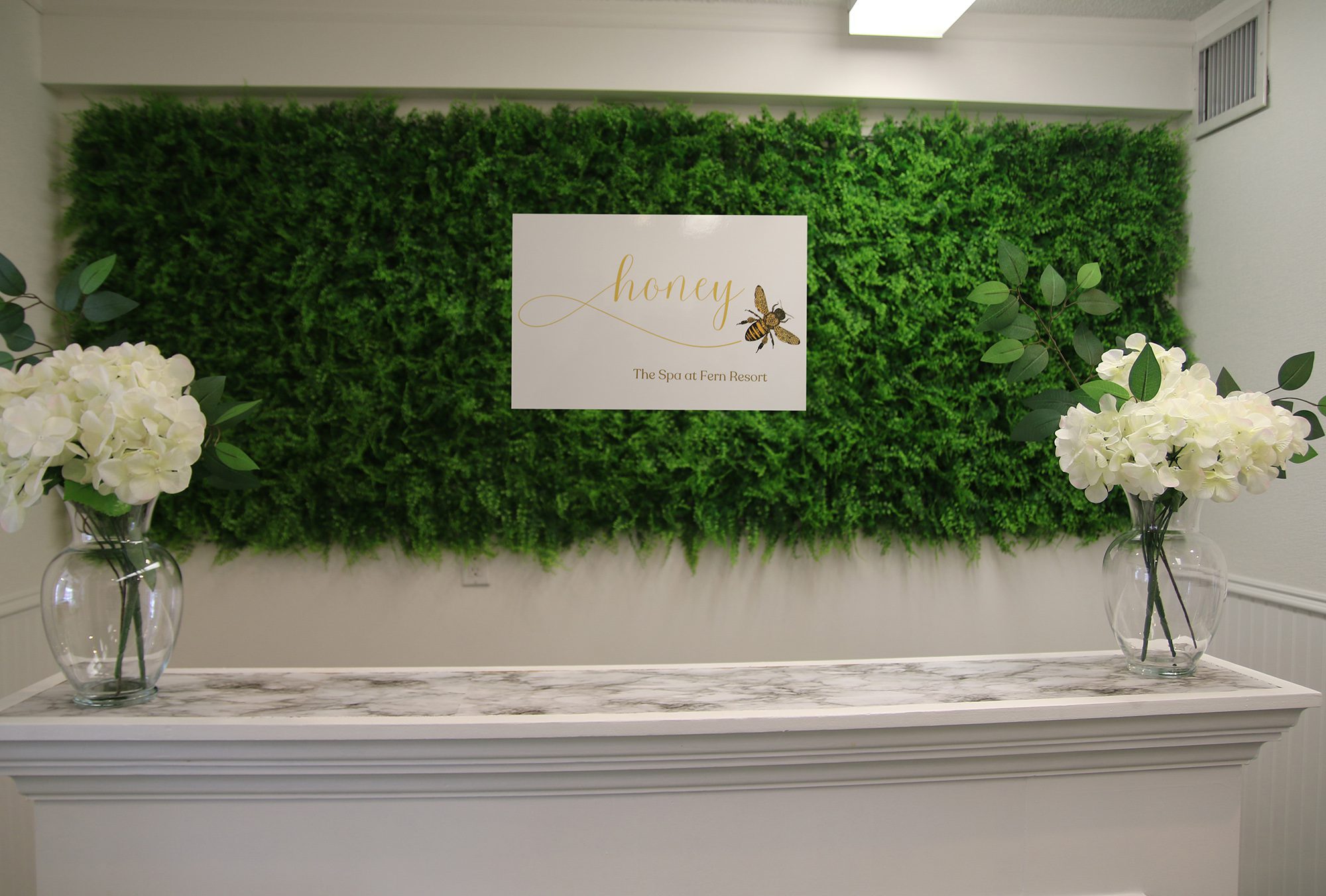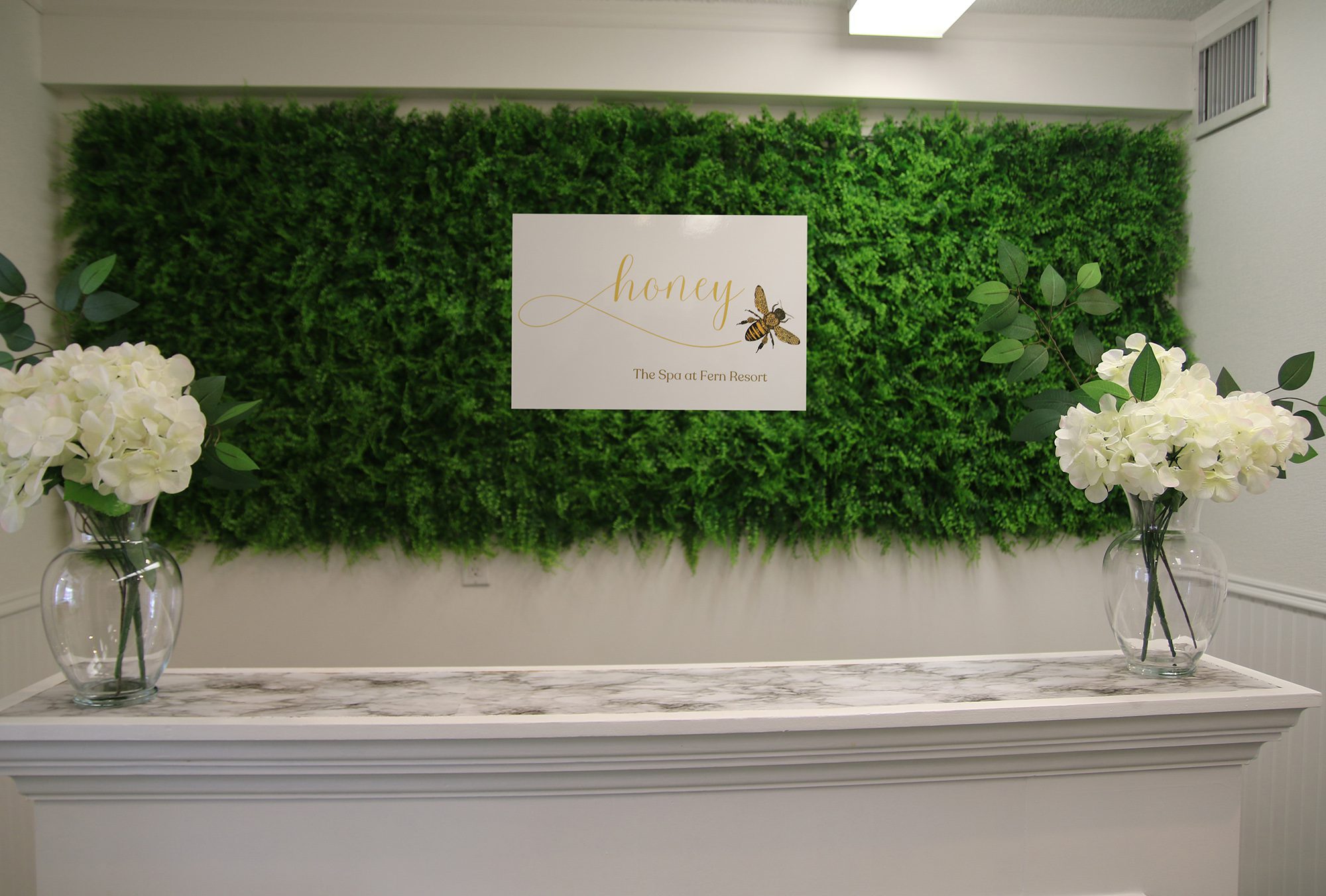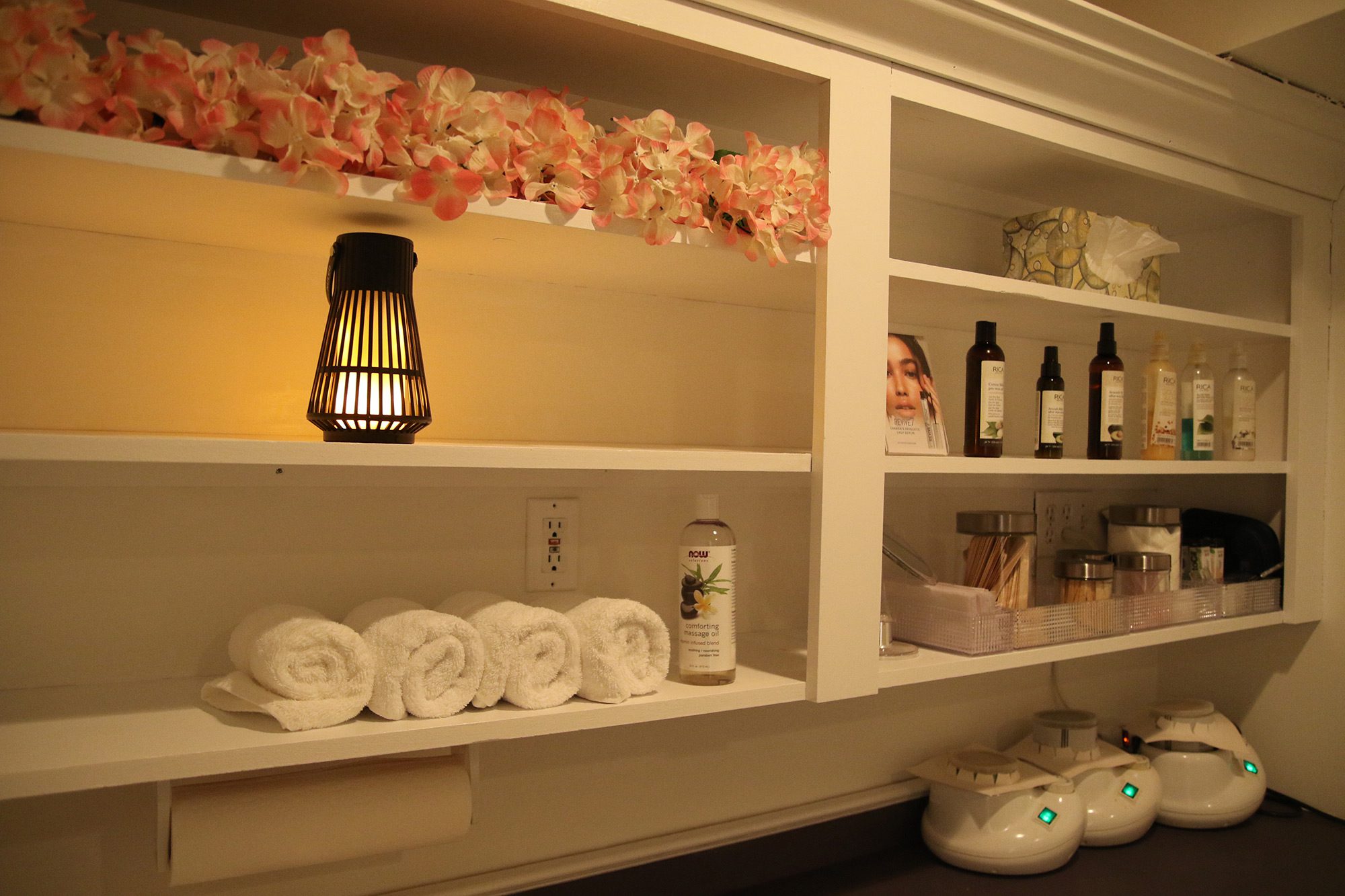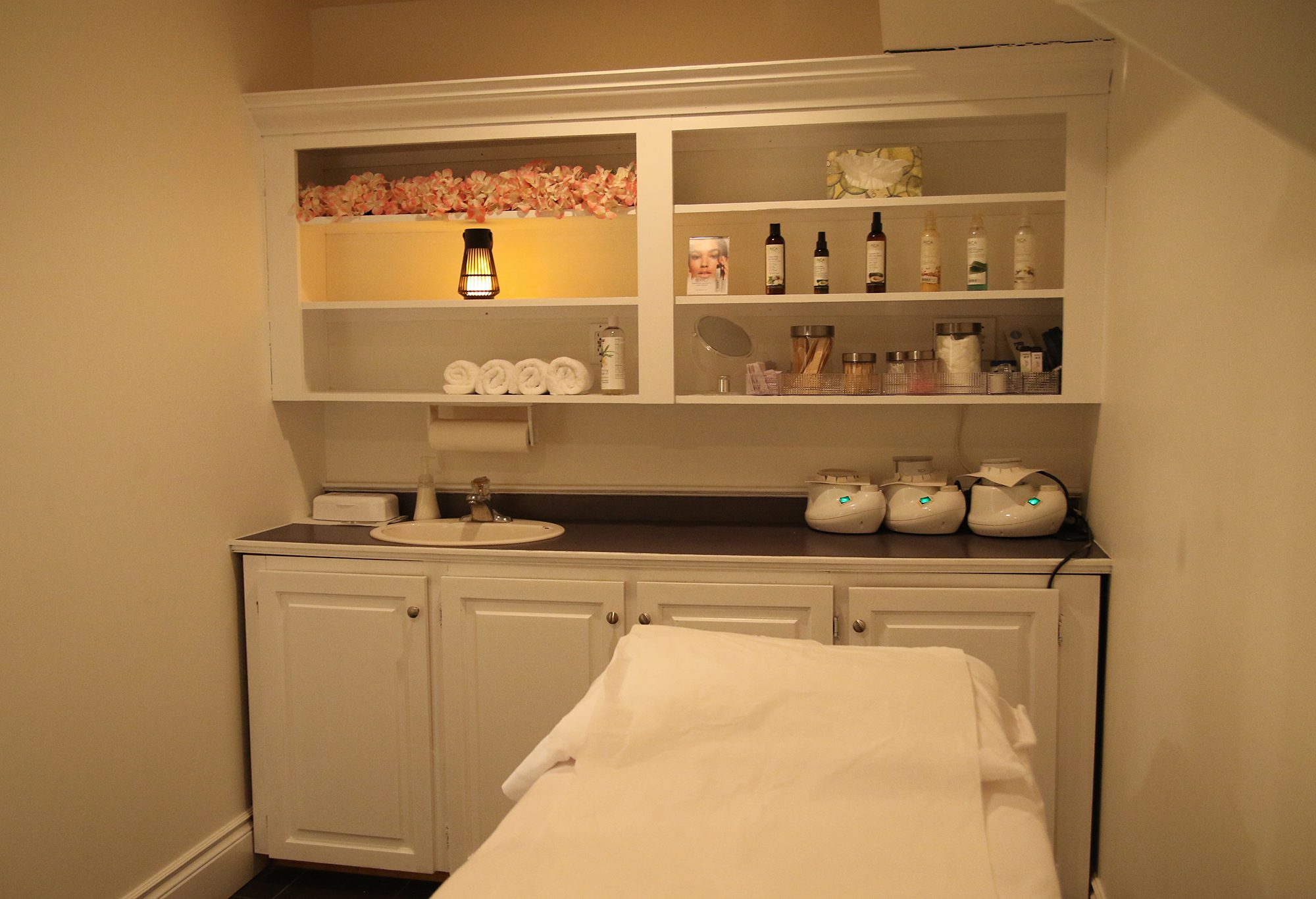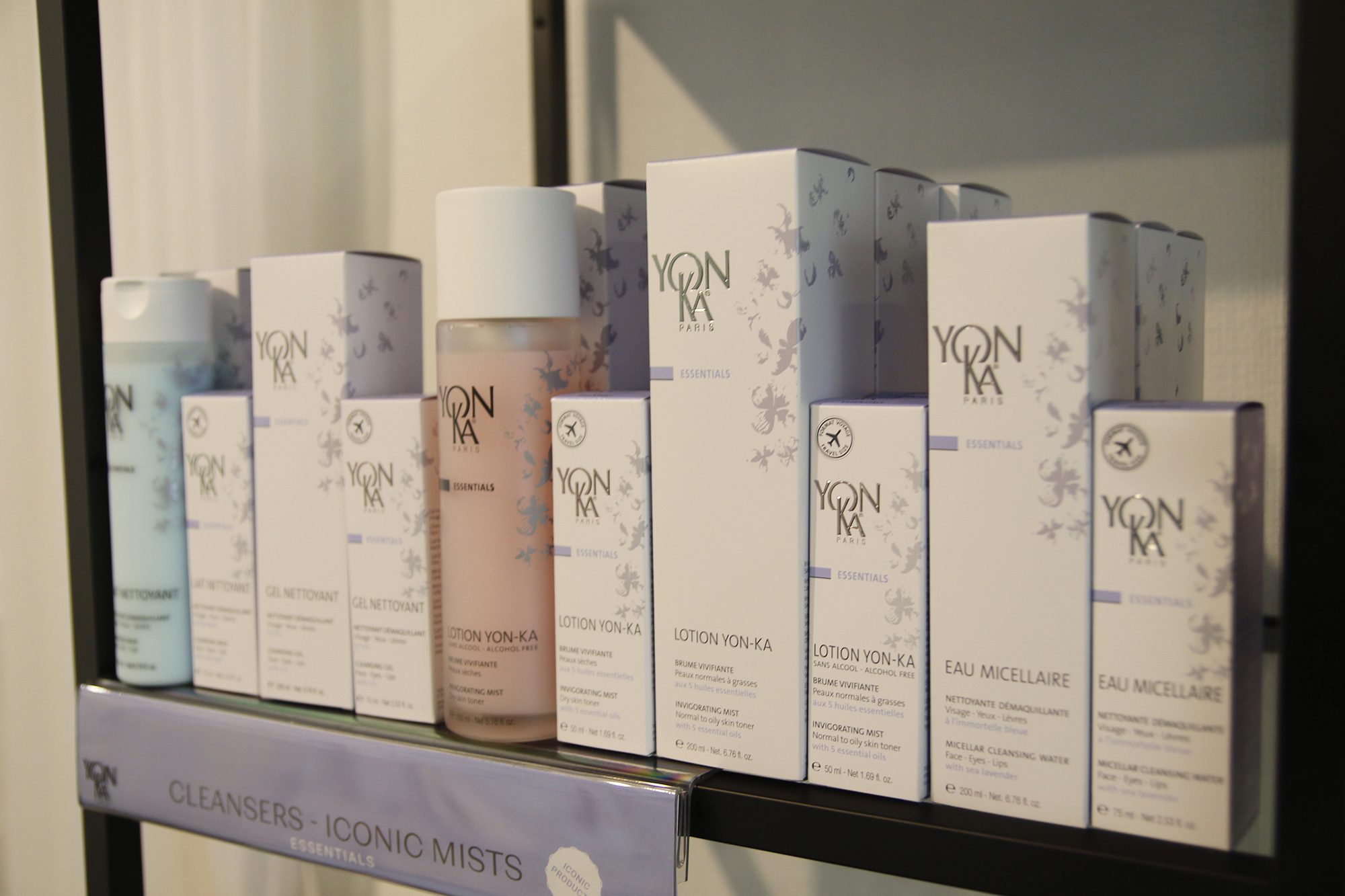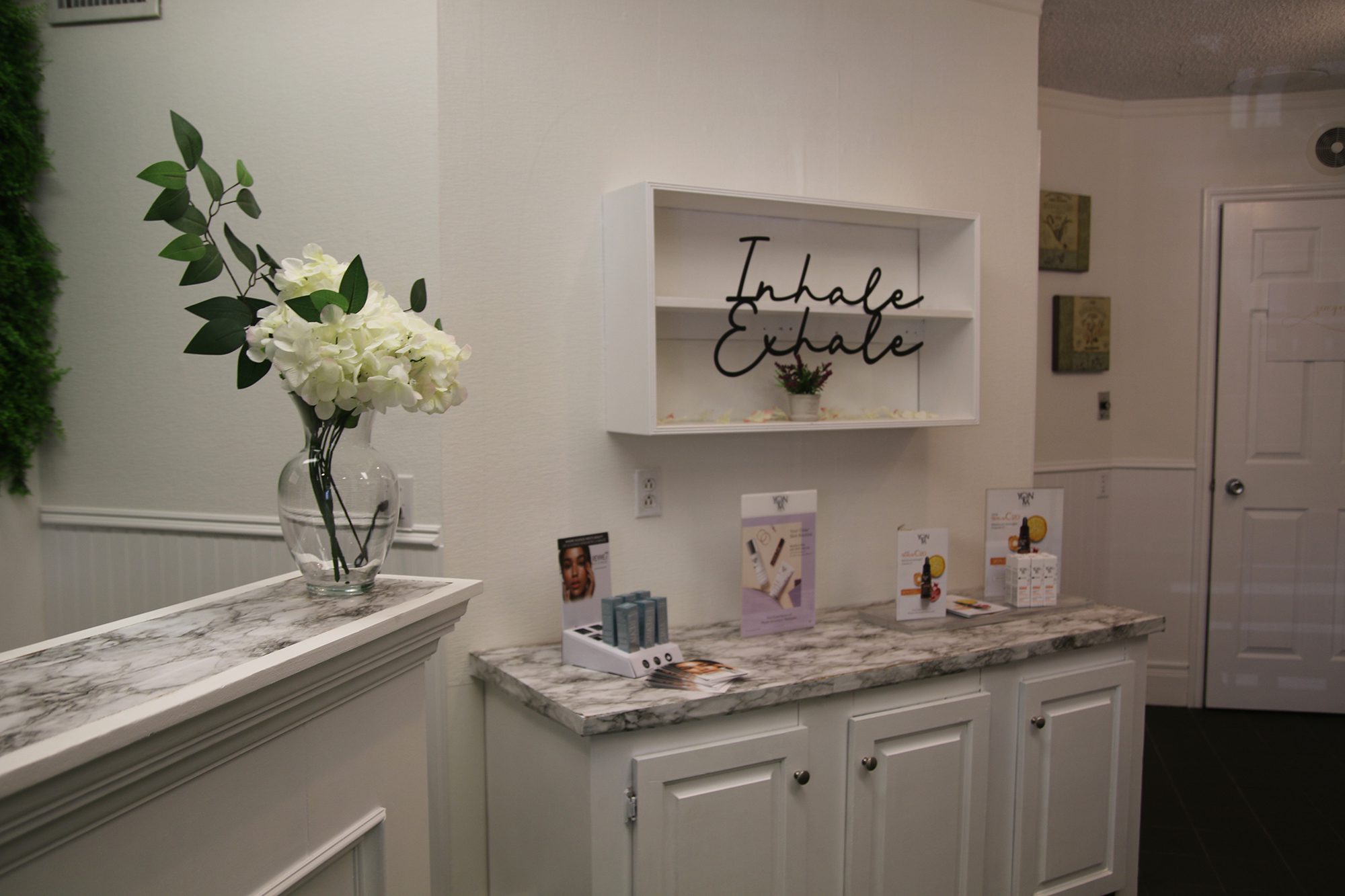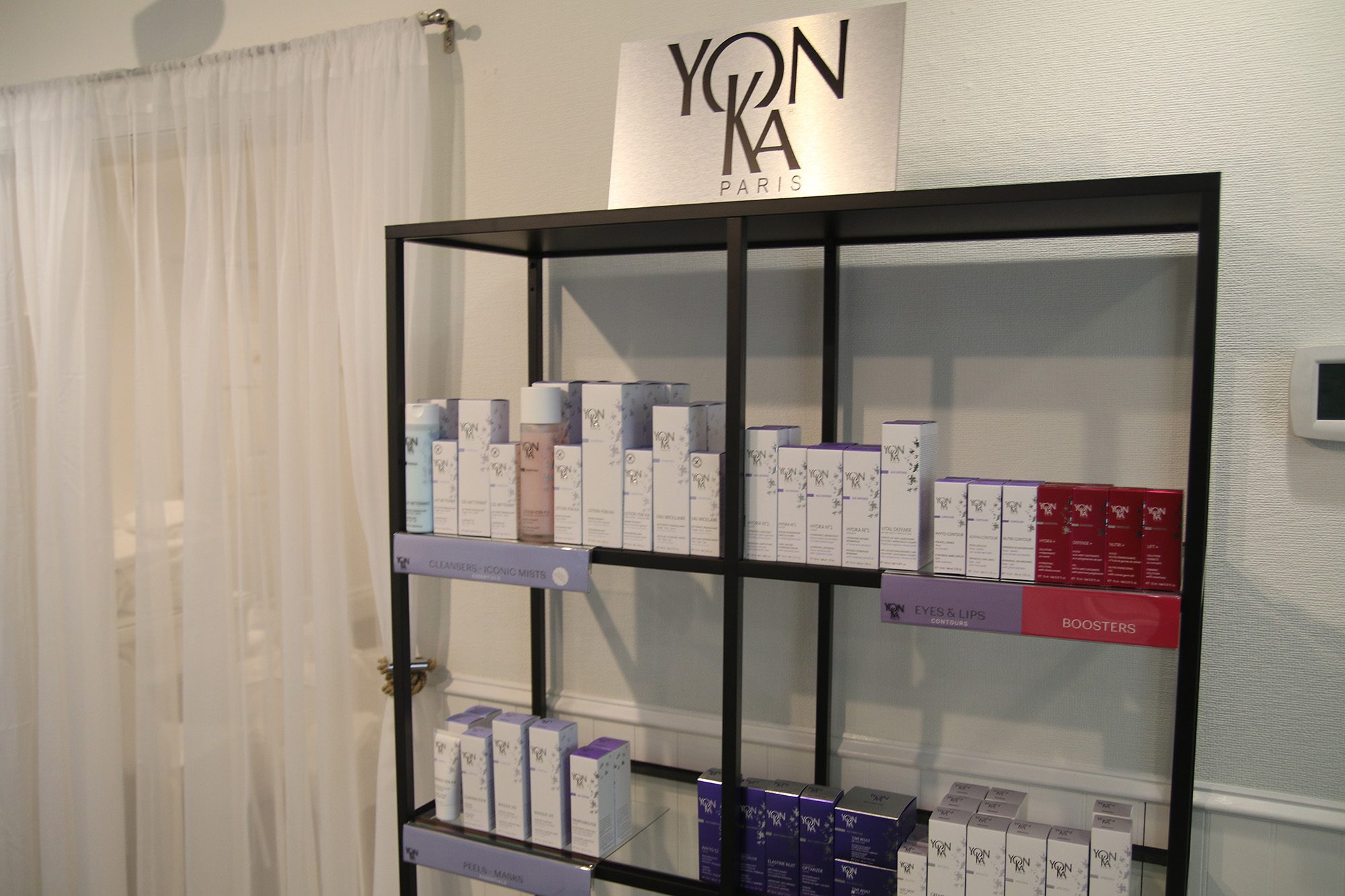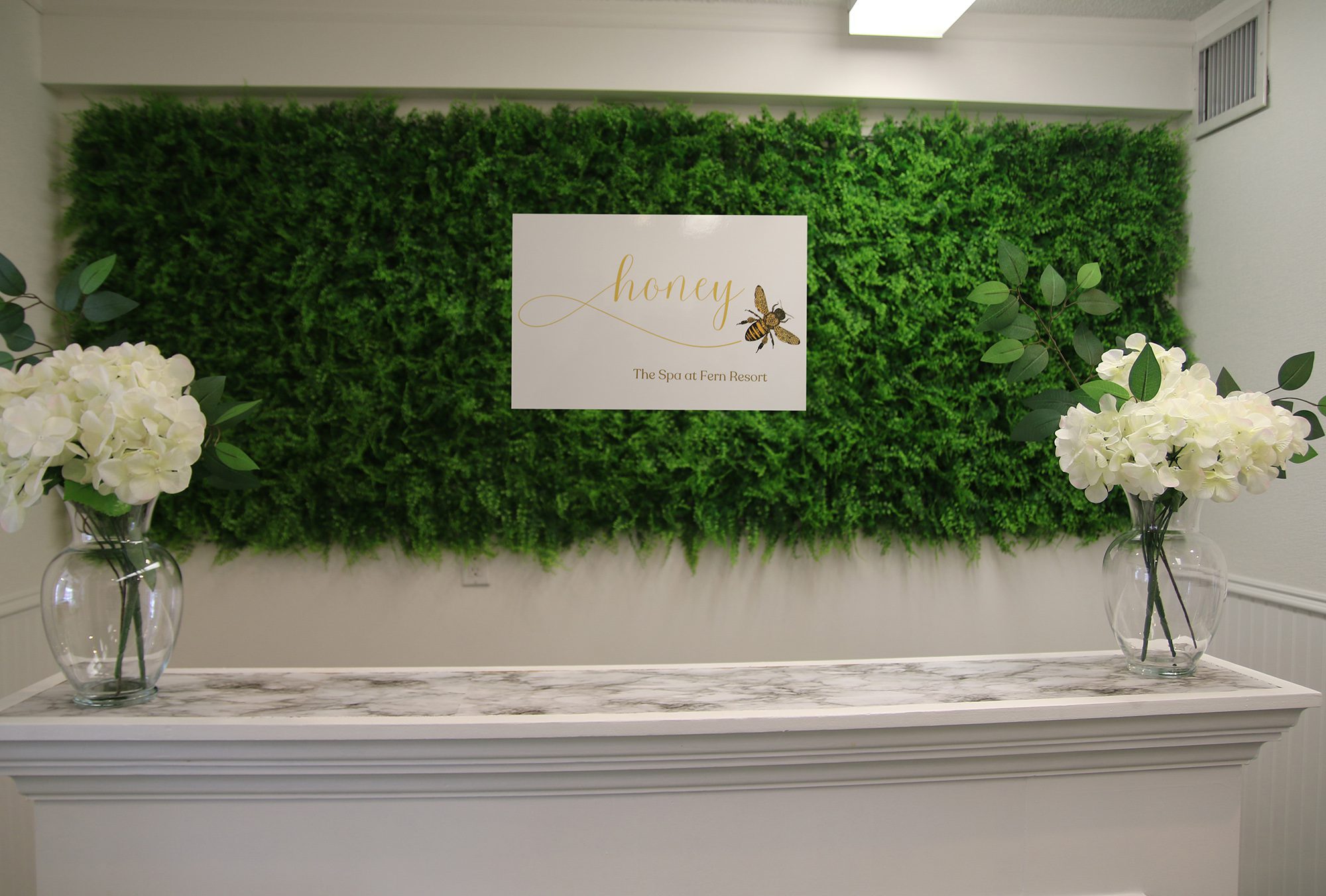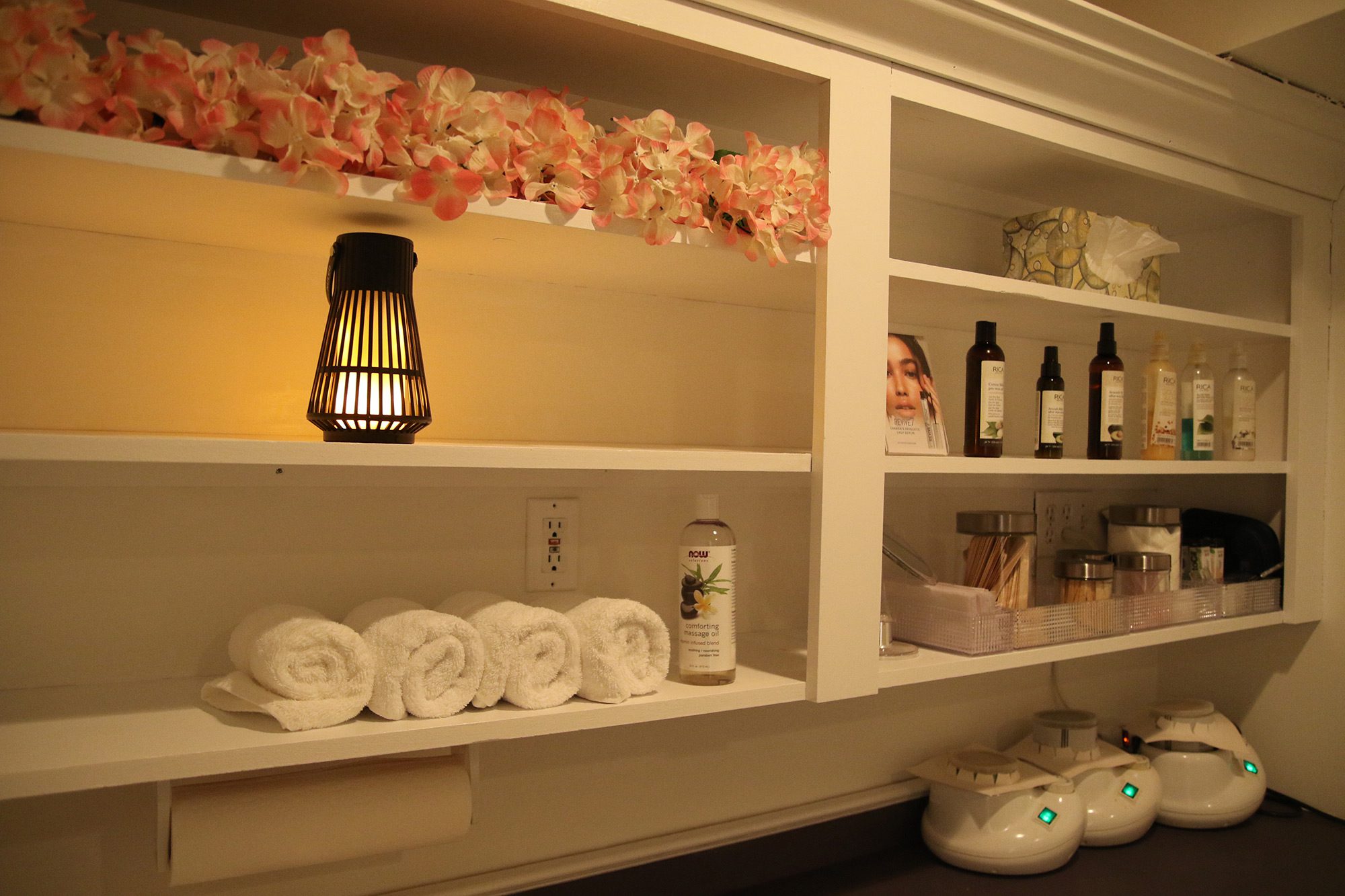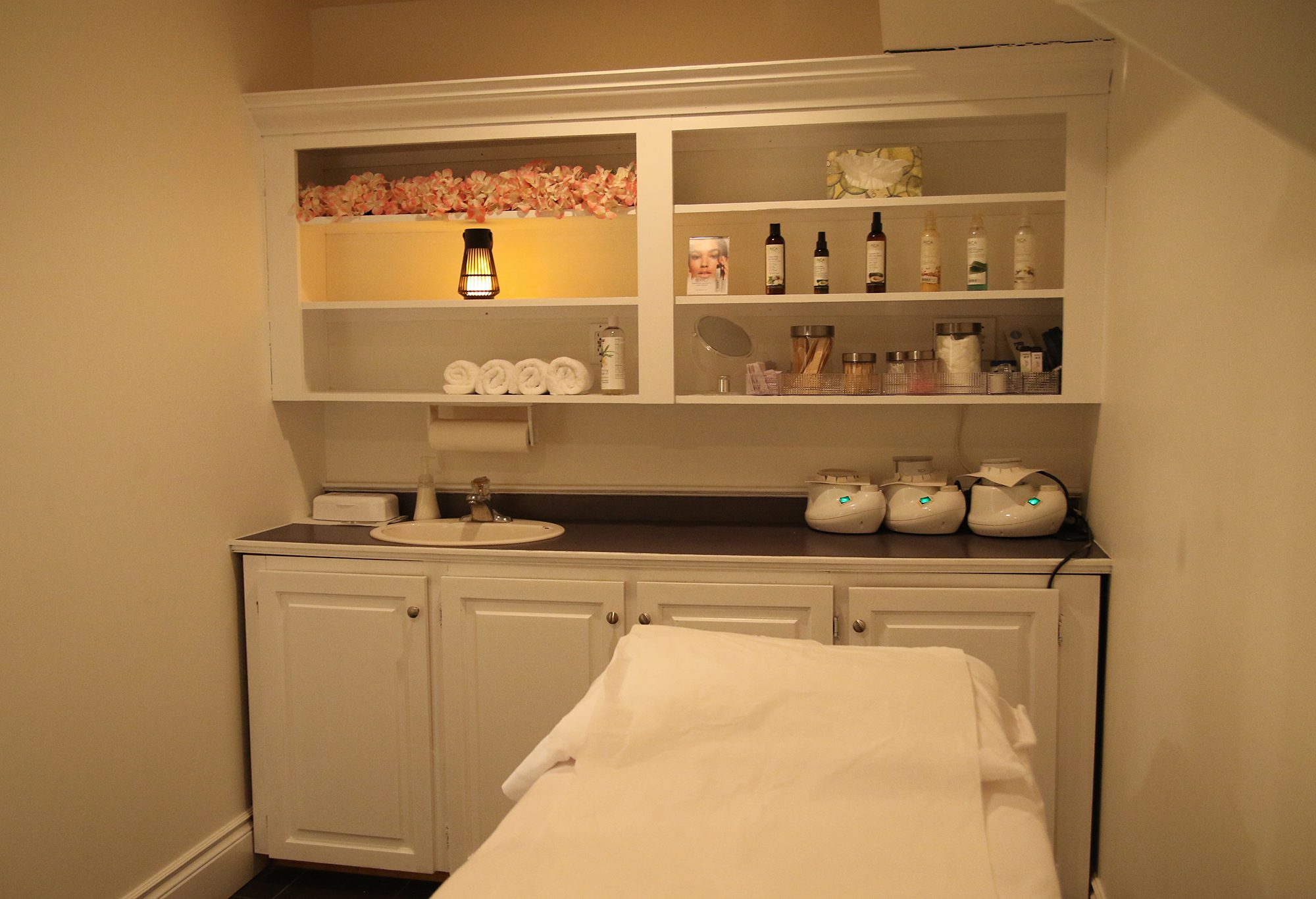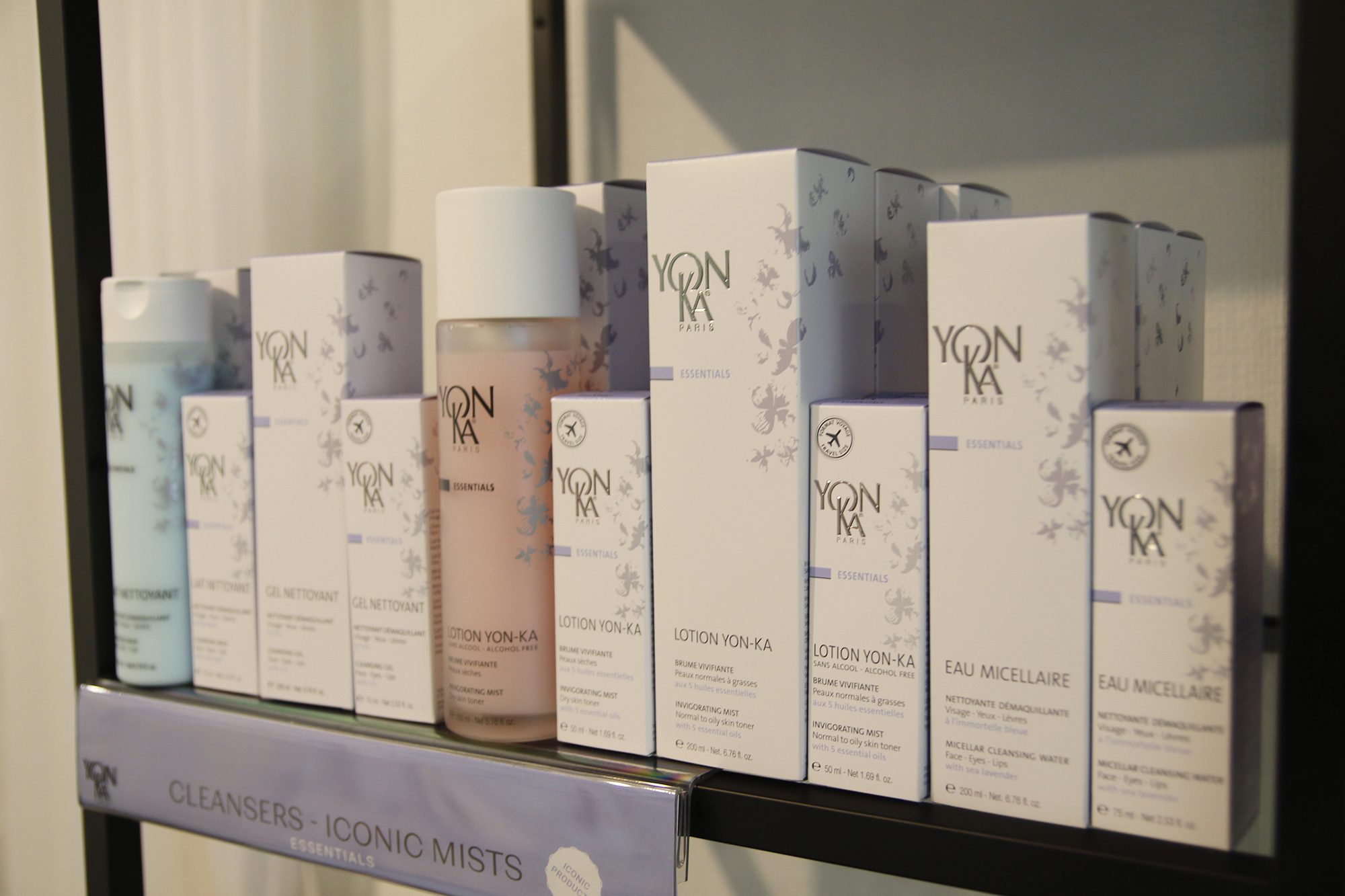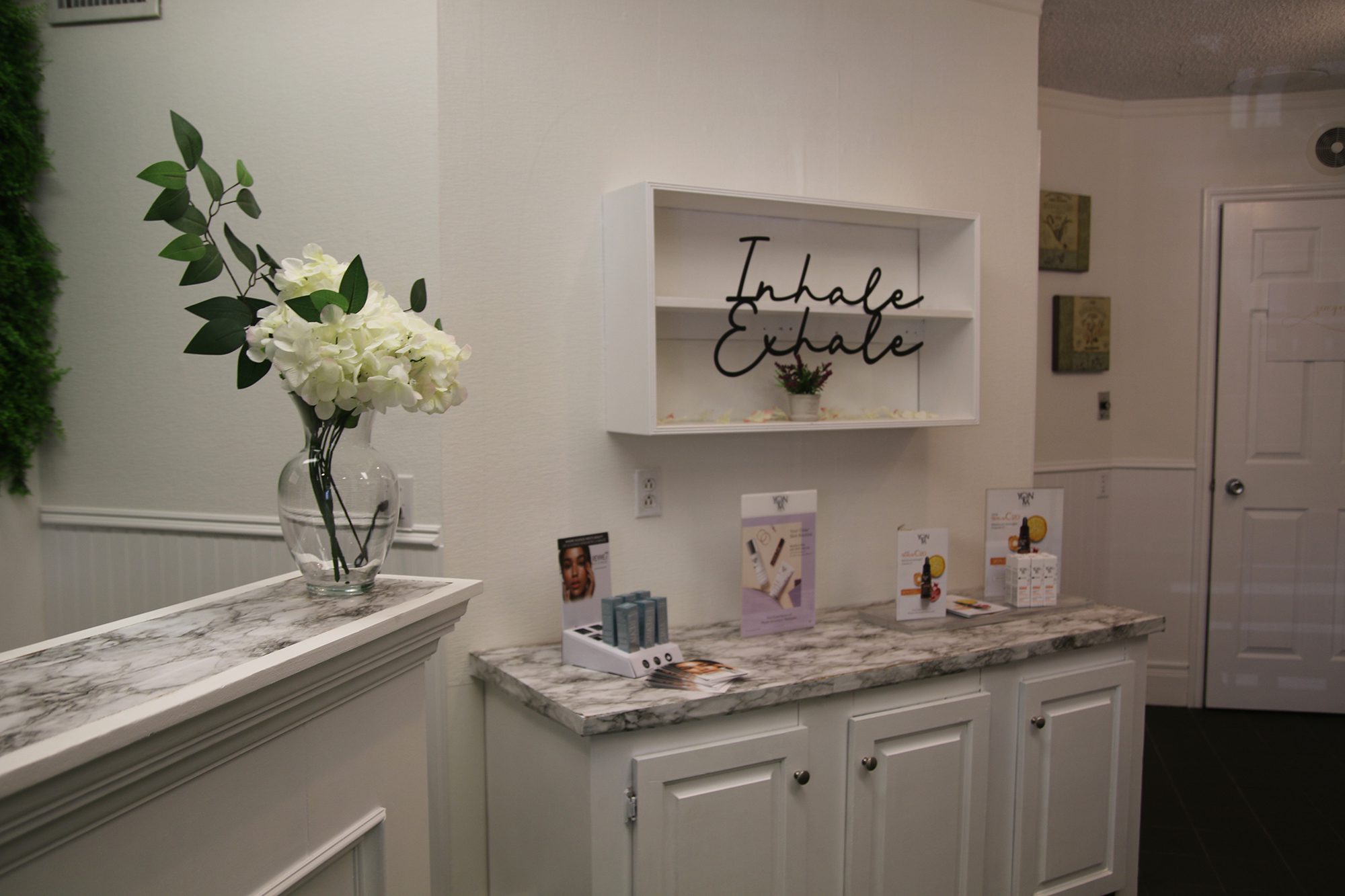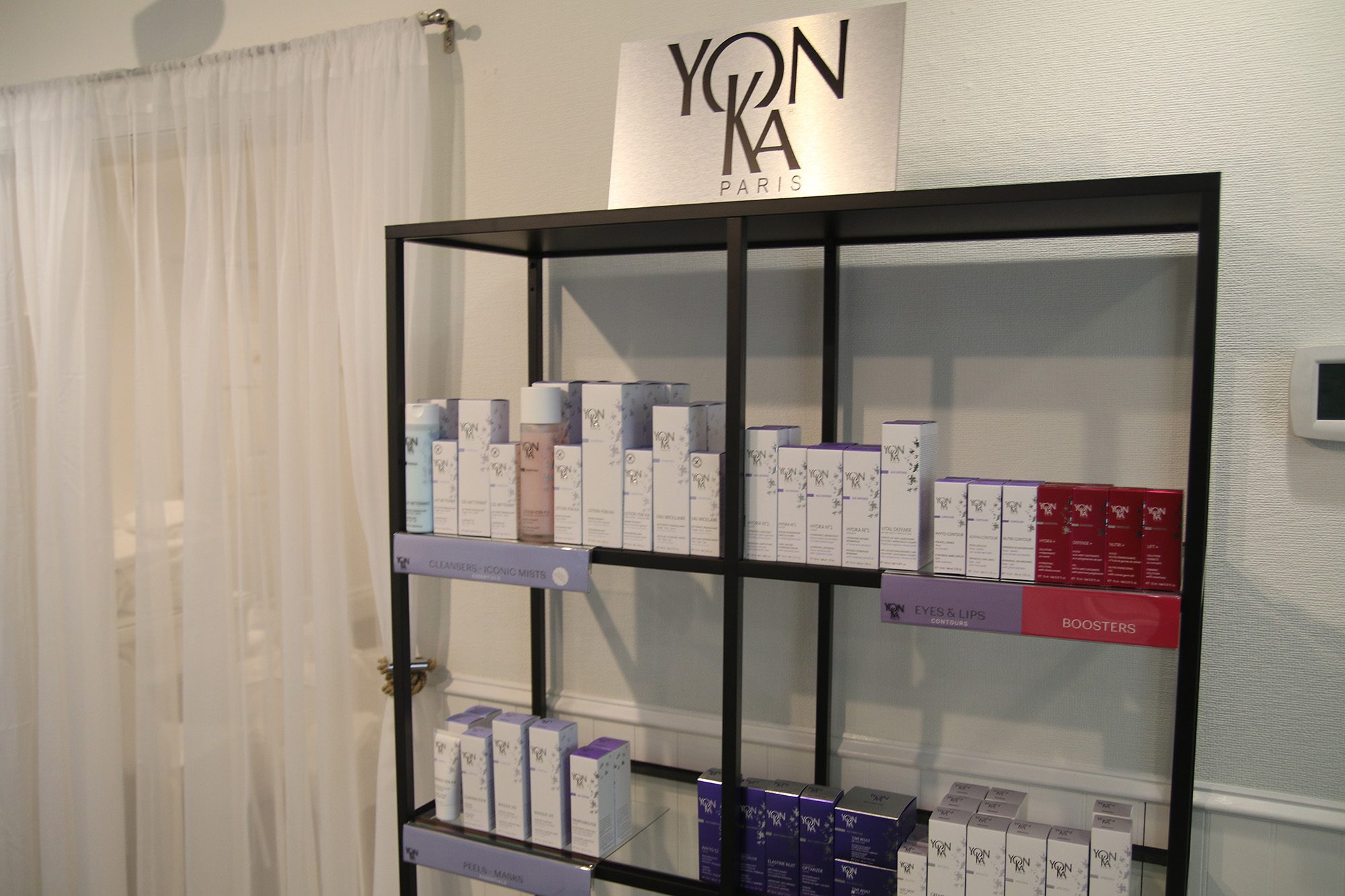 Hours of Operation
Summer Hours
OPEN DAILY, 7 DAYS A WEEK
10:00 am to 8:00 pm
*Hours based on booked appointments
Methods of Payment
We accept VISA, Mastercard, Room Charge and Cash. All services are applicable to HST. Gratuities are not included in our prices.
Cancellations must be made no later than 24 hours prior to your appointment to avoid full service charge.