The Spa at Fern is Closed until further notice.
THE Spa AT FERN

Soothe mind, body and spirit at The Spa at Fern. Offering the latest in Reiki, Indie Head Massage and Reflexology, The Spa at Fern is the perfect spot to indulge your senses and feel your tension melting away.
Download our brochure for a full list of services. Be sure to call The Spa at 705-325-2250 to book your appointment in advance.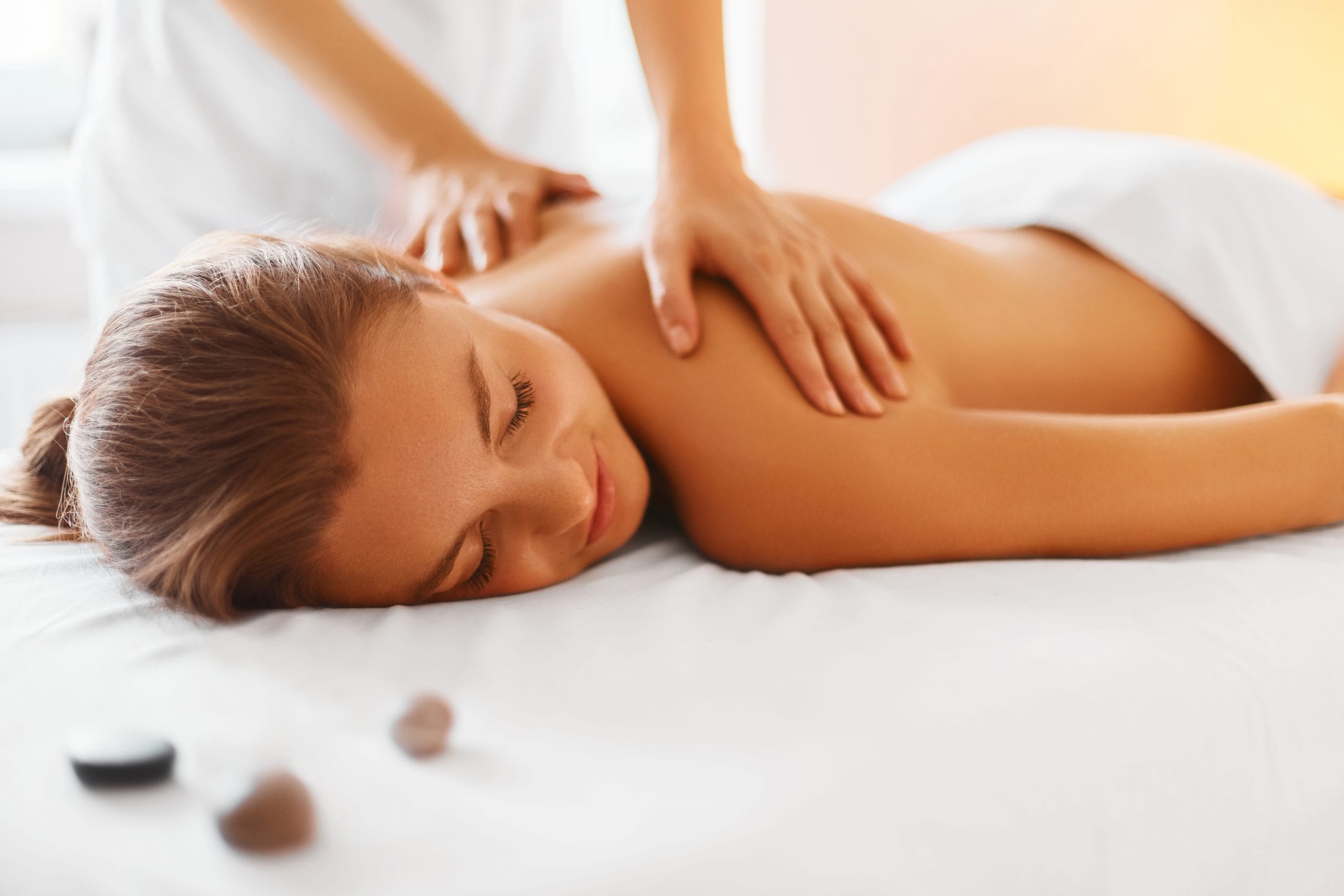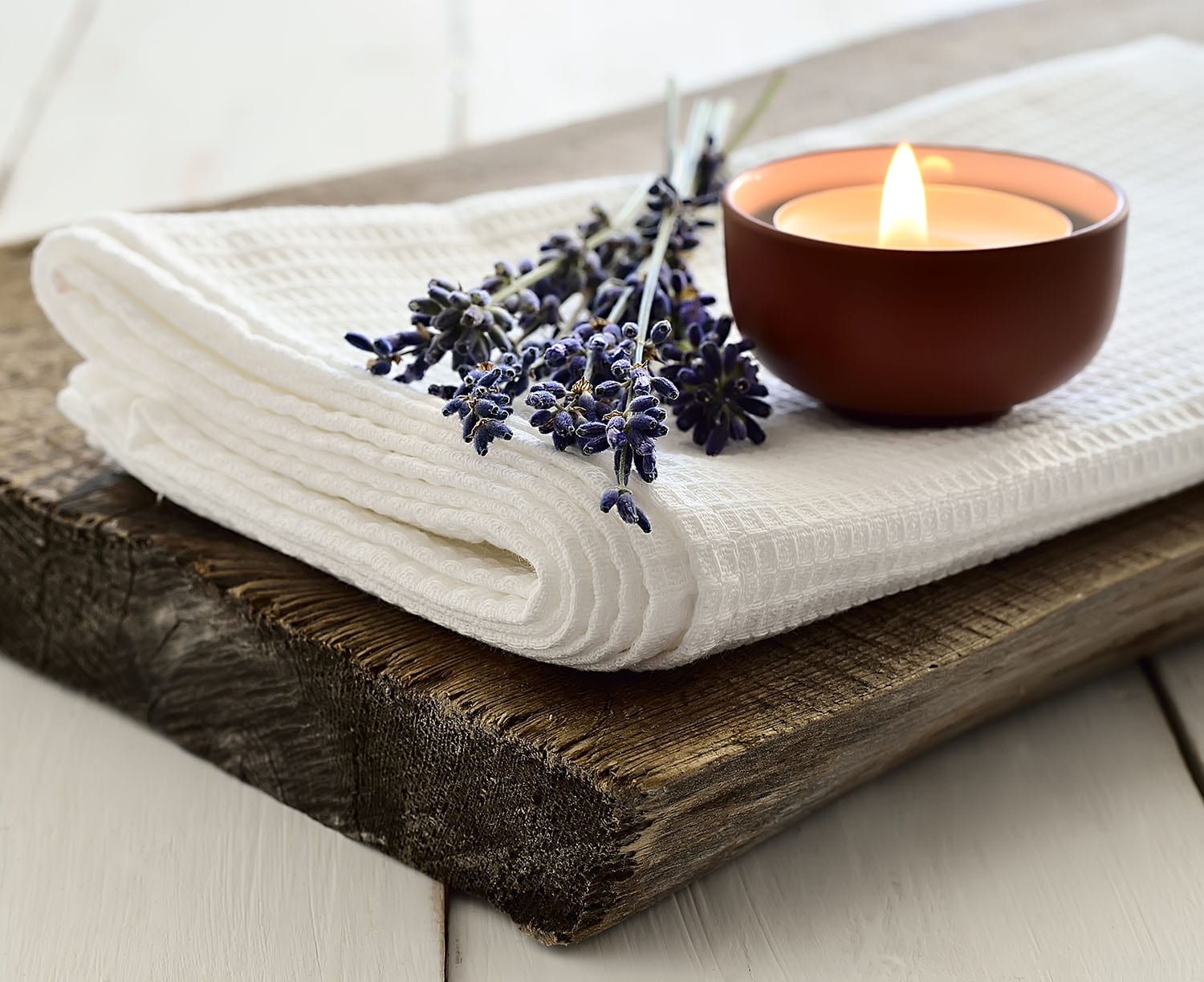 Hours of Operation
The Spa is closed until further notice.
Methods of Payment
We accept VISA, Mastercard, Room Charge and Cash. All services are applicable to HST. Gratuities are not included in our prices.
Cancellations must be made no later than 24 hours prior to your appointment to avoid full service charge.