THE HERITAGE  Dining ROOM
Three meals are served daily in the Heritage Dining Room, which boasts fast, friendly service and great food. Make selections from rotating dinner menus, our bistro lunch menu, and the all-encompassing breakfast menu. You will dine surrounded by the pictorial history and heritage of five generations of the Downing family and 120 years of hospitality.
COVID-19 DINING UPDATE
Step 3 of the Provincial Roadmap to Reopen allows for indoor dining. Breakfast, Lunch, and Dinner will all be served in the Heritage Dining Room.
We have transitioned to Digital Menus. Following check-in, you will be able to access all menus for the duration of your stay using our Fern Resort Info Site.
SIT-DOWN, SERVICED MEALS
Full-service dining is the basis of Fern's dining experience. Enjoy four-course dinners, choosing from numerous enticing entrées that include meat, vegetarian and vegan options from multiple rotating menus. Our breakfast is country fresh with cook-to-order eggs, breakfast meats, fruits, hot and cold cereals and much more. Our lunch is also a table-service meal offering salad or a special soup of the day, plus many hot and cold entrée choices. And…desserts at Fern become an anticipated finale to your mid-day and evening meals!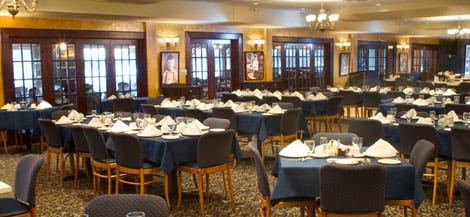 EARLY DINING FOR CHILDREN

During the summer season and for many family packages throughout the year, we offer early dining for children at dinnertime. This service to parents of young children is offered 1/2 hour before the scheduled dinner hour, in conjunction with Playvillage supervision of the youngsters from 6:00 to 7:45 pm. The children have a great time while the parents enjoy a quieter meal.
In the summer, when the longer days and warmer weather are calling kids outdoors, we also offer after dinner supervision for the Youth and Juniors. They can choose their favourite meals from the Kids Buffet (5:30–6:45 pm) and then join their Sports Directors for more fun.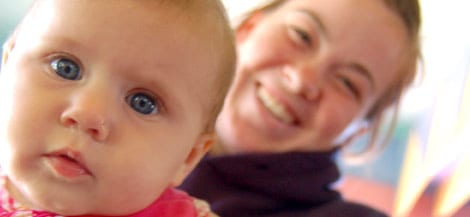 ALLERGIES
We strive to make our guests with allergies feel as comfortable as possible. Please identify allergies at time of booking. To help you make your dining choices we will provide you with menus specific to your allergy. Please be aware that you are the expert when it comes to your allergy. This is a team approach and we expect you will analyze each menu to insure items are suitable for your diet. It is our pleasure to have our Dining Room Managers and Executive Chef available to you if you wish to speak to them.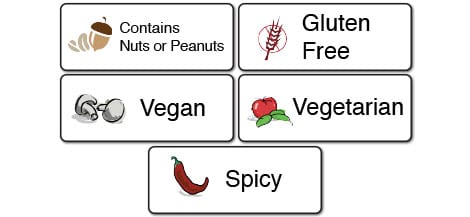 HOME OF ROLLS AND HONEY
In 1918, master baker Jim Pettapiece and his wife Mimi, first generation of our family, purchased Fern Cottage (Resort) and brought with them, along with their three children, a secret roll recipe that earmarked Fern's tradition of great food as a key experience. The rolls paired perfectly with Crerar's Honey, from an apiary in the Ottawa valley, and the two family businesses have partnered for four generations. The tradition continues: rolls are baked fresh each day from Jim's original recipe and are served with Crerar's Honey, creating a taste with such distinction that Fern Resort became known as "The Home of Rolls and Honey," celebrating a tradition 99 years young.