SUMMER   Dining
Three meals are served daily, offering a variety of choices for scrumptious dining. See all we offer for your time at Fern Resort.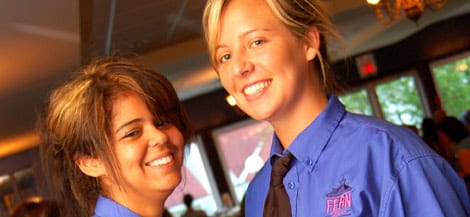 THE HERITAGE DINING ROOM
Three meals are served daily in the Heritage Dining Room, which boasts fast, friendly service and great food. Make selections from rotating dinner menus, our bistro lunch menu and the all-encompassing breakfast menu. You will dine surrounded by the pictorial history and heritage of five generations of the Downing family and 120 years of hospitality.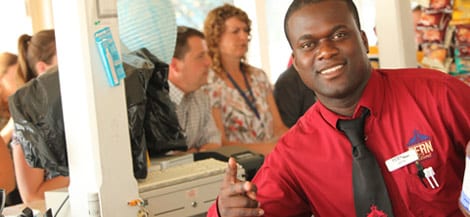 AND SO MUCH MORE
From Barbecue lunches, lakeside afternoon cocktails to late evening snack. check out what else we offer in the way of libations and dining temptations.