BAYSHORE COTTAGES ~ TYPE 5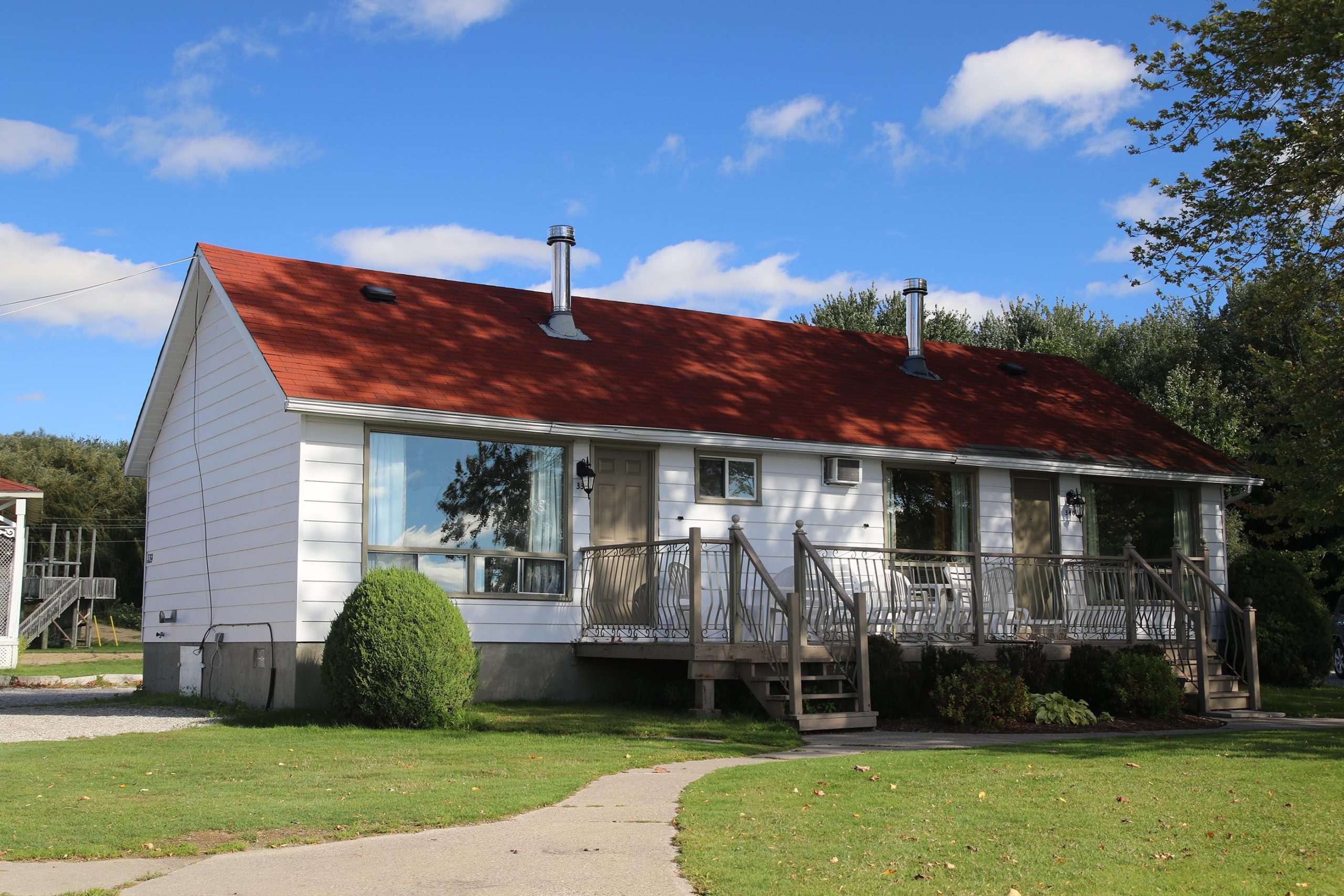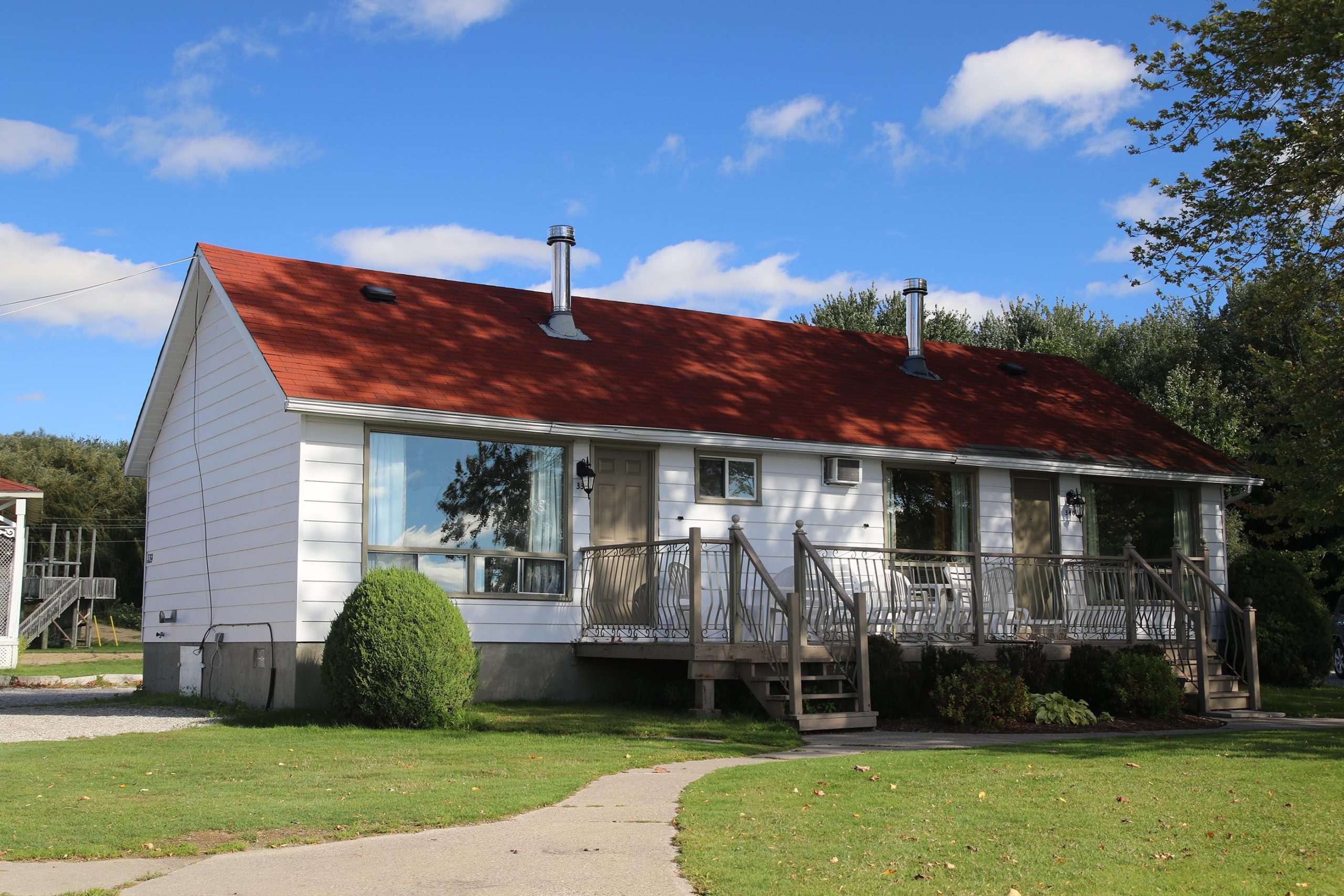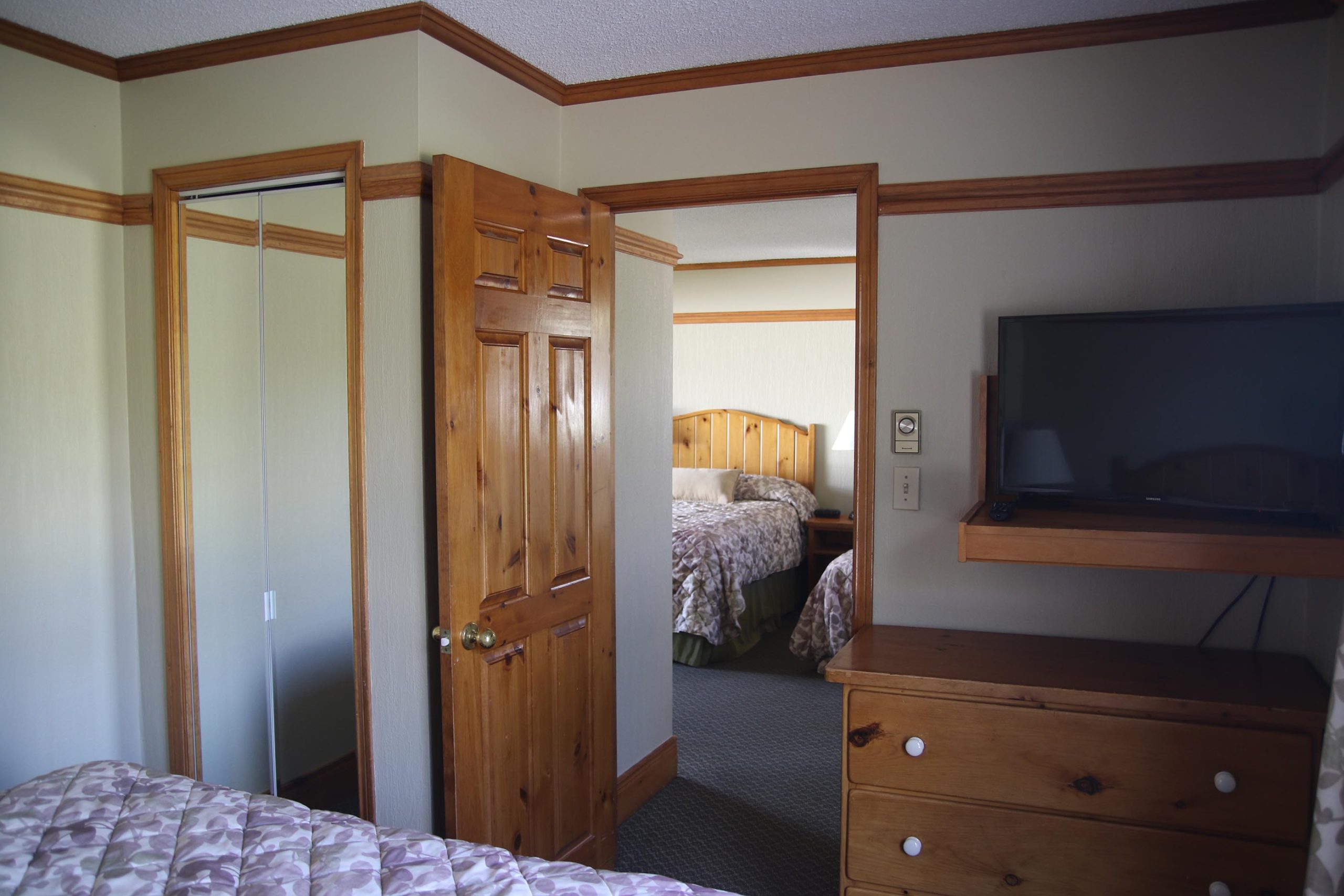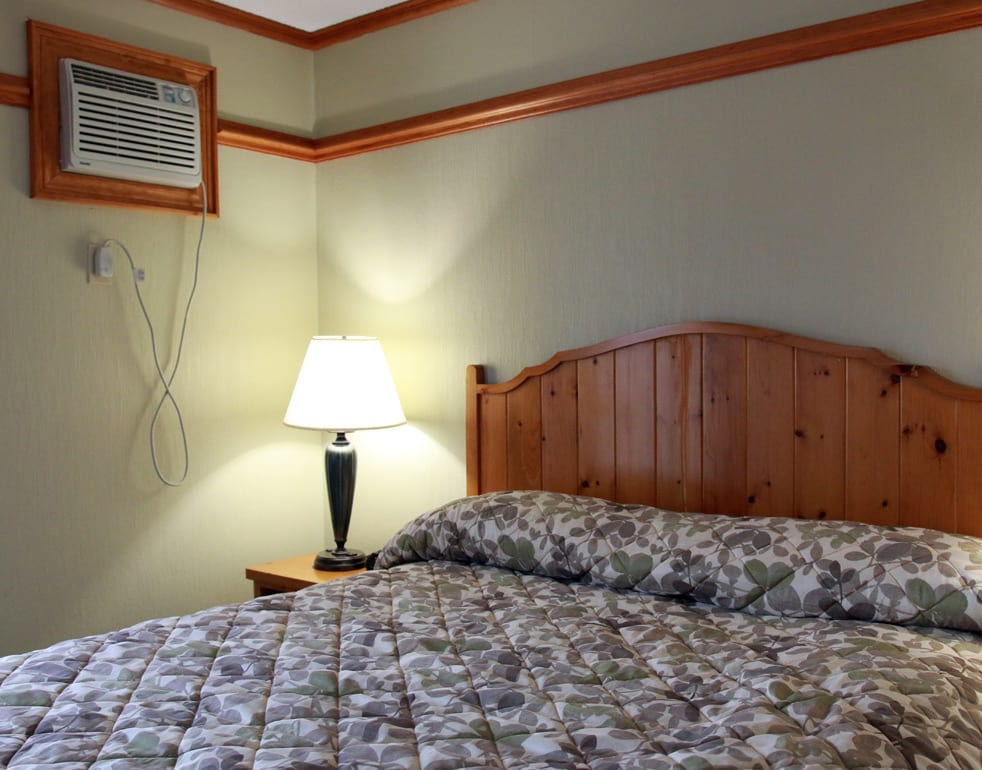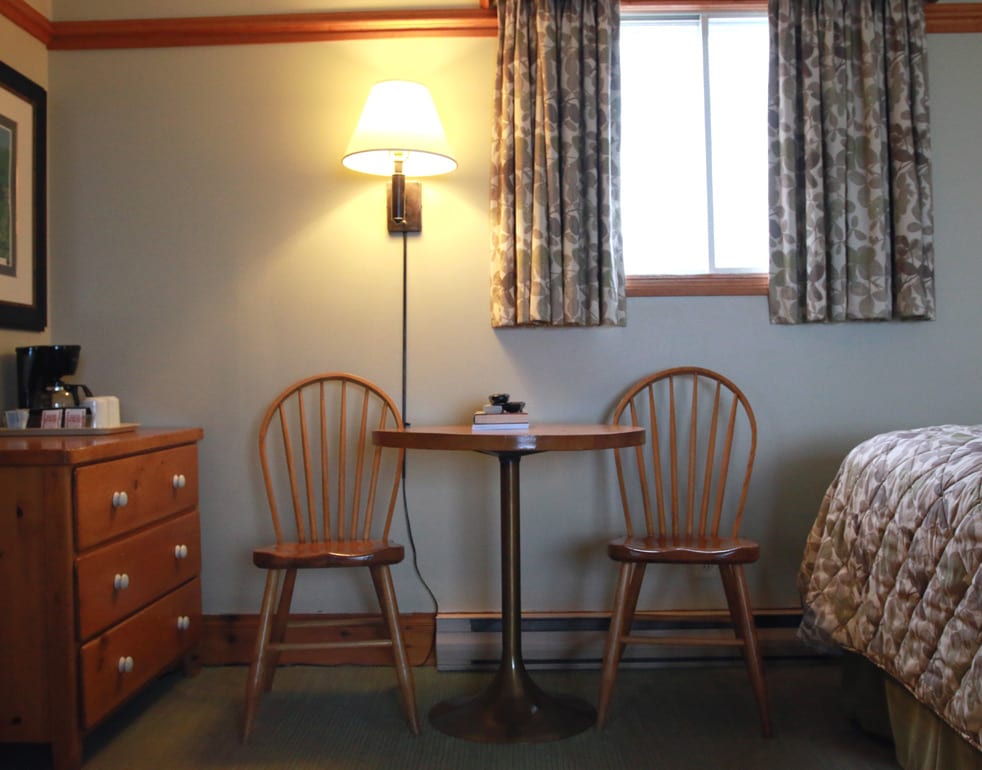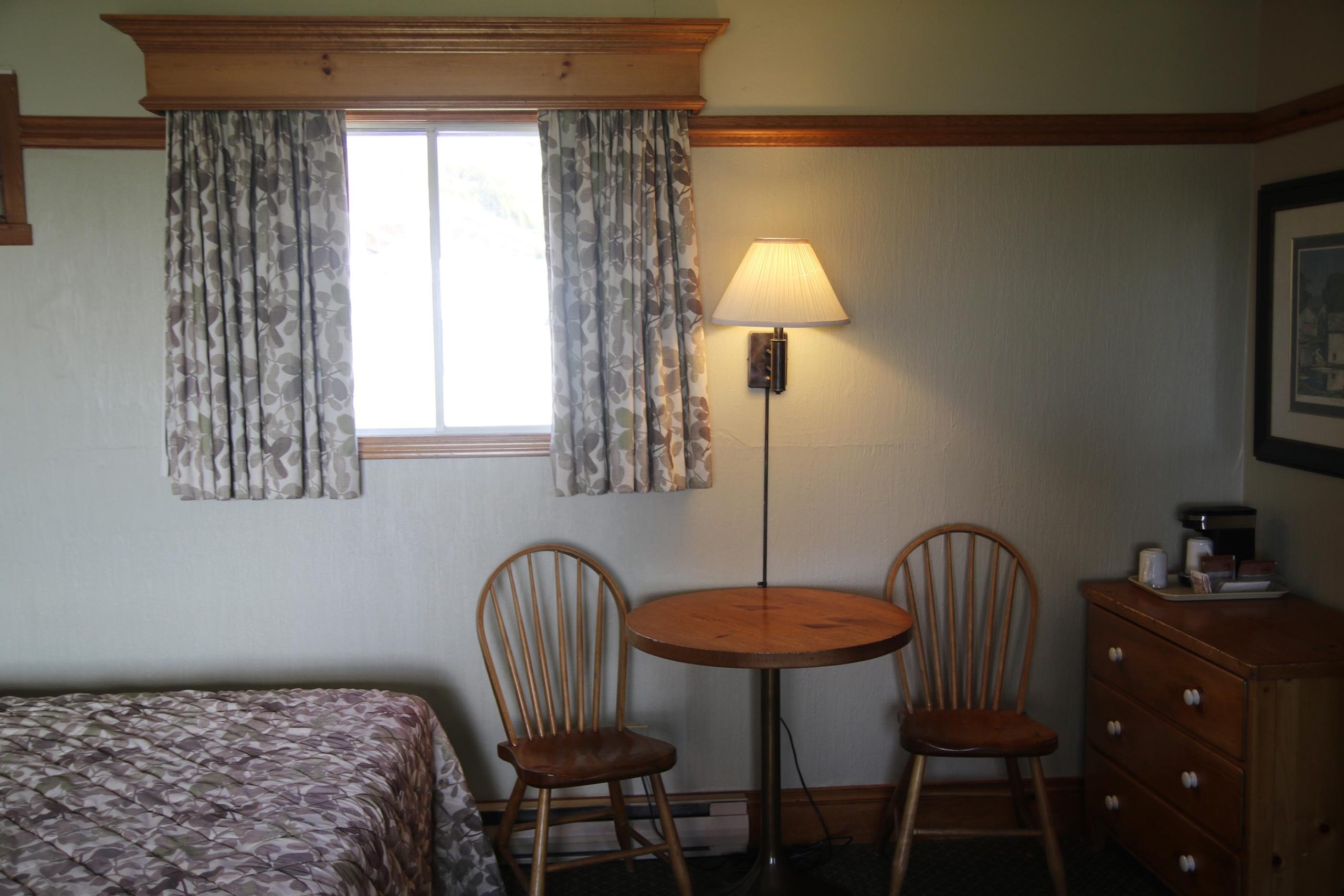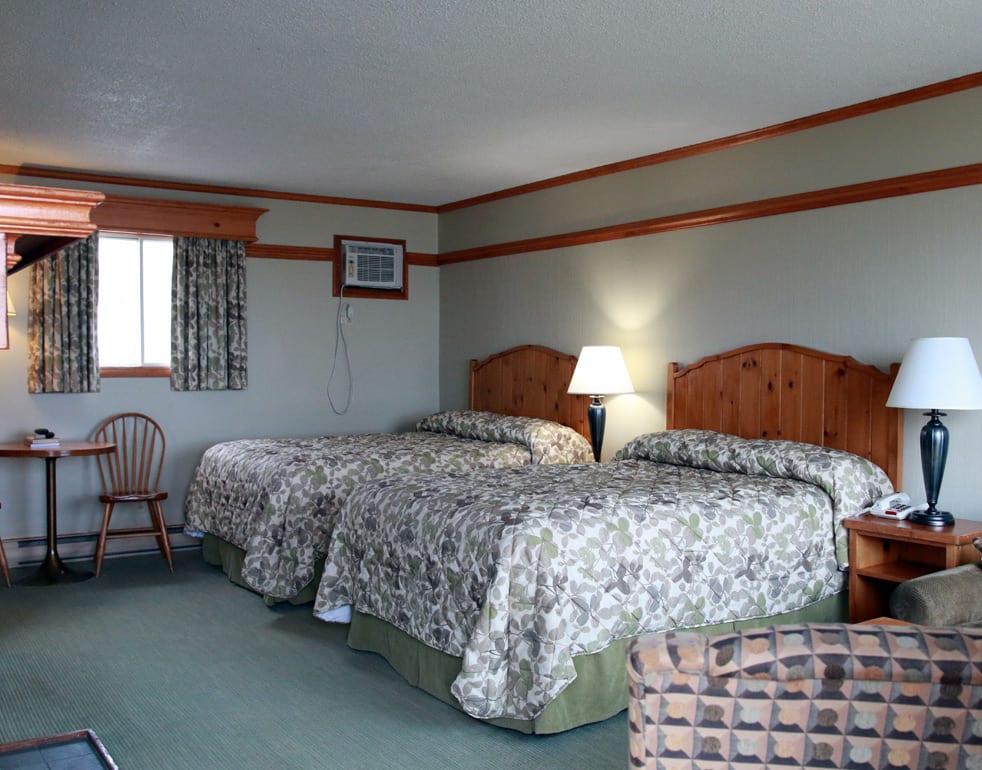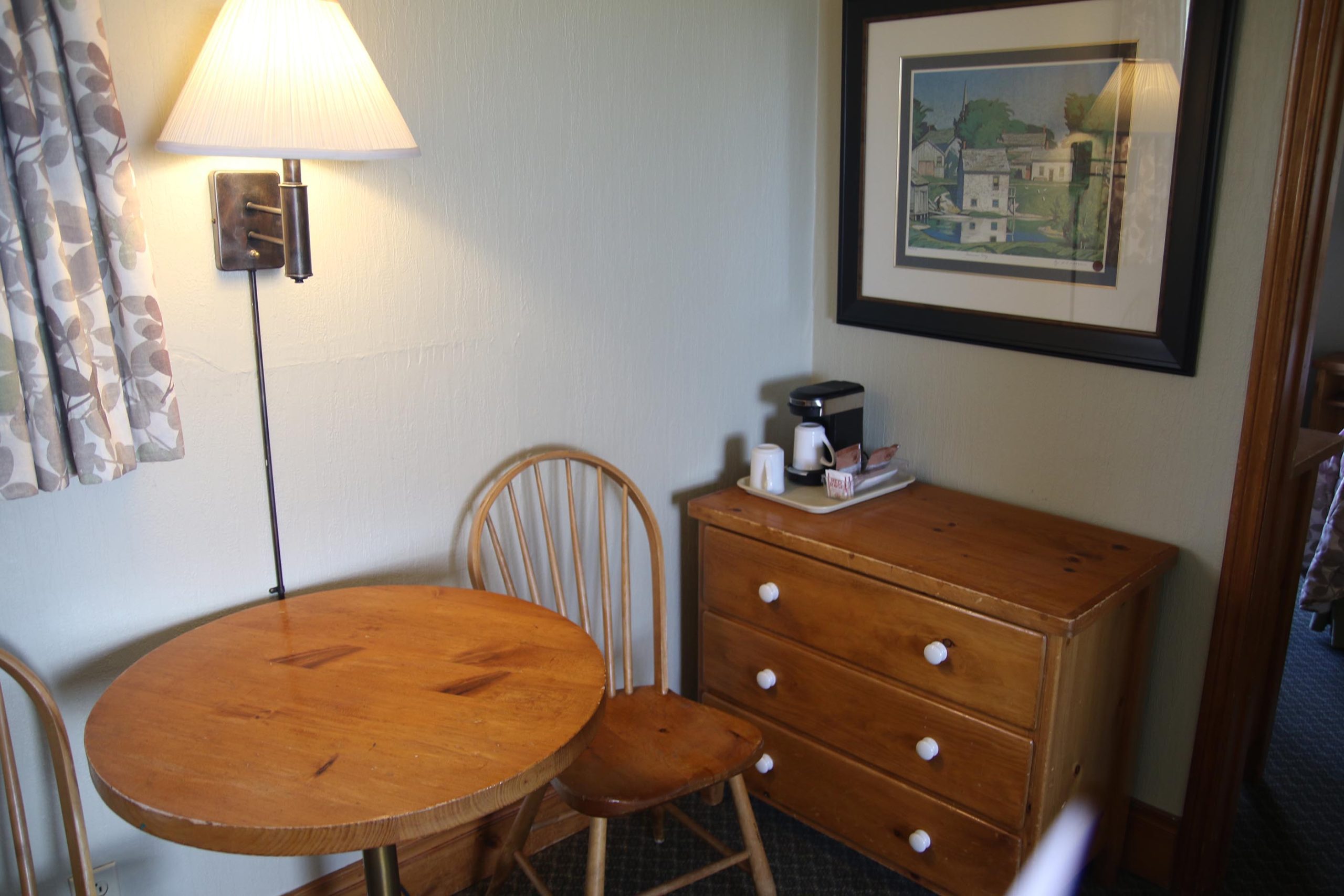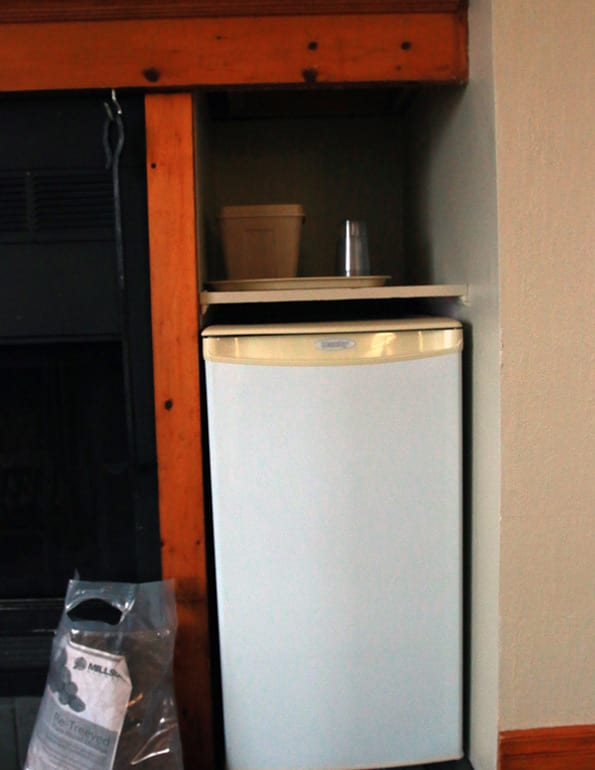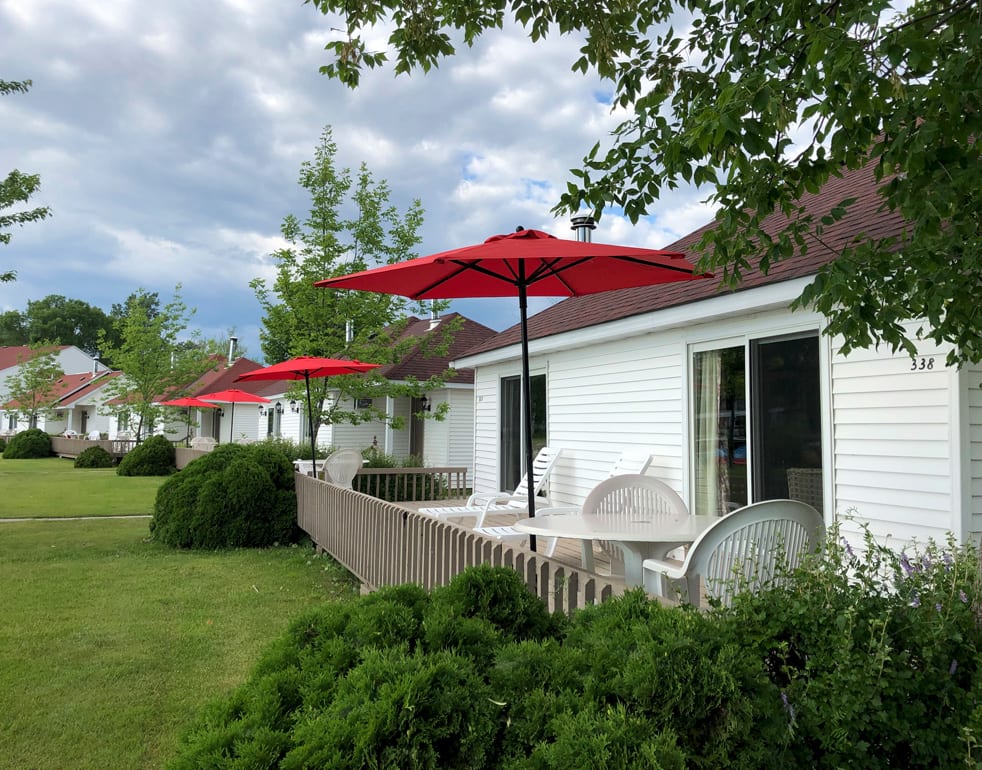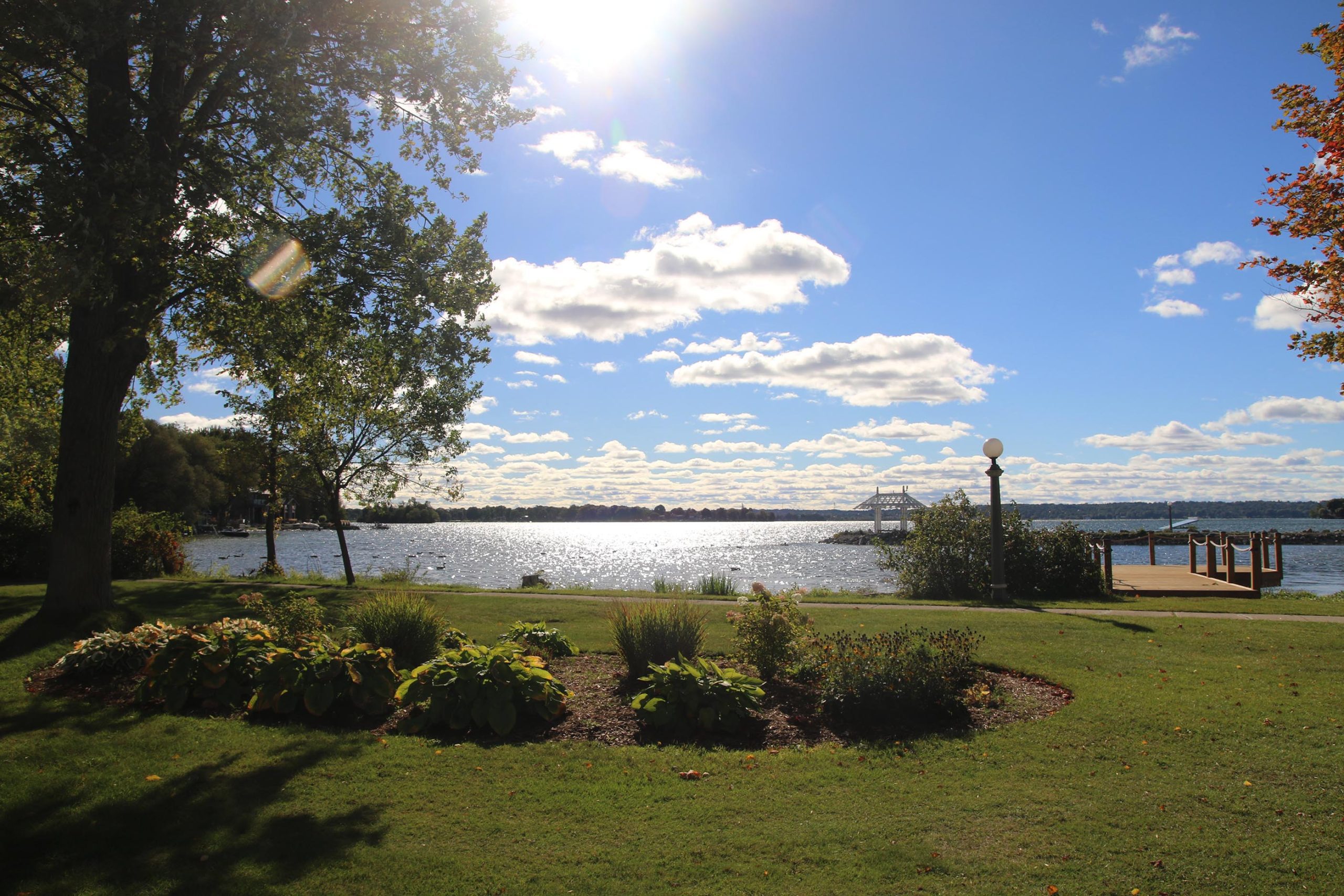 Click image to view full-sized gallery.
From one of these cottages, enjoy a park-like setting just feet from the lakeshore, sundecks with a chaise lounge and a scenic view overlooking the bay, and across the lake to Orillia. Each semi-detached unit has a bedroom and a bed-sitting room. These cottages are perfect for families and have parking at the cottage.
TYPE 5
2 UNITS (339-340)
MINIMUM OCCUPANCY 4