COUPLES AND FAMILY ROOMS ~ TYPE 10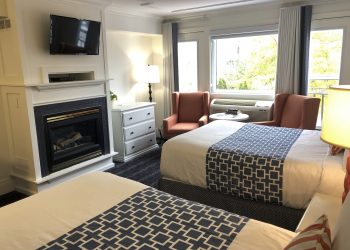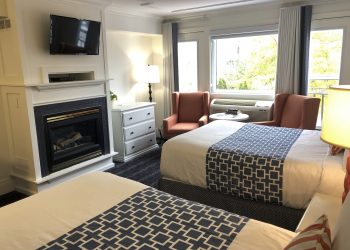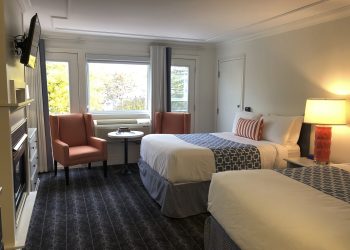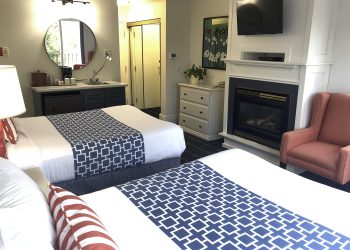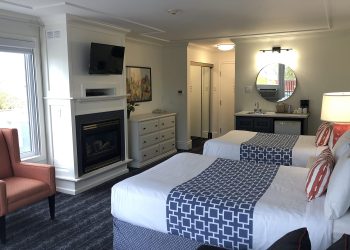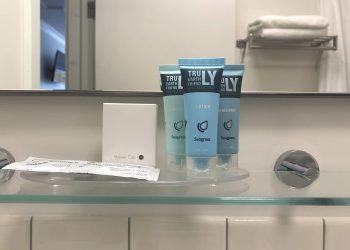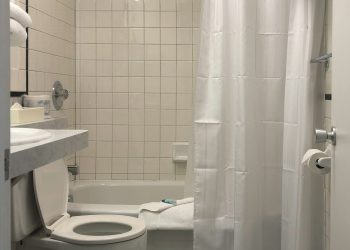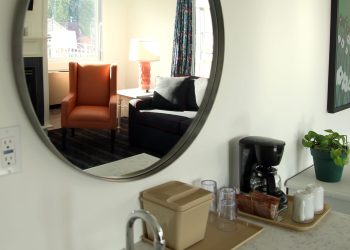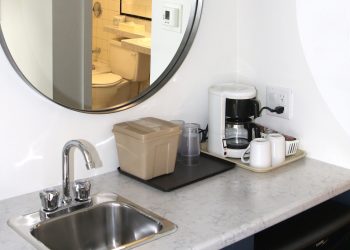 Click image to view full-sized gallery.
Guests in Main Inn rooms will enjoy the benefit of their proximity to the Heritage Dining Room, Bertyl's Lobby Bar, Shirts 'n Stuff Gift Shop, Coffee Closet and offices, which are all situated on the ground floor. Some of the Type 10 rooms have the option of being booked as connecting rooms; they offer a view of the resort.
TYPE 10
5 x ONE-ROOM UNITS (#414 to #418)
OPTION FOR TWO SETS OF CONNECTING ROOMS