EVERGREEN VILLA ~ TYPE 20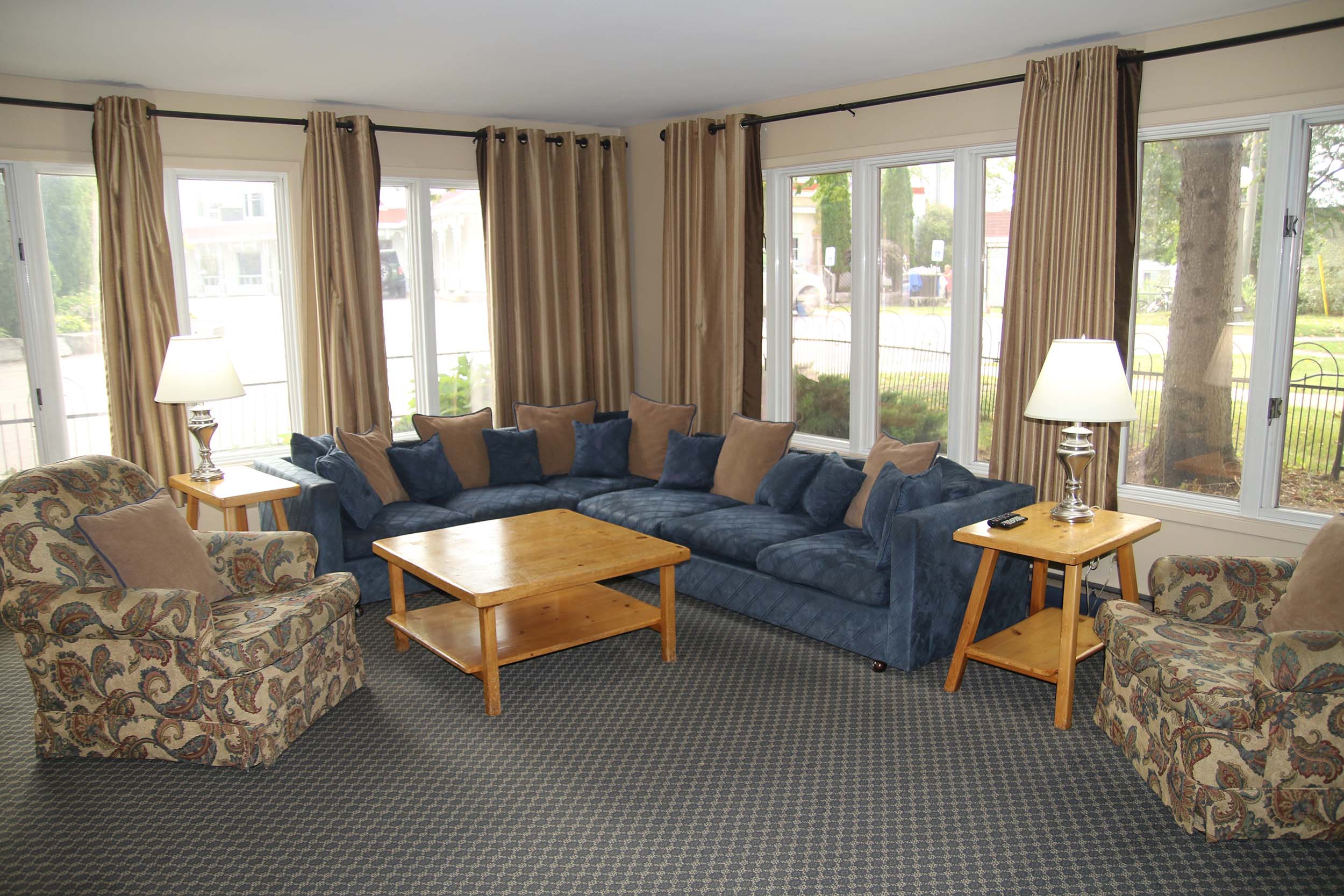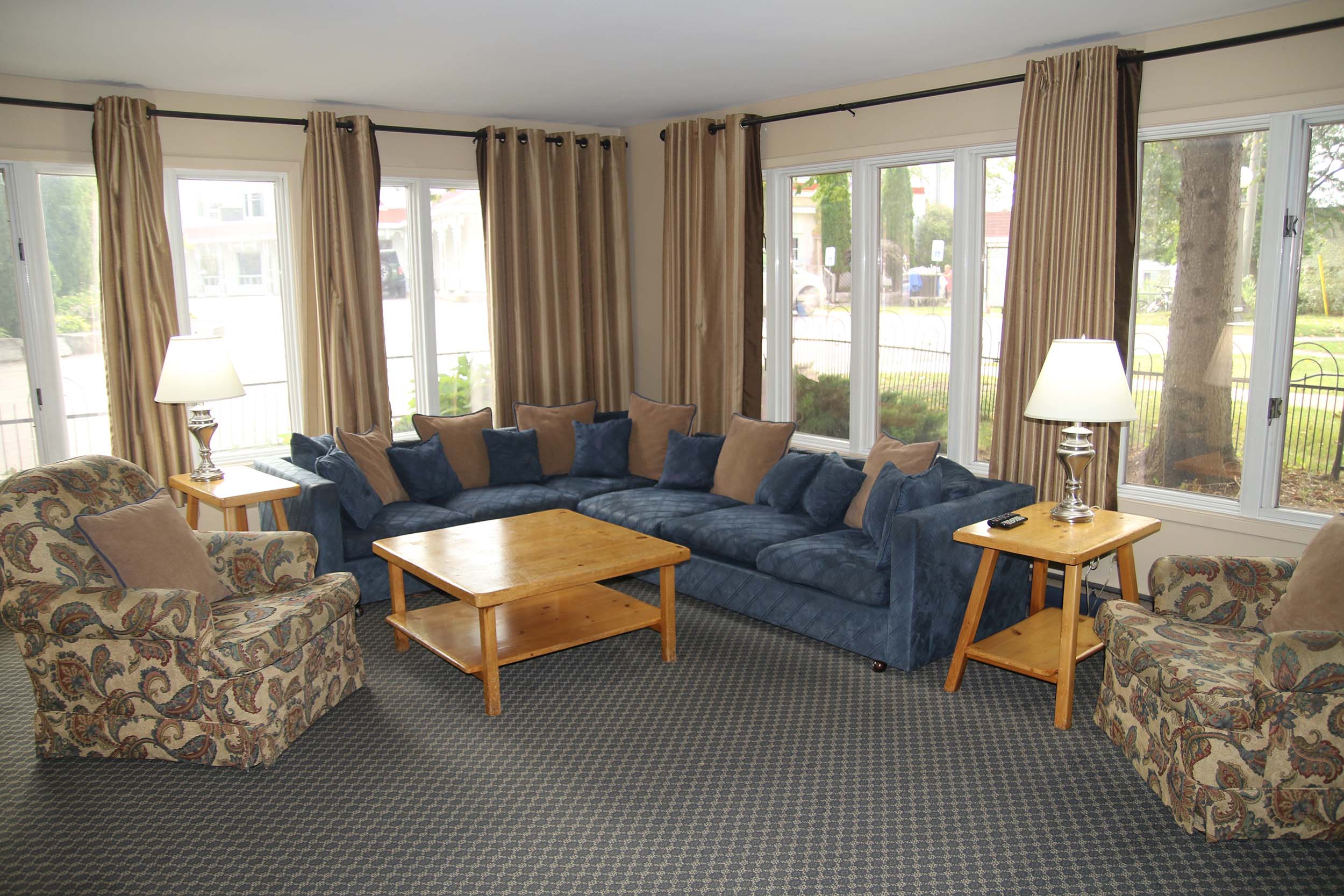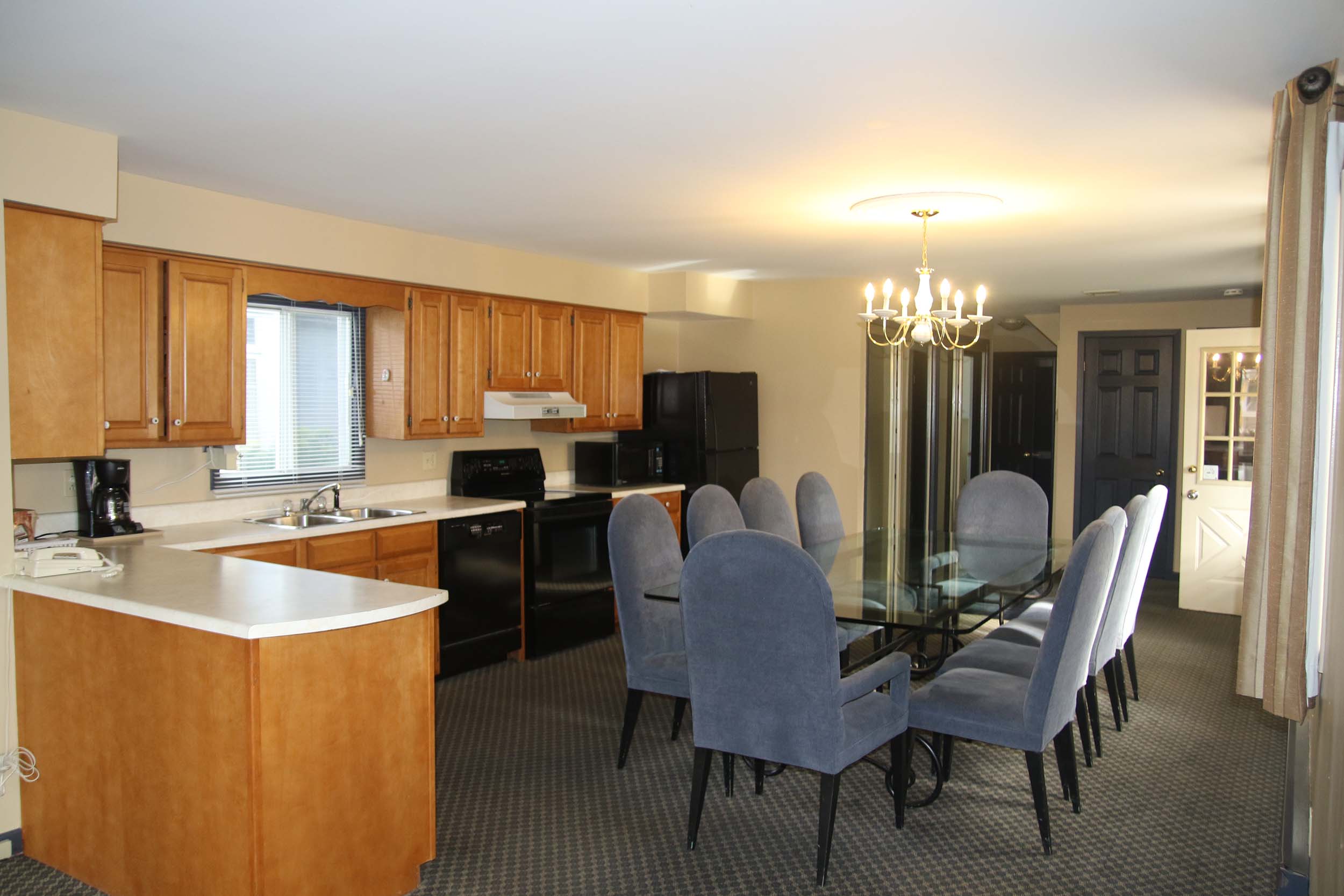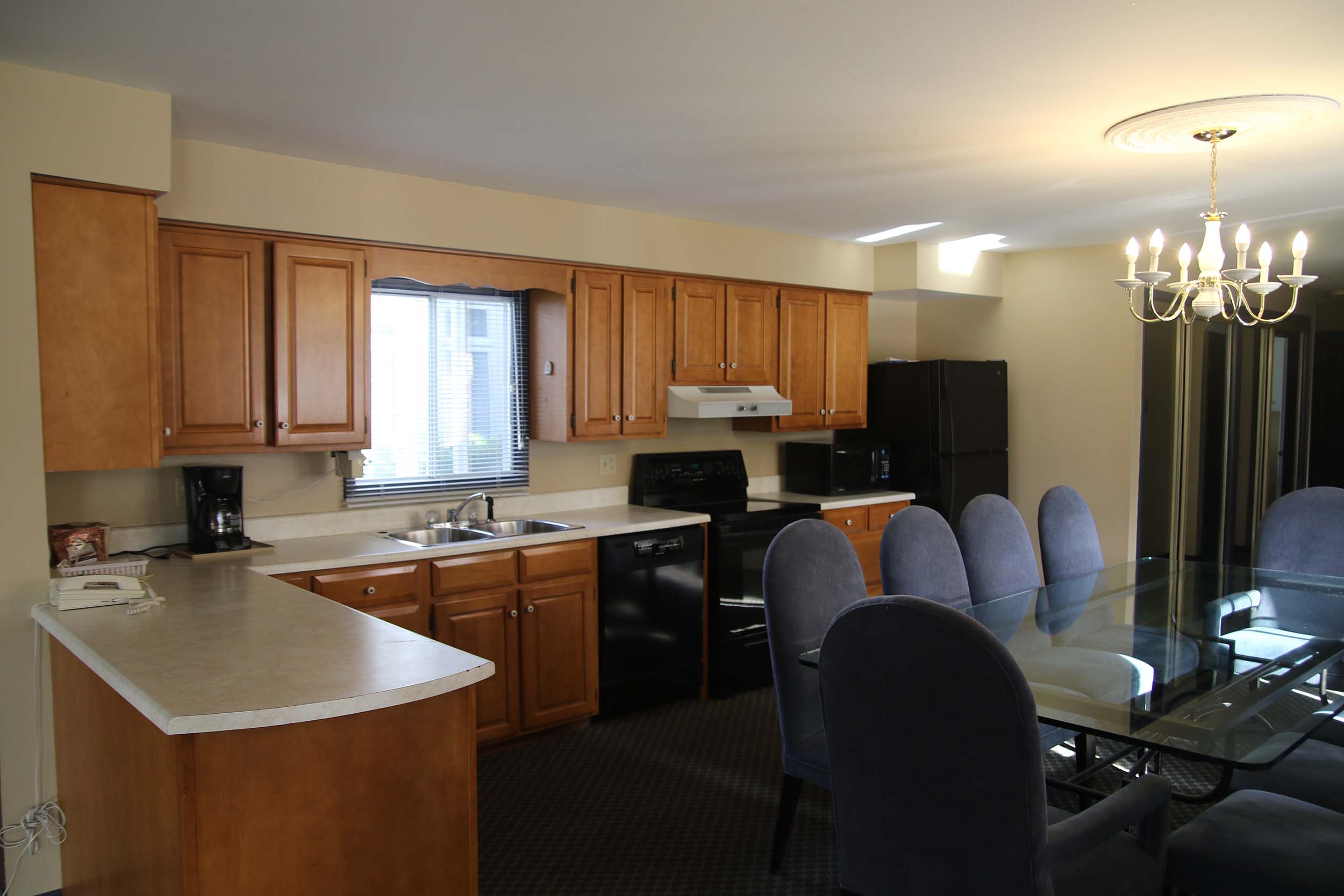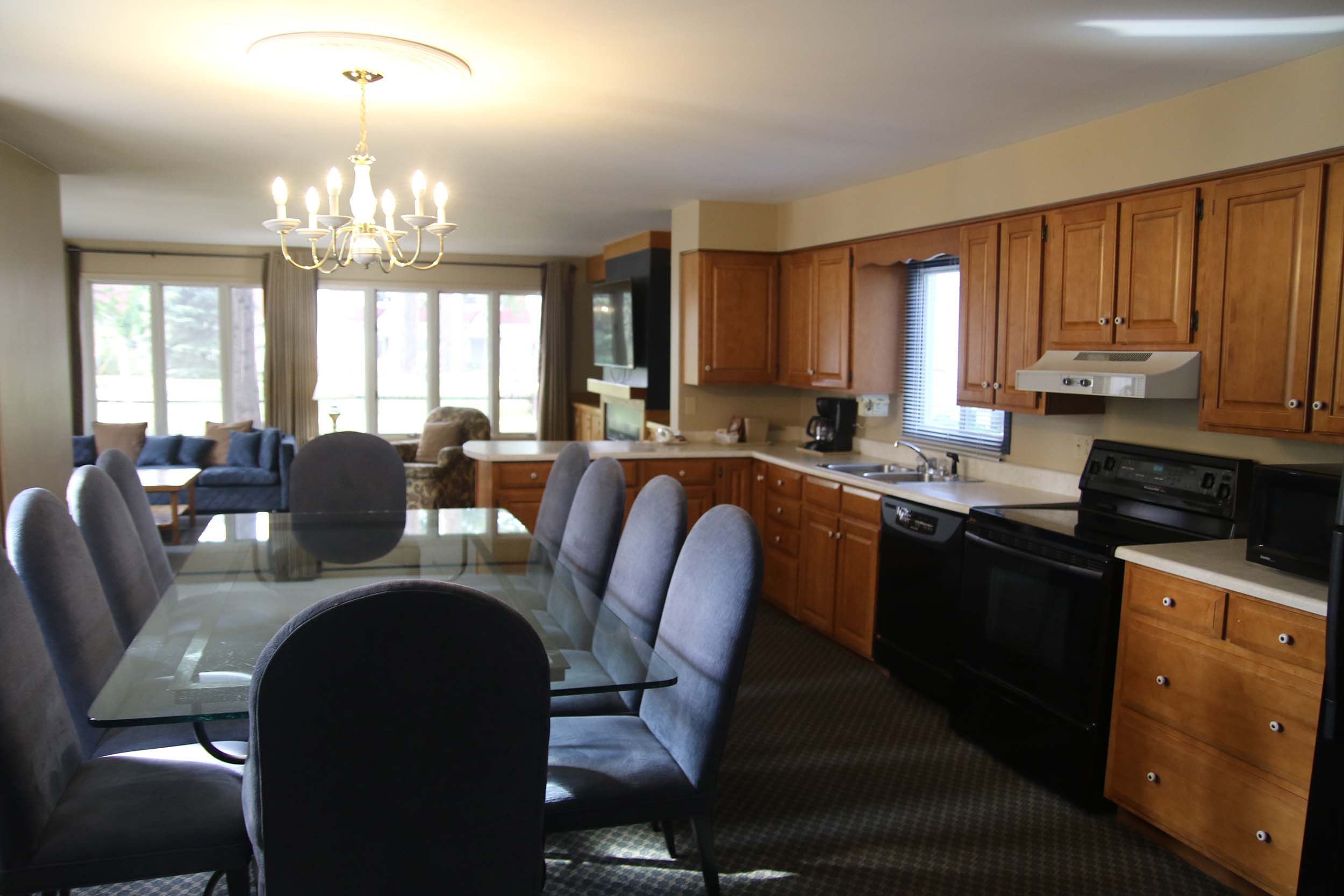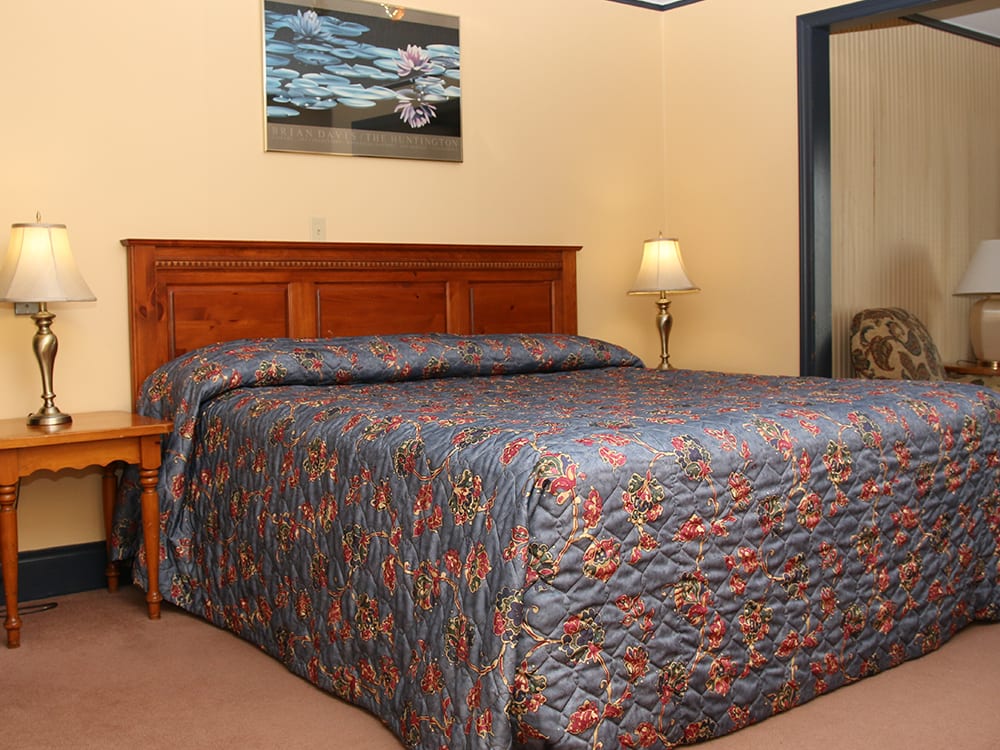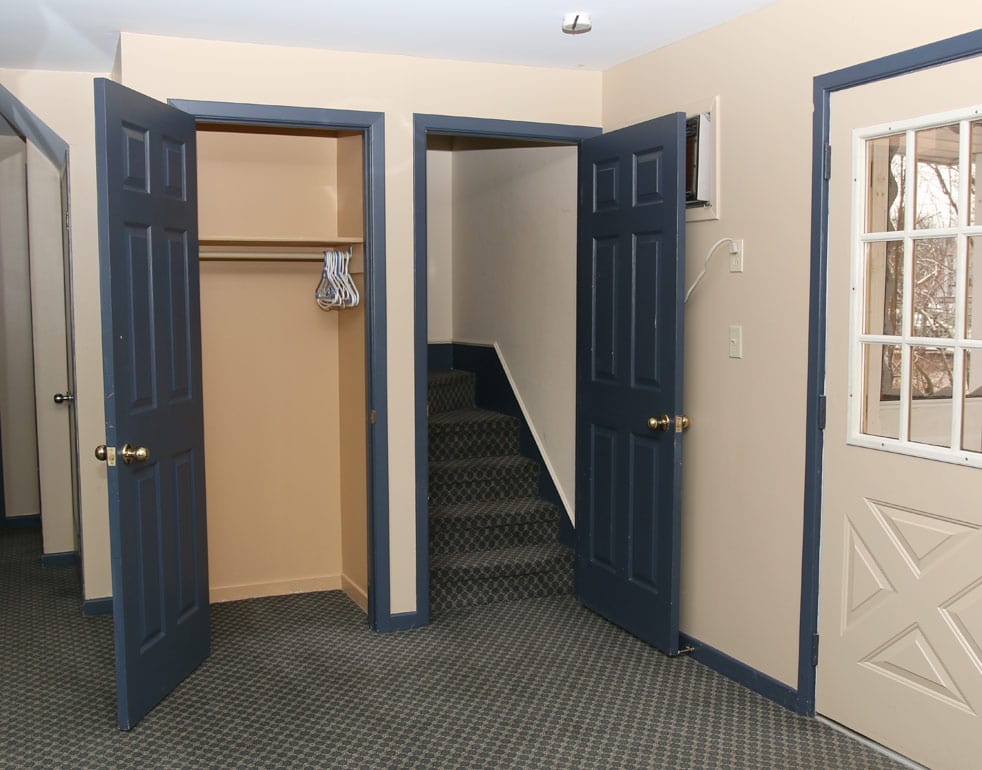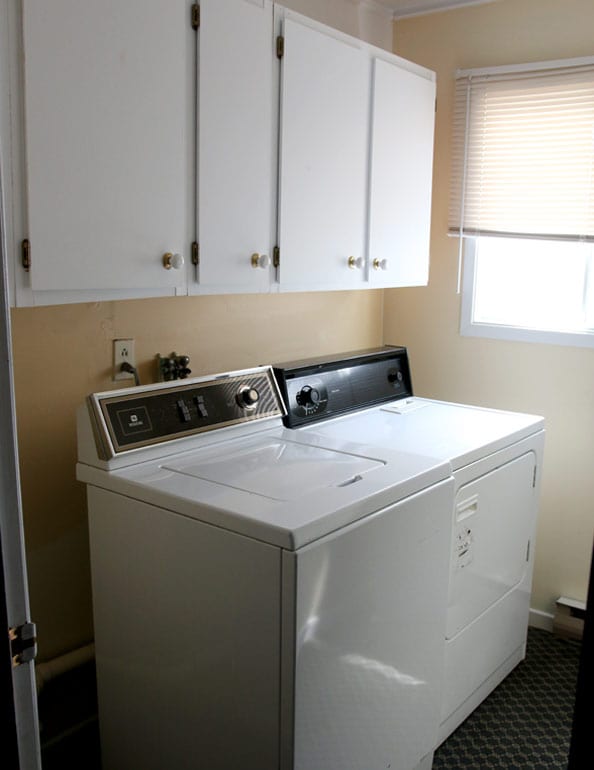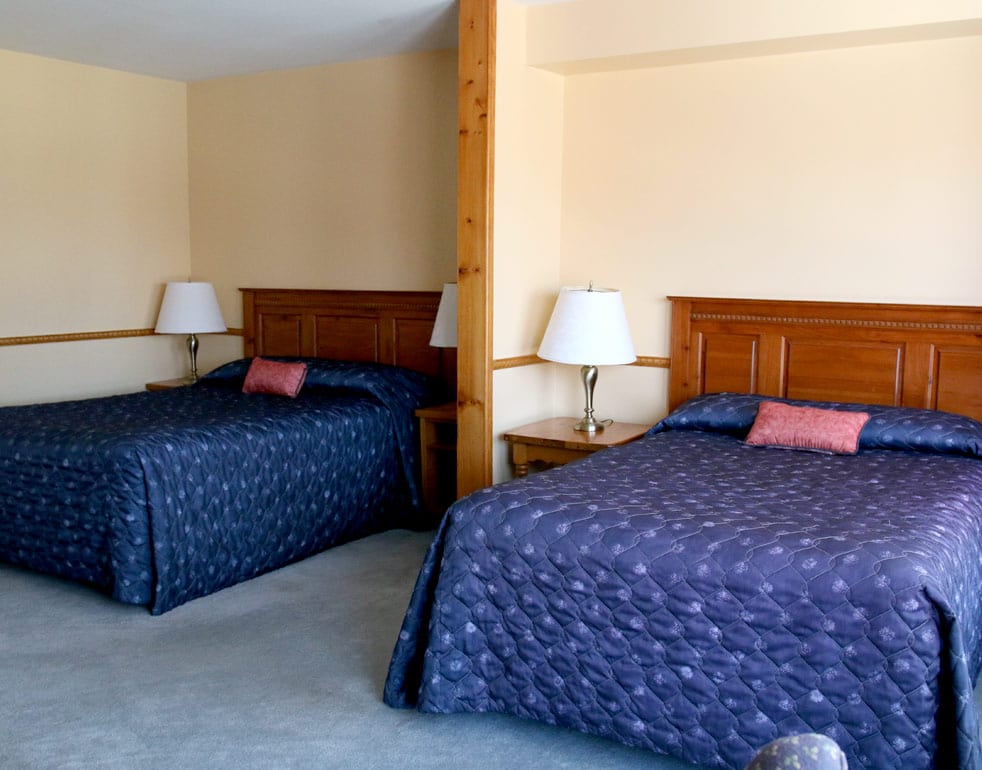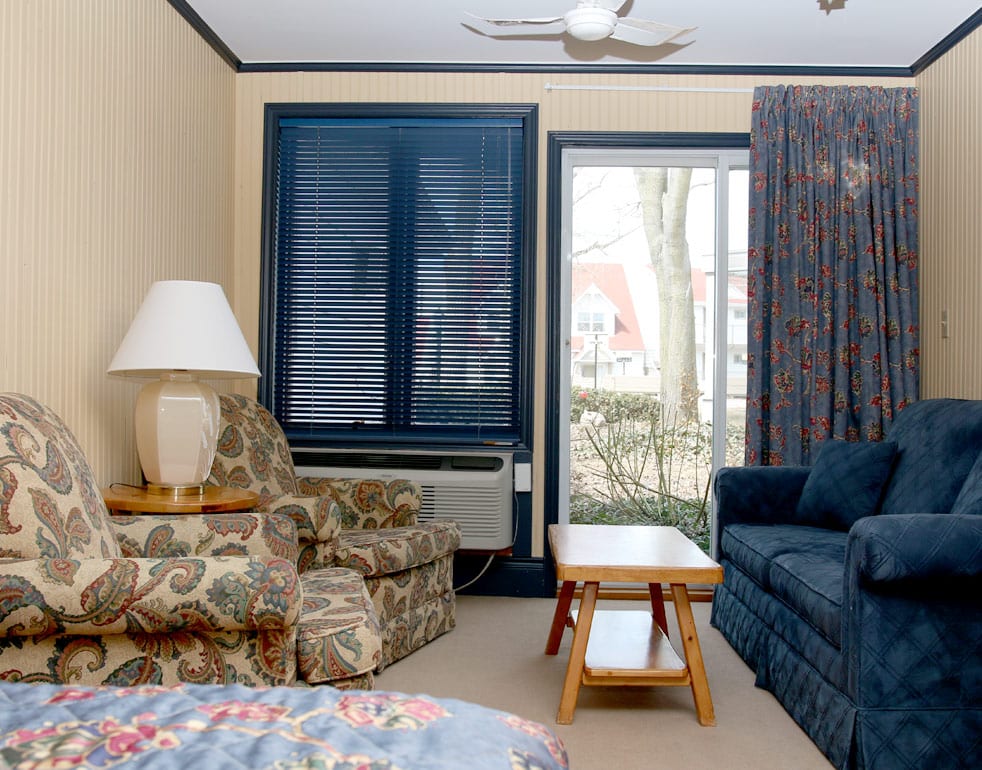 Click image to view full-sized gallery.
Previously a family residence, Evergreen Villa is perfect to accommodate large or extended families. This spacious unit boasts all the luxuries with three bedrooms, (one king, one queen, and three double beds, plus one single pull-out.), two and a half baths, a large living room, additional sitting area, and personal laundry facilities.
TYPE 20
1 UNIT, SLEEPS 10