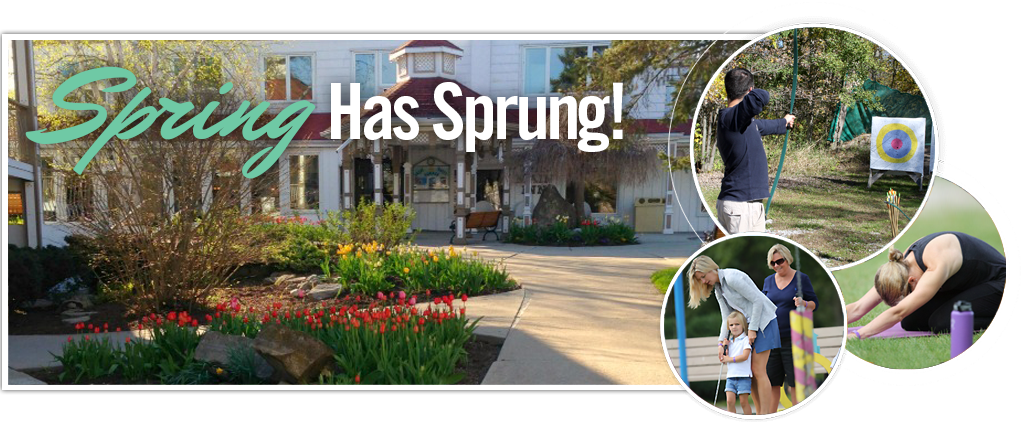 Easter Weekend
1 NIGHT to 3 NIGHTS
Available Apr 10, 2020 - Apr 13, 2020
2 Children Free Seniors 10% Off - 3 Meals Daily
Hop to the best Easter ever!
It's a weekend full of fun for everyone, with family activities, DJ Dance, bingo, karaoke and our fabulous Easter-themed program.
Your vacation package will include:
Dinner on Arrival Day, 3 Meals Daily, Breakfast on Departure Day
Indoor Pool / Hot Tub / Steam Room and Sauna
Fitness Room
Games Room
Bocce Ball / Shuffleboard
Trampoline Pavilion
Mini-putt
Bikes
Hiking and Biking Trails
Basketball / Ball Hockey
Great Easter Fun at Fern
Join the Mad Hatter as he hosts fun games and events at the Mad Hatter's Tea Party, test your artsy side with the egg-decorating contest and cupcake decorating, hug the Easter Bunny when he visits on Sunday and get ready for the great Easter egg hunt.
Two kids free 12 and under!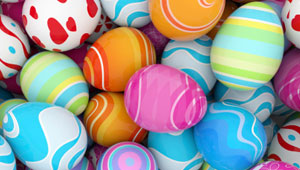 CHECK OUT OUR CURRENT PACKAGES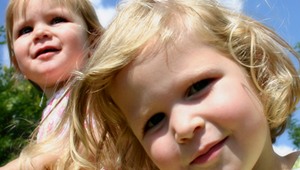 1 TO 7 DAY PACKAGES
Mar 22, 2020 - May 15, 2020
1 Child Free - Seniors 10% Off - 3 Meals Daily
Scrapbook and Paper Crafting Weekend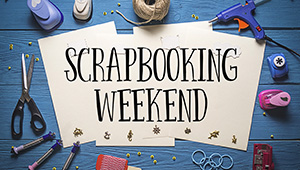 2 DAY PACKAGE
Apr 3, 2020 - Apr 5, 2020
Group Rates - 6 meals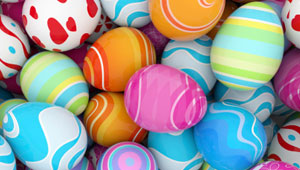 1 TO 3 DAY PACKAGES
Apr 10, 2020 - Apr 13, 2020
2 Children Free Seniors 10% Off - 3 Meals Daily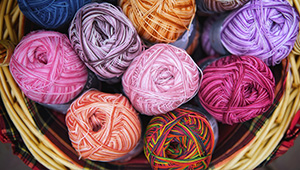 2 DAY PACKAGE
Apr 17, 2020 - Apr 19, 2020
6 meals - Arrival Dinner to Departure Lunch, 3 meals a day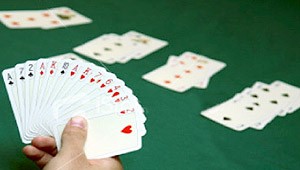 2 DAY PACKAGE
Apr 24, 2020 - Apr 26, 2020
ACBL Sanctioned - 6 Meals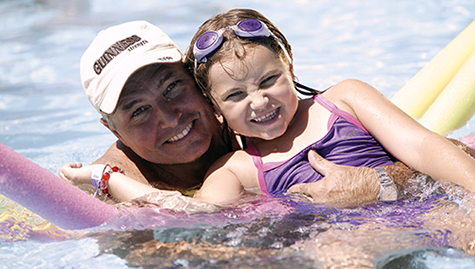 2 & 3 DAY PACKAGES
May 15, 2020 - May 18, 2020
One Child Free 12 and Under / Seniors 10% Off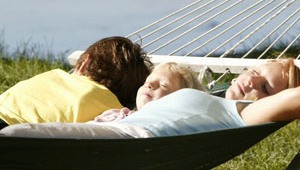 1 TO 7 DAY PACKAGES
May 18, 2020 - Jun 19, 2020
1 child Free - Seniors 10% off - 3 meals daily