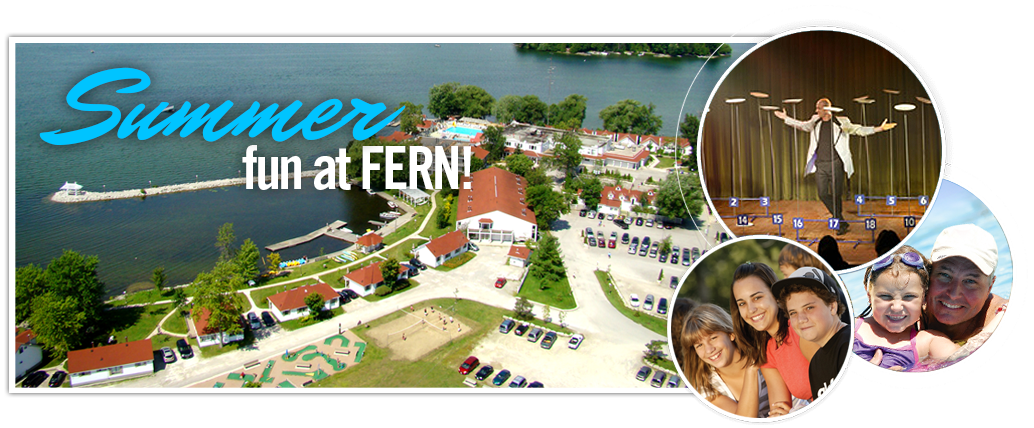 Special Christmas
4 NIGHTS to 5 NIGHTS
Available Dec 23, 2017 - Dec 28, 2017
Great Value / Two Children Free / 3 Meals Daily
Nothing brings the family together like spending the Holiday Season at Fern Resort
Escape the stresses of the season! We do all the cooking of wonderfully prepared meals so you can relax and enjoy the holiday together. Evening and afternoon entertainment, supervised activities and programs for all ages are all part of the package. Enjoy all of our package inclusions and offerings. Everyone in the family is sure to enjoy this Christmas, Boxing Day and holiday season.
Your vacation package will include:
3 meals daily
Organized Activities
Childrens programs
Entertainment
Indoor pool
Jacuzzi
Steam room and Sauna
Fitness Room
Resort wide Wifi
Games room
Snow Shoeing
Nordic Skiing
Ice Skating
Ball Hockey
Special Holiday Package Activities
In addition to the fabulous facilities and wonderful sports directors leading fun activities, get into the festive spirit with Christmas cookies, Christmas eve specialty coffees, hot chocolate, the Christmas version of "Showtime" Christmas night hay ride with jingle bells and more.
Christmas 4 & 5 Day Rates
Special Christmas Package offer you great value over the "flex rates" but require you to arrive a certain day and stay 4 or 5 nights.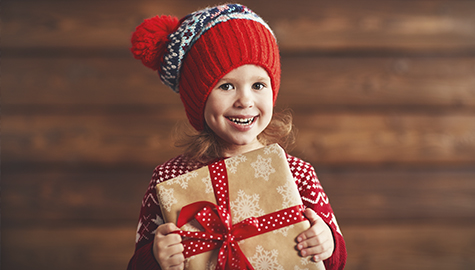 CHECK OUT OUR CURRENT PACKAGES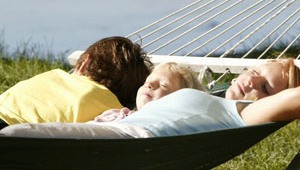 2 TO 7 DAY PACKAGES
Jun 22, 2018 - Jul 8, 2018
Some packages offer: Children under 4 free, 1 Child Free 12 and under, Seniors 20%, Couples 10% off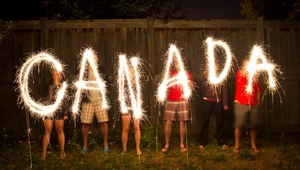 3 DAY PACKAGE
Jun 28, 2018 - Jul 1, 2018
Seniors 10% off - Great Rates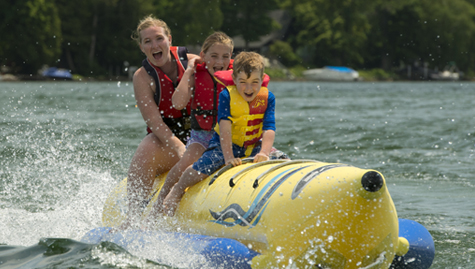 2 TO 7 DAY PACKAGES
Jul 6, 2018 - Aug 12, 2018
Seniors 10% off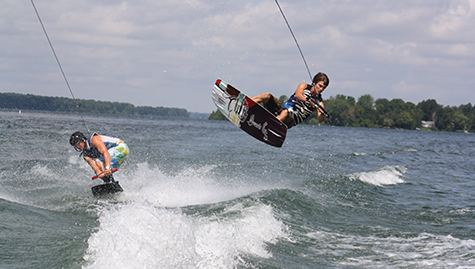 3 DAY PACKAGE
Aug 3, 2018 - Aug 6, 2018
Children 3 and Under Free / Seniors 10% off / Reduced childrens rates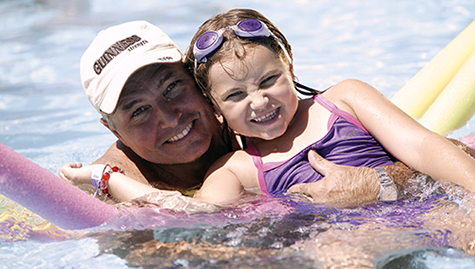 2 TO 7 DAY PACKAGES
Aug 12, 2018 - Aug 31, 2018
1 Child Free 12 and under, Seniors 10%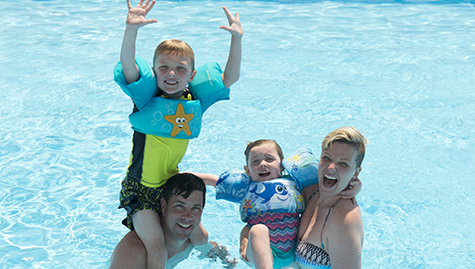 3 DAY PACKAGE
Aug 31, 2018 - Sep 3, 2018
1 Child Free 12 and under- Seniors 10% off