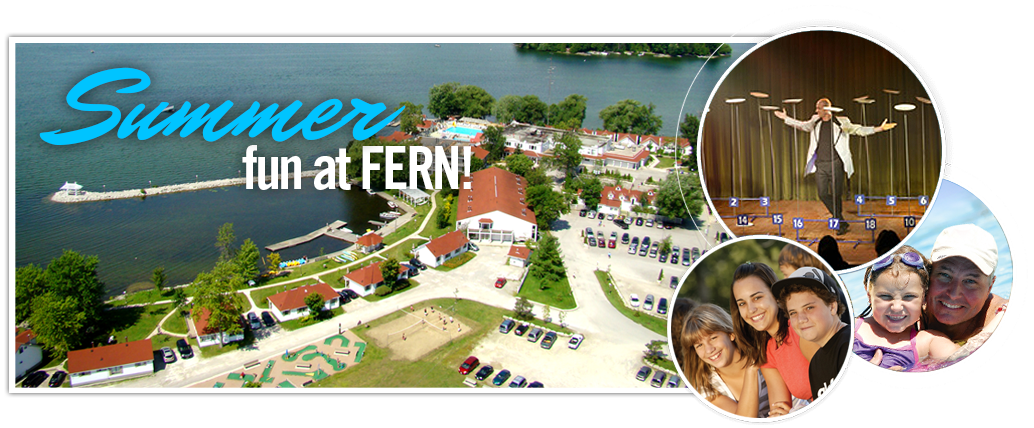 5% off Winter Weekend 3
2 NIGHTS to 3 NIGHTS
Available Feb 8, 2018 - Feb 11, 2018
1 Child free - 5% off Listed Rates - Seniors 10% off - Great Value
More Fun Per Snowflake!
Fern's Winter weekend offers the most power-packed and exciting two day getaway you will find this year. Enjoy once in a lifetime experiences such as dog sledding, horse and cutter rides and skating on a meandering path in the forest at night that is illuminated by tiki torches. Enjoy time in your lakeside cottage with wood burning fireplace, fabulous meals and great entertainment.
Your vacation package will include:
3 meals daily
Indoor pool / Jacuzzi / Steam room and sauna
Fitness room
Games room
Nordic skiing / Snowshoeing
2.5km Skating Trail and Large Skating Rink
Ball hockey / Broomball
Ice fishing
Curling
Even more fun ...
Be it indoors or out, we have a day full of excitement from crafts and indoor yoga to Snowshoe treks, broomball and winter carnivals.
and you can save money!
Rates reflect a 5% savings off the regular winter weekend rates. If you come with a group you can save even more with our group discounts.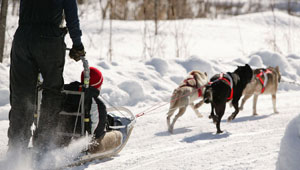 CHECK OUT OUR CURRENT PACKAGES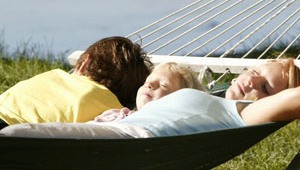 2 TO 7 DAY PACKAGES
Jun 22, 2018 - Jul 8, 2018
Some packages offer: Children under 4 free, 1 Child Free 12 and under, Seniors 20%, Couples 10% off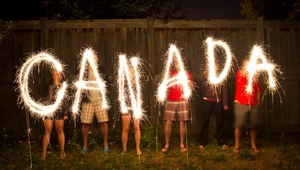 3 DAY PACKAGE
Jun 28, 2018 - Jul 1, 2018
Seniors 10% off - Great Rates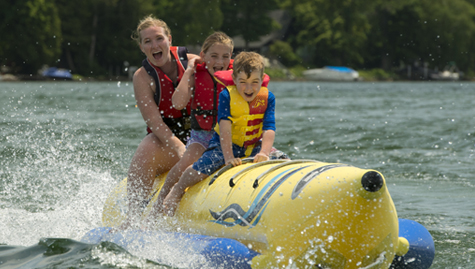 2 TO 7 DAY PACKAGES
Jul 6, 2018 - Aug 12, 2018
Seniors 10% off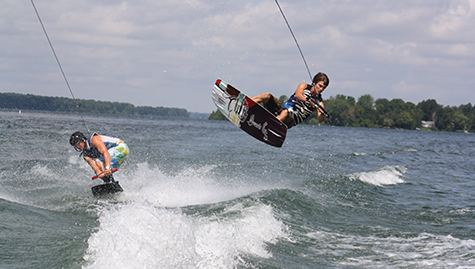 3 DAY PACKAGE
Aug 3, 2018 - Aug 6, 2018
Children 3 and Under Free / Seniors 10% off / Reduced childrens rates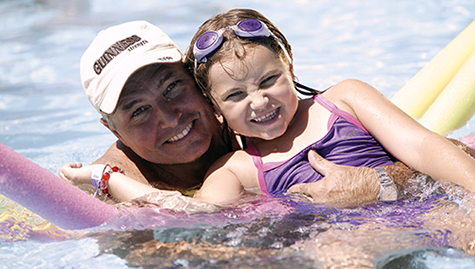 2 TO 7 DAY PACKAGES
Aug 12, 2018 - Aug 31, 2018
1 Child Free 12 and under, Seniors 10%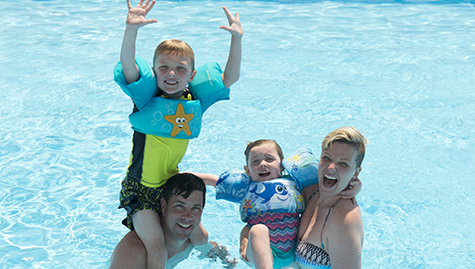 3 DAY PACKAGE
Aug 31, 2018 - Sep 3, 2018
1 Child Free 12 and under- Seniors 10% off