REKINDLE   The Flame
Winter is the perfect time to come together as a couple. Lakeside cottages with fireplaces, fabulous dining, great evening entertainment and amazing winter activities are all awaiting you at Fern Resort. Choose the excitement of a dogsled ride through the woods or, bundled in a bearskin rug, the romance of a private horse-and-cutter ride.
Fern's all-inclusive packages give you the opportunity to focus on each other. Enjoy the wood-burning fireplace in your lakeside cottage, select fabulous options from our creative menus and explore the outdoor beauty of your surroundings.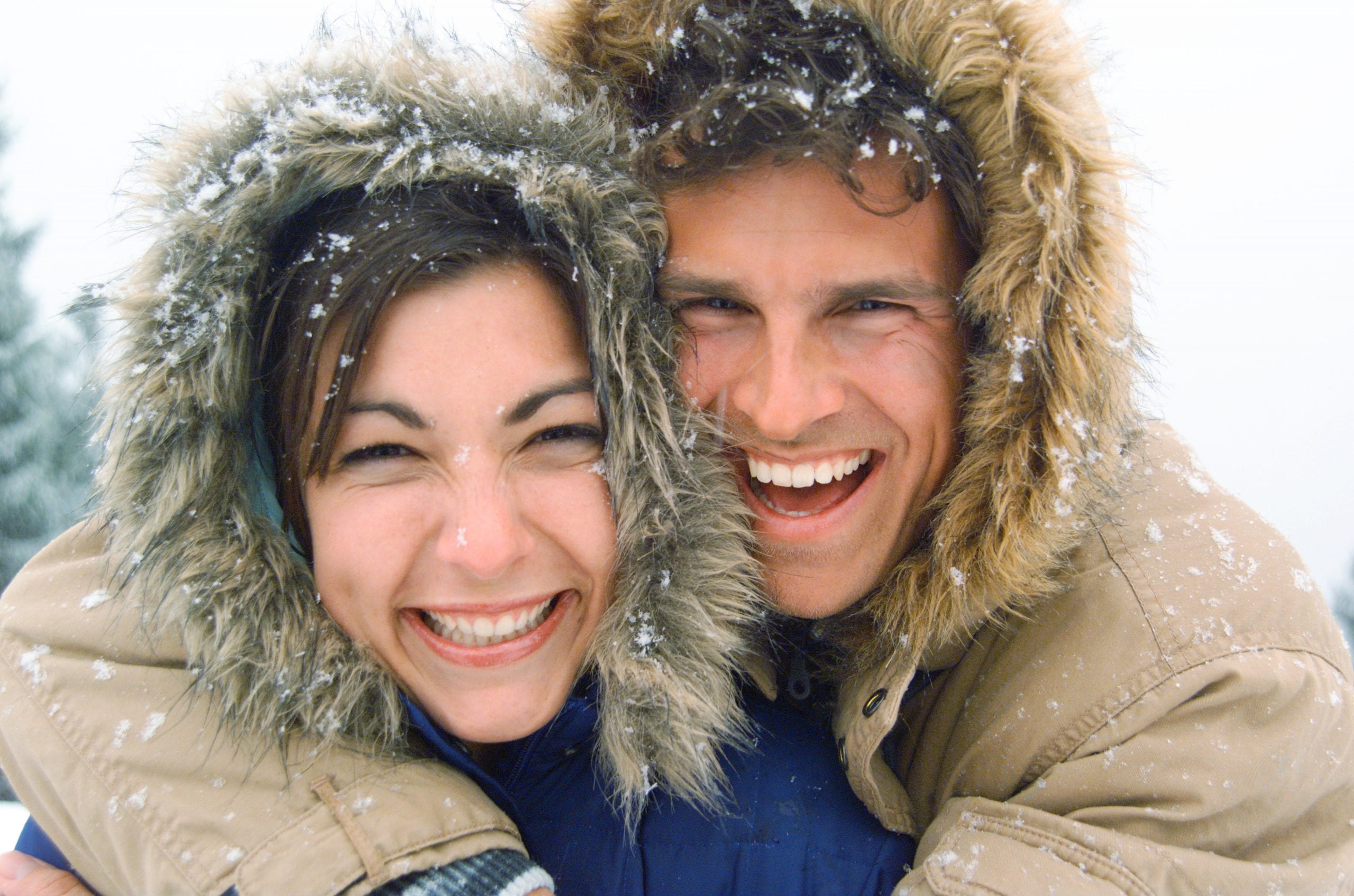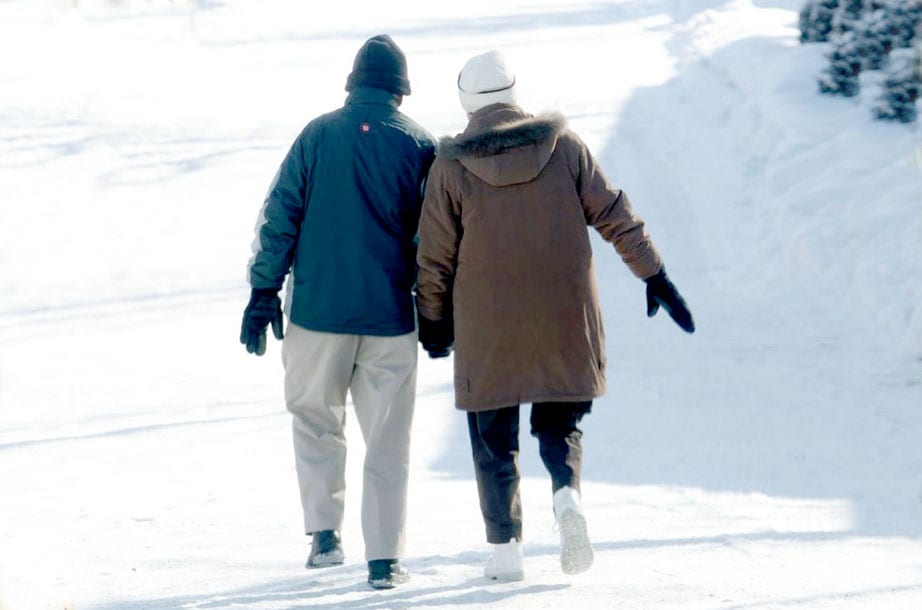 EXPERIENCE A   Winter Wonderland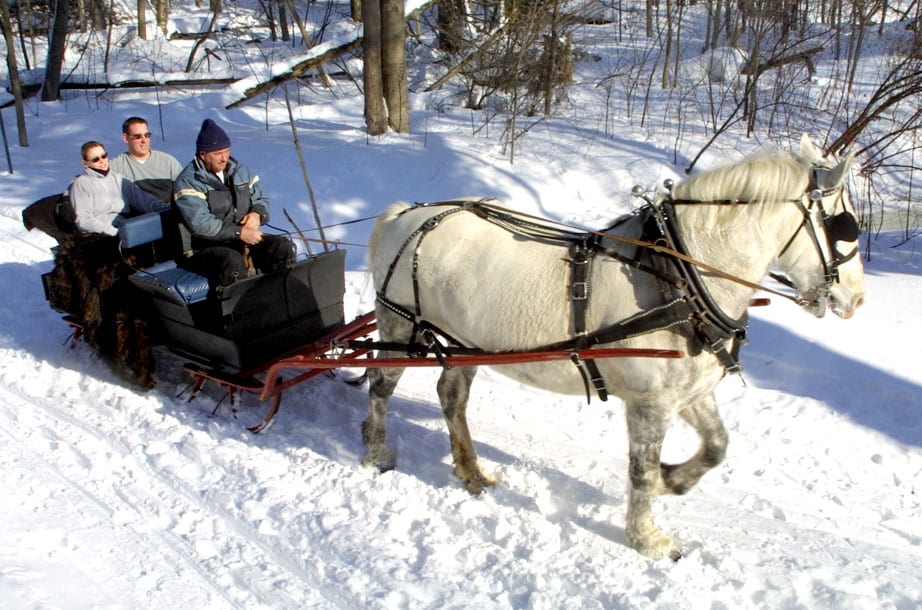 Horse-drawn Cutter Rides for Two
Fern Resort offers fabulous experiences for couples to enjoy together: snowmobiling, cross-country skiing, skating, snowshoeing, relaxing at the spa, indoor pool and hot tub, and talking over the day on a horse-drawn cutter ride.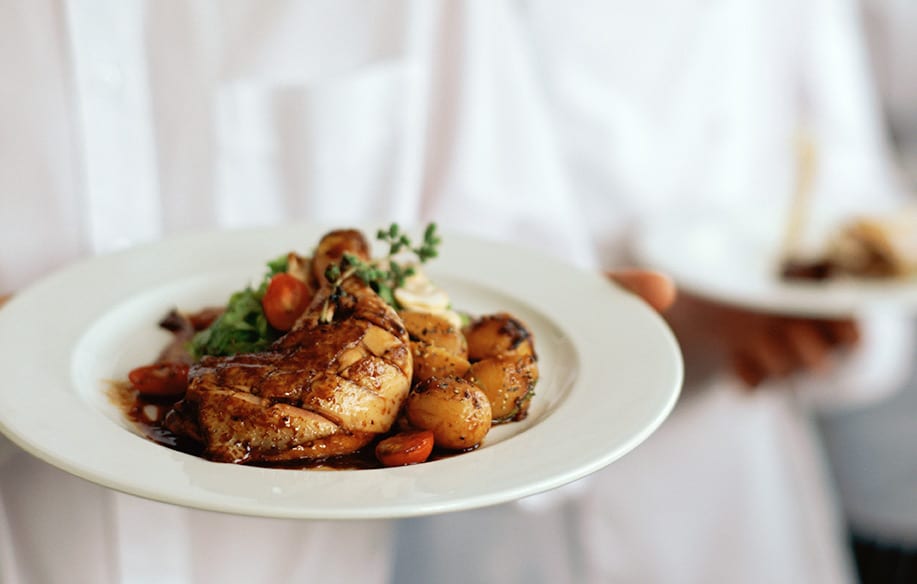 CHECK OUT OUR CURRENT PACKAGES