REKINDLE   The Flame
Winter is the perfect time to come together as a couple. Lakeside cottages with fireplaces, fabulous dining, great evening entertainment and amazing winter activities are all awaiting you at Fern Resort. What could be more exciting than a dog sled ride through the bush or bundled under a bearskin rug for a horse and cutter ride?
With Fern's all-inclusive packages, you have time to focus on spending time with each other. Enjoy the wood-burning fireplace in your lakeside cottage, creative menus and fabulous meals and Fern's beautiful surroundings. We have it all looked after so you can focus on enjoying your time together.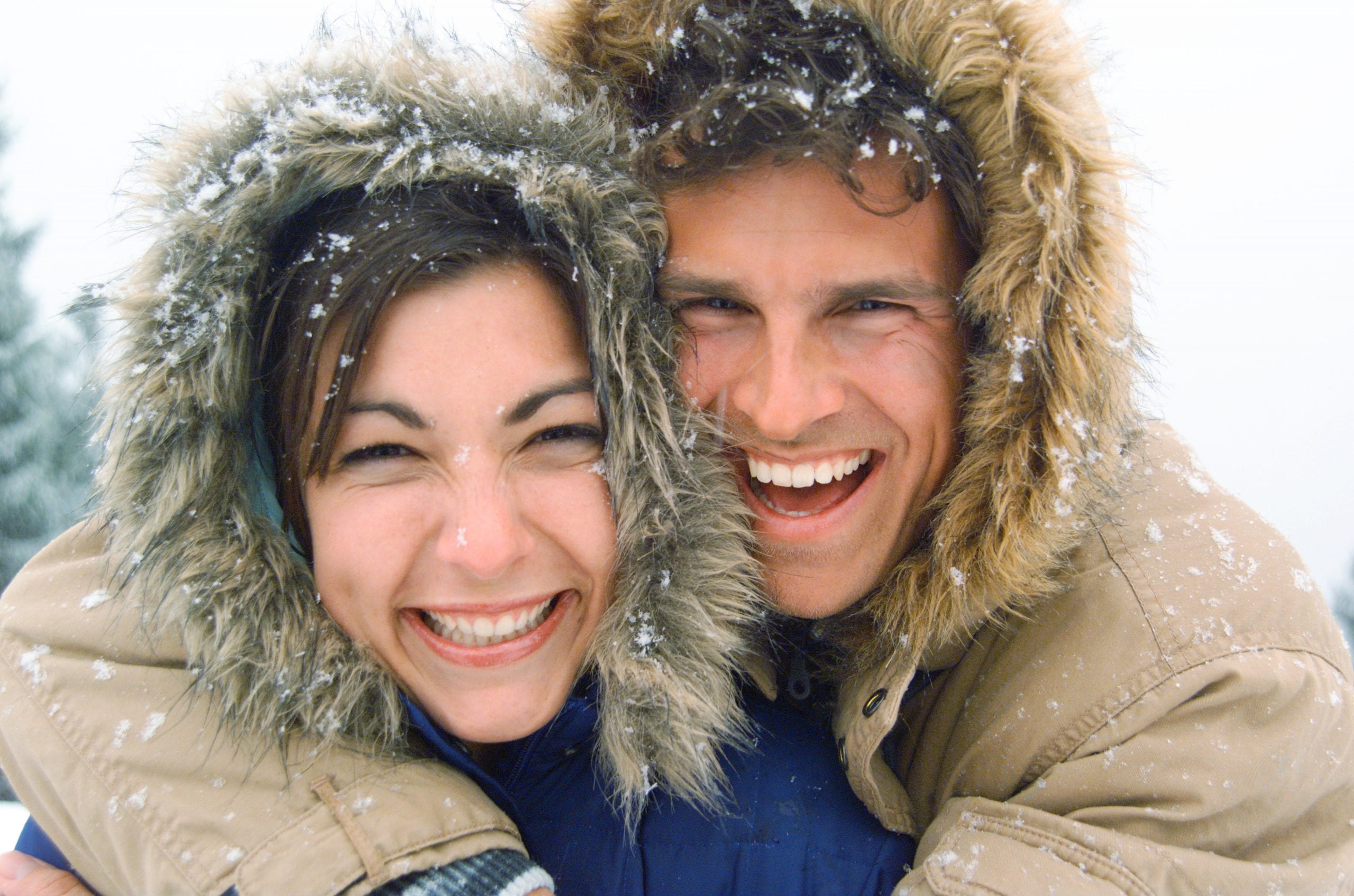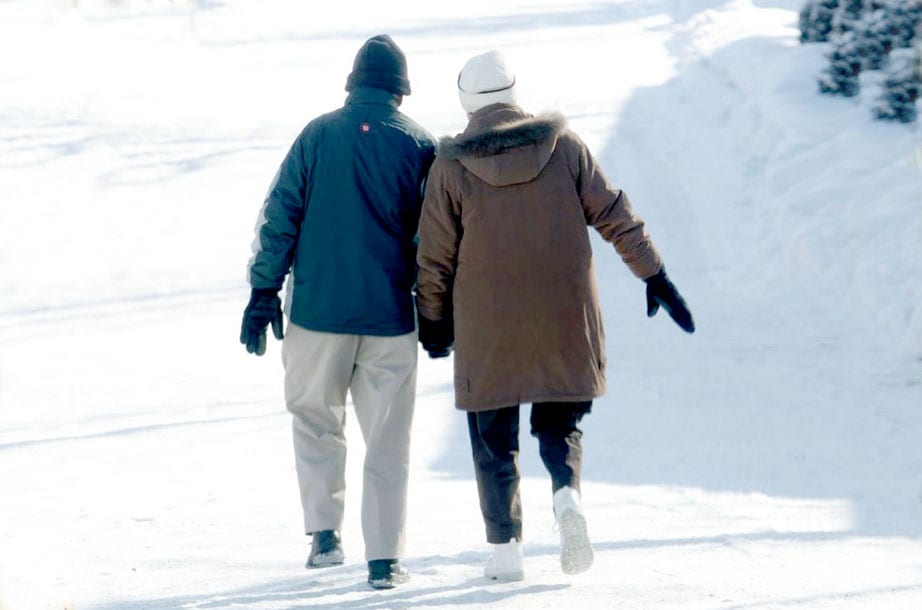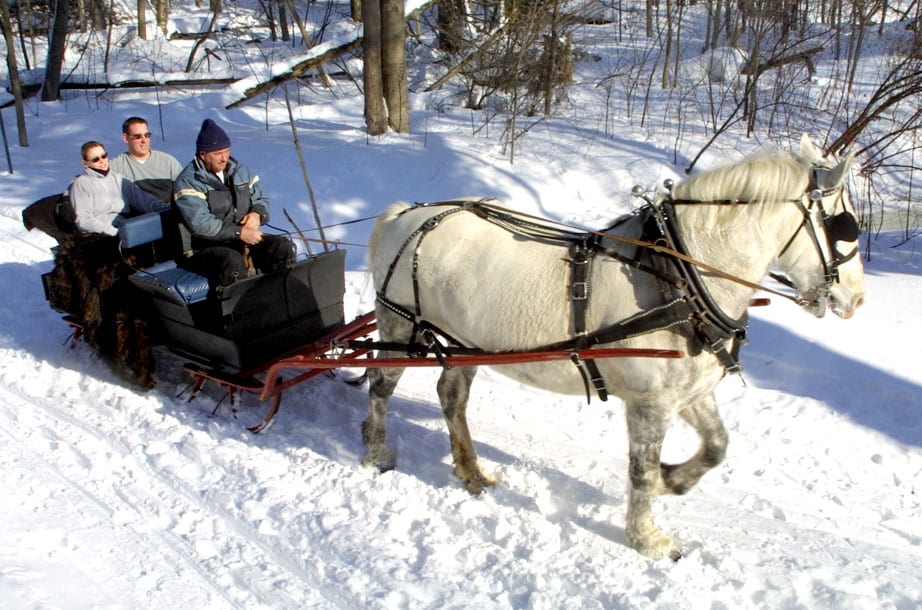 GROUP FUN AND SPECIAL INTERESTS
In addition to our many activities and facilities we have packages that offer fabulous experiences for couples to enjoy together. Snowmobiling, cross-country skiing, skating, indoor pool, sauna, hot tub and steam room and relaxing spa services are all available. If you really want a winter couple experience imagine being bundled under a bear skin together and the excitement and exhilaration of being pulled in a horse and cutter through the bush. A truly unique winter experience.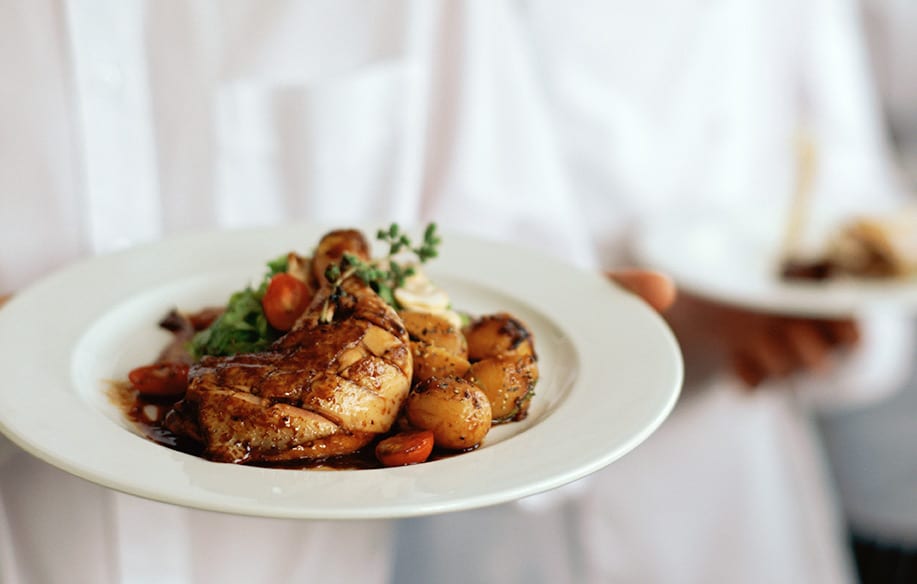 CHECK OUT OUR CURRENT PACKAGES
Christmas and Boxing Day Flex Rates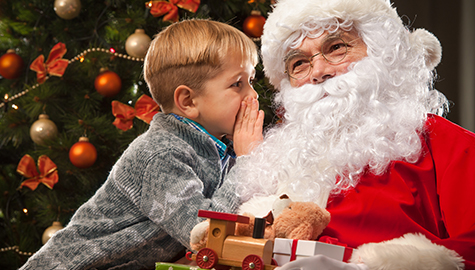 1 TO 5 DAY PACKAGES
Dec 23, 2017 - Dec 31, 2017
Two kids Free / 3 Meals Daily / Flexible Packages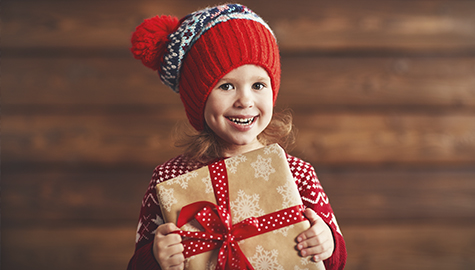 4 & 5 DAY PACKAGES
Dec 23, 2017 - Dec 28, 2017
Great Value / Two Children Free / 3 Meals Daily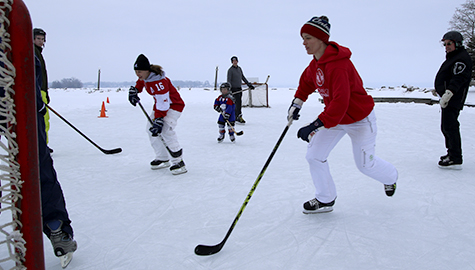 4 & 5 DAY PACKAGES
Dec 25, 2017 - Dec 30, 2017
Great Value / Two Children Free / 3 Meals Daily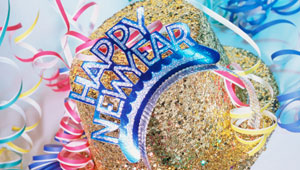 2 TO 4 DAY PACKAGES
Dec 28, 2017 - Jan 4, 2018
3 Meals Daily / Flexible Packages / Reduced Children`s Rates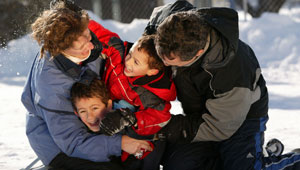 1 TO 5 DAY PACKAGES
Jan 1, 2018 - Jan 7, 2018
2 Children free / Seniors 10% off / 3 meals daily / Great Value
1 TO 7 DAY PACKAGES
Jan 7, 2018 - Mar 9, 2018
2 children free / Seniors 10% off / 3 meals
1 TO 3 DAY PACKAGES
Jan 25, 2018 - Jan 28, 2018
2 children free / 10% off Rates / Seniors 10% off / Great Value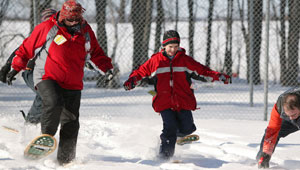 1 TO 3 DAY PACKAGES
Feb 1, 2018 - Feb 4, 2018
1 Child free / 5% off Listed Rates / Seniors 10% off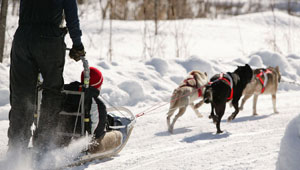 2 & 3 DAY PACKAGES
Feb 8, 2018 - Feb 11, 2018
1 Child free - 5% off Listed Rates - Seniors 10% off - Great Value
2 & 3 DAY PACKAGES
Feb 16, 2018 - Feb 19, 2018
One Child free 12 and under / 10% off seniors
1 TO 5 DAY PACKAGES
Mar 9, 2018 - Mar 18, 2018
2 children free - Seniors 10% off - 3 meals daily