NO ONE TREATS FAMILIES   Like Fern
Give your family an appreciation for this beautiful season. Engage in the many amazing winter experiences, discover the fun side of the season and create special memories. At Fern Resort we provide recreation, outdoors and in, for every interest and activity level.
KIDS WILL ENJOY   Days of Excitement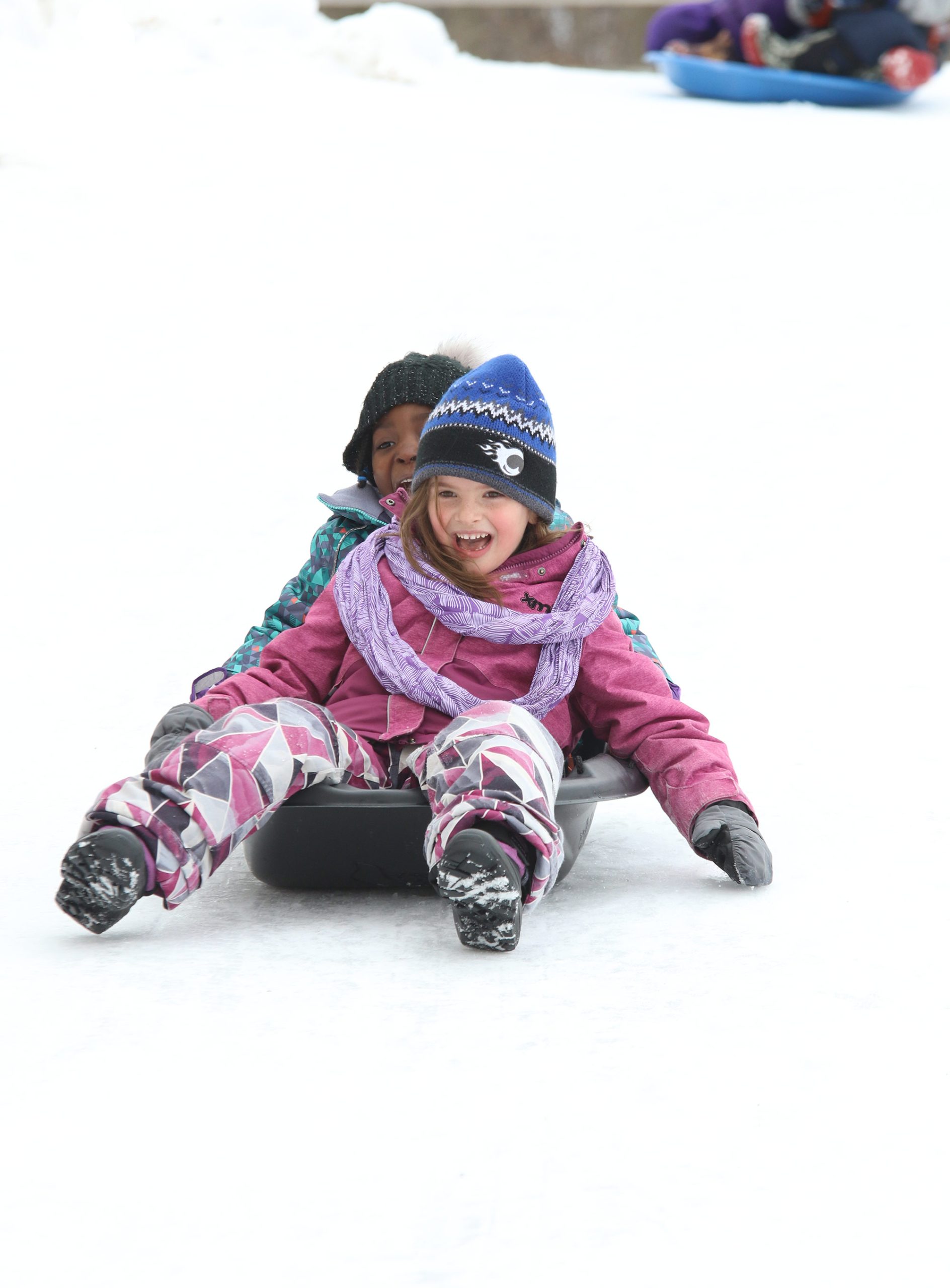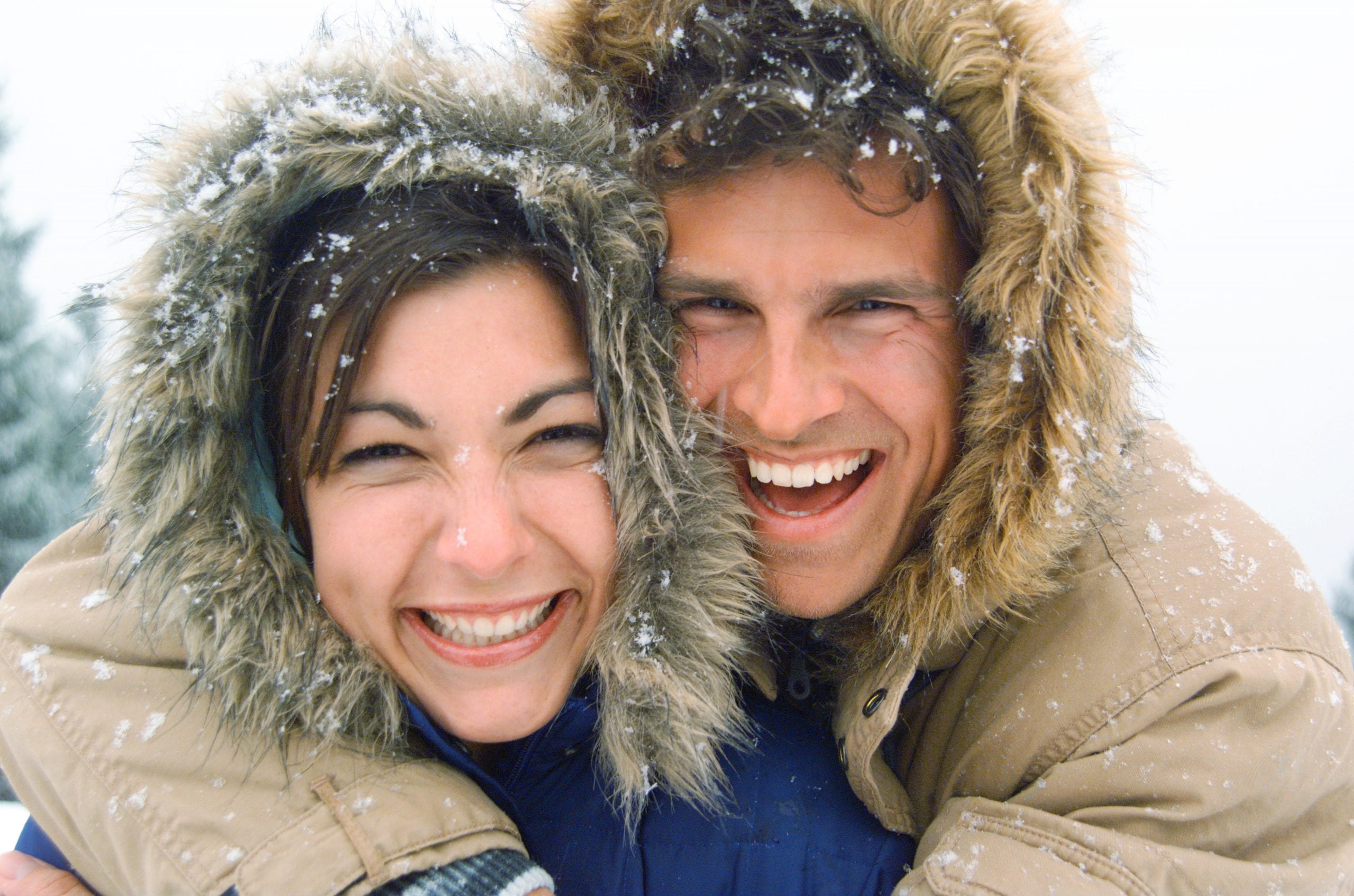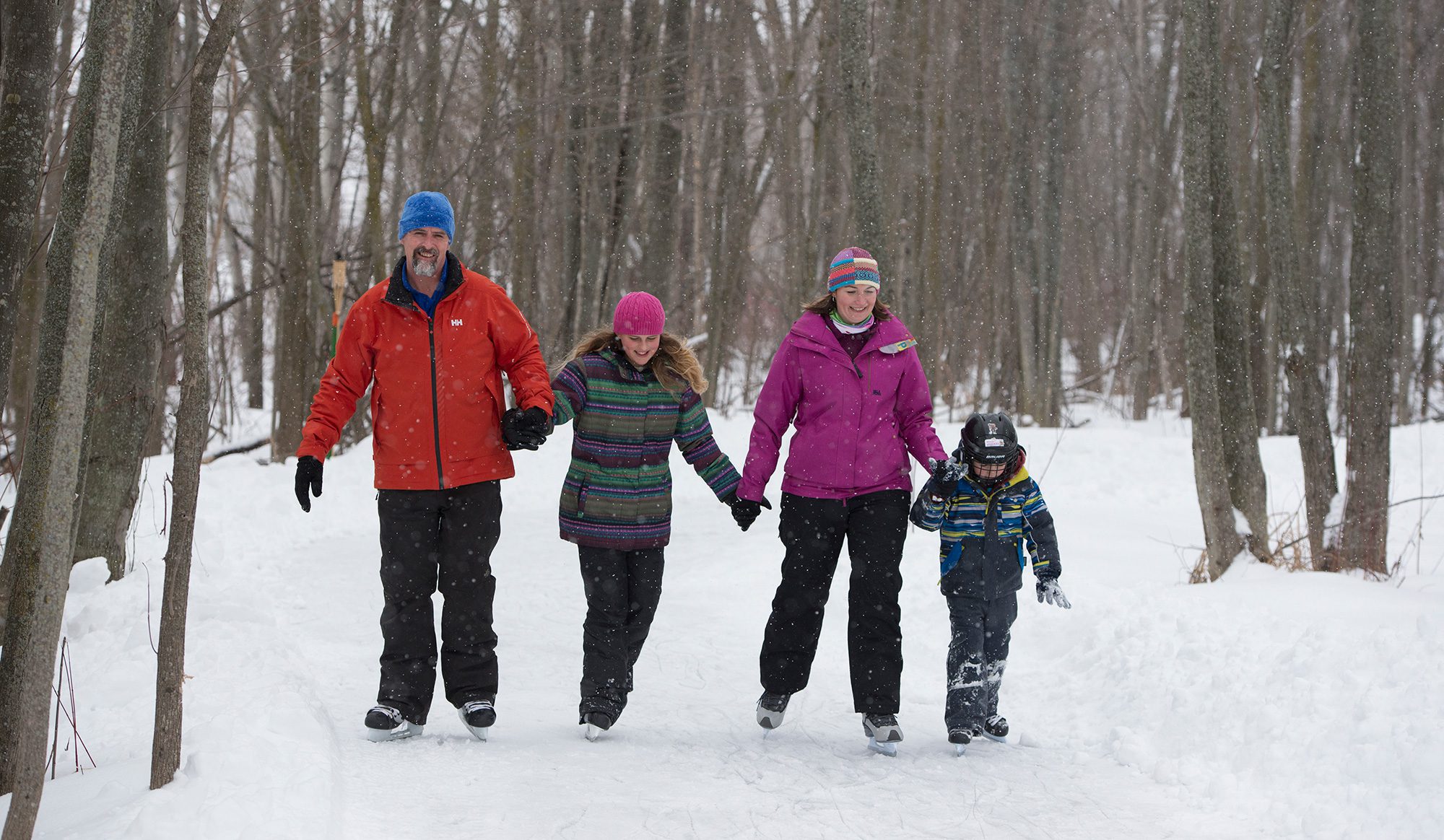 Fun activities all winter long led by Sports Directors
Weekend Entertainment in the afternoon and evenings
Skiing, snowshoeing or skating – we have all the equipment you need
Weekend horse-drawn hayrides and cutter sleigh rides
Mary Lou's has ping pong, billiards, and retro video games
Weekends offer a supervised Playvillage program for kids aged 0-7
FABULOUS   Supervision
For those little ones that require more attention, we have many ways to ensure their time at Fern is special. While they are cared for, parents can enjoy time on their own.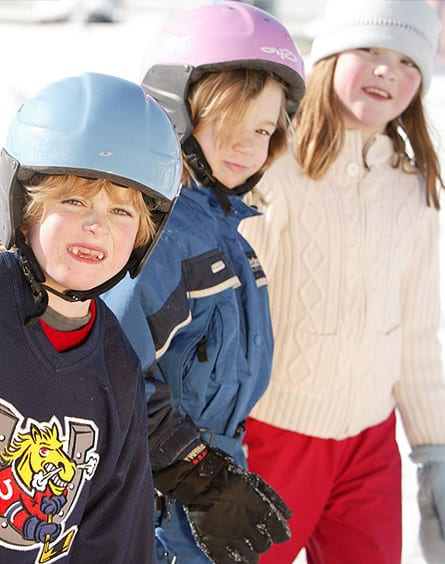 We make dining easy for families with young children, providing high chairs, boosters, kids menus and kids buffets, as well as Playvillage supervision during dinner hours for times when some quiet, child-free dining is of interest.
Want to enjoy the evening on your own? Let us know, and we will book an experienced private sitter for your children. The cost is $15 per hour, paid in cash directly to the sitter.
Full of fun and exciting ways for our young and energetic guests to be creative and stay active, the Playvillage accepts children up to age six.
THE FUN DOESN'T STOP   With the Kids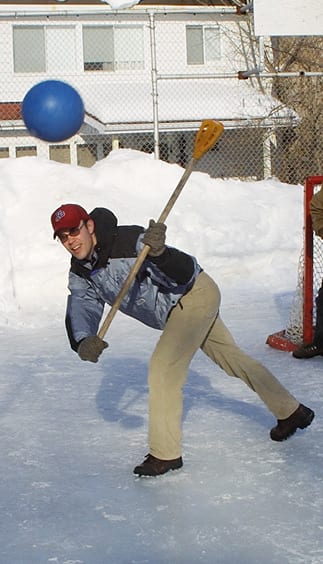 While children and grandchildren are off enjoying their programs, gather with new and old friends for great camaraderie and friendly competition. Take some time for yoga, painting and craft classes, rent the snowmobile, have your tea leaves read, or explore the property on your own.
*Some activities are only available on weekends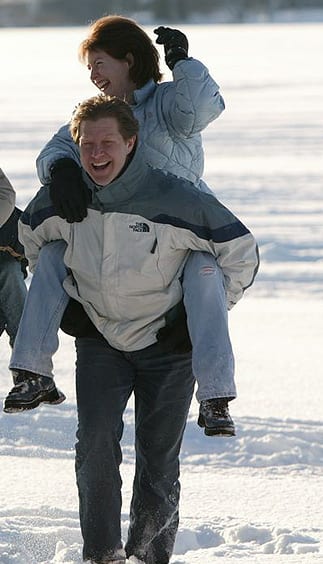 CHECK OUT OUR CURRENT PACKAGES