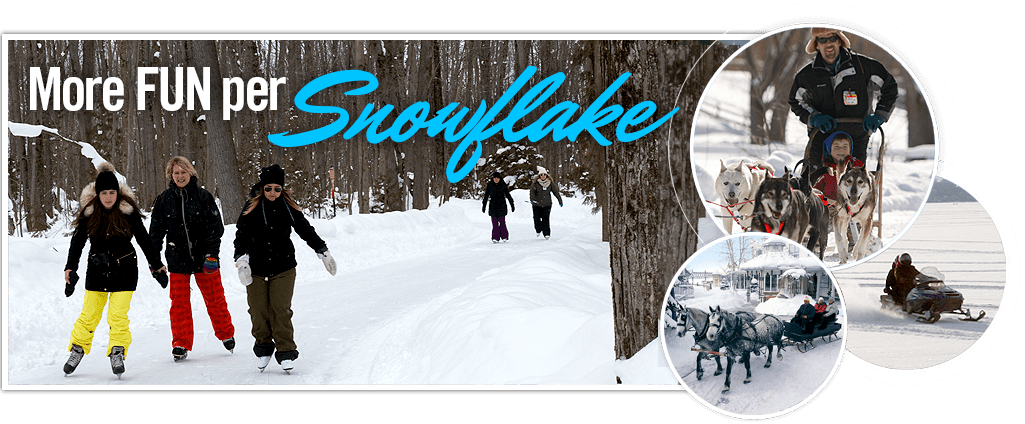 January Mid Week Specials
1 NIGHT to 5 NIGHTS
Available Jan 2, 2022 - Jan 28, 2022
1 Child Free / Seniors 10% Off / 3 Meals Daily
The Best of Winter in Once Place!
Discover the warmth and excitement of winter with the perfect midweek getaway. Cozy up in front of your personal wood-burning fireplace, delight in our comfy culinary menus and breath in the crisp air as you revel in our winter playground. Fern's January midweek specials offers the perfect balance of relaxation and winter fun to escape to.
Your vacation package will include:
3 Meals Daily
Activities Program
1.5 km Skating Trail and Large Skating Rink
Indoor Pool / Hot Tub / Steam Room and Sauna
Nordic Cross Country Skiing
Snowshoeing
Games Room including Retro Video Games
Fitness Centre
Ice Fishing
Lake Curling
Included Activities Program
Our energetic sports directors are here to lead you on an informative nature snowshoe hike, a friendly game of pool, and a hot afternoon beverage. Download our program to see the detail schedule.
Keeping the Embers Glowing
Be welcomed and enjoy our included arrival package consisting of two 50ml bottles of chocolate flavoured vodka for your hot chocolate or coffee and a s'moors kit for roasting.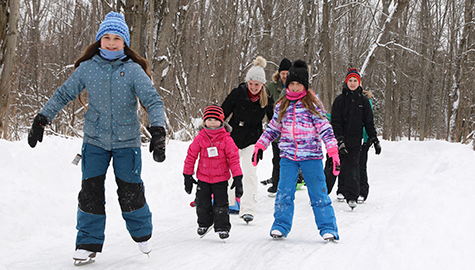 CHECK OUT OUR CURRENT PACKAGES