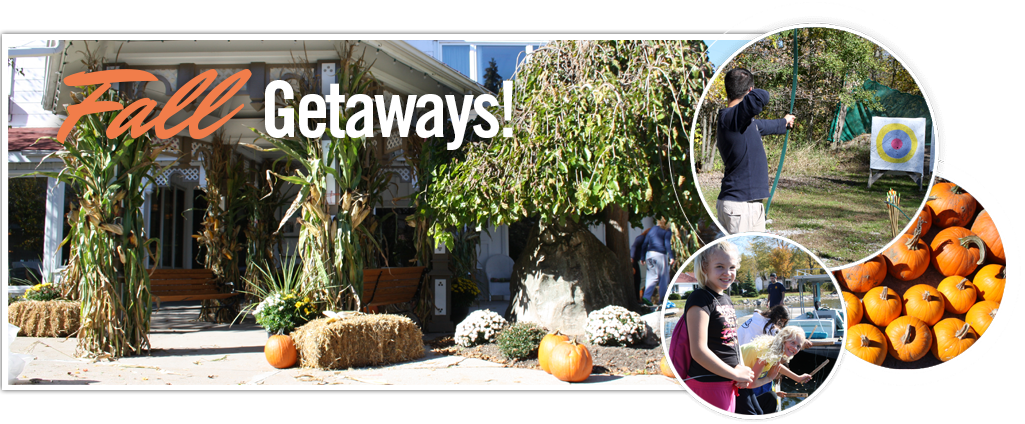 Knitting Retreat
2 NIGHTS
Available Oct 30, 2020 - Nov 1, 2020
6 Meals - $673 per person incl. tax double occupancy
Cable Up
Join Deb, Lyn & Elizabeth from Cabin Fever to Cable Up. Crossing stitches over each other gives you a fascinating fabric and a fun knitting experience. You will be able to answer these questions with a resounding YES after the weekend. Can I work cables without a cable needle? Can I make my cable look great on the right side and wrong side? Can I make my cables move across the fabric, where I want them to go? YES you can. For more information email us at cabinfever.ca@gmail.com
Your vacation package will include:
6 meals
Weekend Workshops
PJ Party
Games & Prizes
Marketplace
Lots and lots of knitting
Indoor pool area
Hiking trails
much more
Fern gets the Creative Juices flowing
With the last of the fall colours on the trees and a nip in the air, Fern Resort offers a relaxing and beautiful setting on the eastern shores of Lake Couchiching. Along with the beautiful sunsets, you will enjoy six fabulous meals in our historic Heritage Dining Room and use of the many recreation facilities. This all helps to get your creative juices flowing!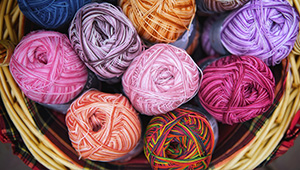 CHECK OUT OUR CURRENT PACKAGES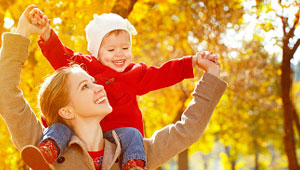 1 TO 7 DAY PACKAGES
Sep 7, 2020 - Dec 12, 2020
1 child Free / Seniors 10% off / 3 meals daily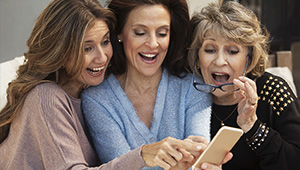 2 DAY PACKAGE
Sep 25, 2020 - Sep 27, 2020
Seniors 10% off - 6 meals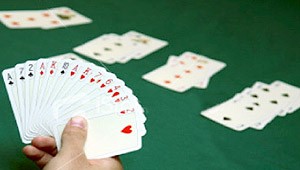 2 DAY PACKAGE
Oct 2, 2020 - Oct 4, 2020
ACBL Sanctioned - 6 Meals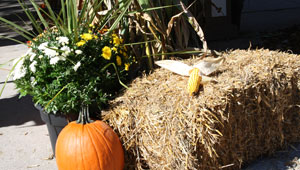 3 DAY PACKAGE
Oct 9, 2020 - Oct 12, 2020
1 Child Free - Seniors 10% Off
Not-So-Spooky Halloween Weekend
2 DAY PACKAGE
Oct 23, 2020 - Oct 25, 2020
2 Children Free - Seniors 10% off - 6 meals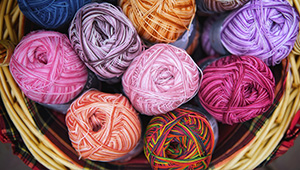 2 DAY PACKAGE
Oct 30, 2020 - Nov 1, 2020
6 Meals - $673 per person incl. tax double occupancy
Scrapbook & Paper Crafting Fall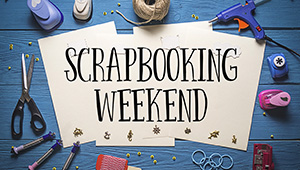 2 DAY PACKAGE
Nov 6, 2020 - Nov 8, 2020
Group Rates - 6 Meals