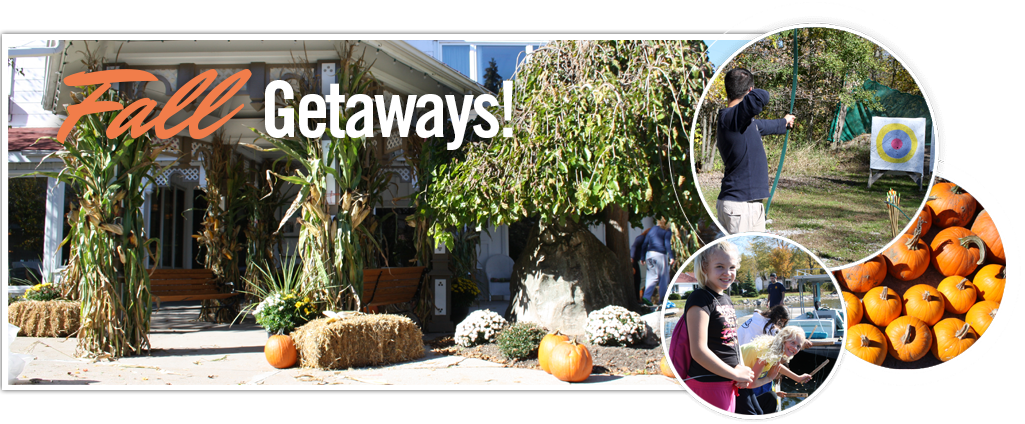 Not-So-Spooky Halloween Weekend
2 NIGHTS
Available Oct 20, 2023 - Oct 23, 2023
2 Children Free - Seniors 10% off - 6 meals
Not-So-Spooky but Oh-So-Fun
This fabulously fun weekend gets you in the Halloween spirit. Show off your little monsters and witches, super heroes and princesses at our costume DJ dance. Bring your spooky ideas and carve your family pumpkin as part of our pumpkin-carving contest. Then have a frightfully fun time on our Haunted Trail ride. Our creative Halloween family program will be exciting for all.
Your vacation package will include:
3 meals daily
billiards
ping pong
retro arcade games
shuffleboard
mini putt
basketball
ball hockey
bikes and nature trails
We take care of everything
We do the cooking—enjoy six meals during your stay. We do the housekeeping—your room is made up daily. We organize and supervise the activities—just show up with a taste for fun. Our friendly and competent staff will help to make your stay the perfect family getaway.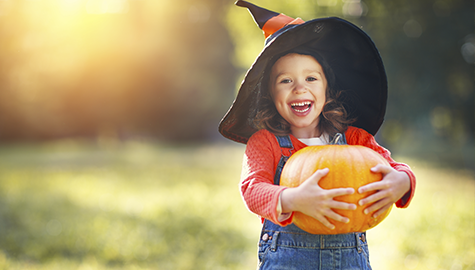 CHECK OUT OUR CURRENT PACKAGES