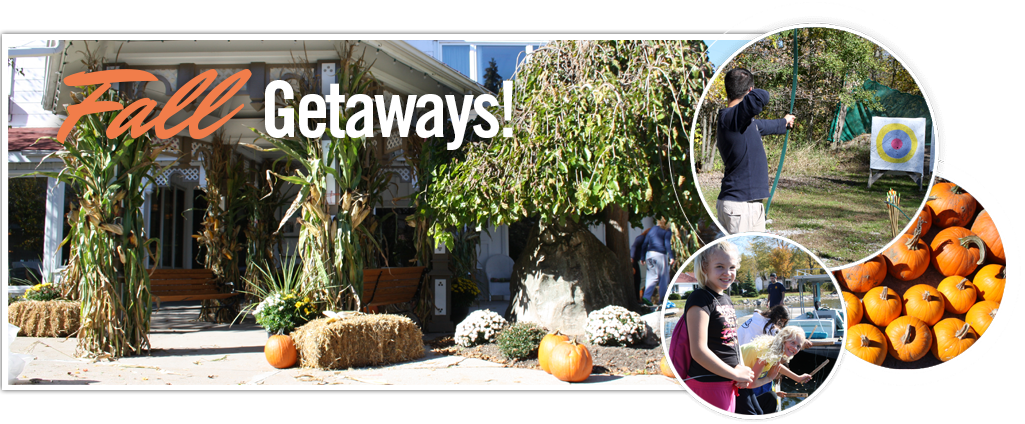 Christmas Dinner Dance Weekend
1 NIGHT to 2 NIGHTS
Available Dec 2, 2022 - Dec 11, 2022
Seniors 10% off
Get the Christmas Spirit
What`s Christmas without a party. Bring your partner, dress up and enjoy an evening of great food, fun times and some Christmas spirit. One night includes accommodation, 5 course dinner and DJ dance and a full hearty breakfast. Two nights includes accommodation, Friday a 5 course dinner and DJ dance followed by breakfast Saturday. Another 5 course dinner and DJ dance Saturday and breakfast Sunday.
Your vacation package will include:
5 course Dinner
DJ dance into the evening
One big party for any sized group.
Join in on the fun as guests and staff from multiple companies of all sizes enjoy fabulous food, entertainment and great company.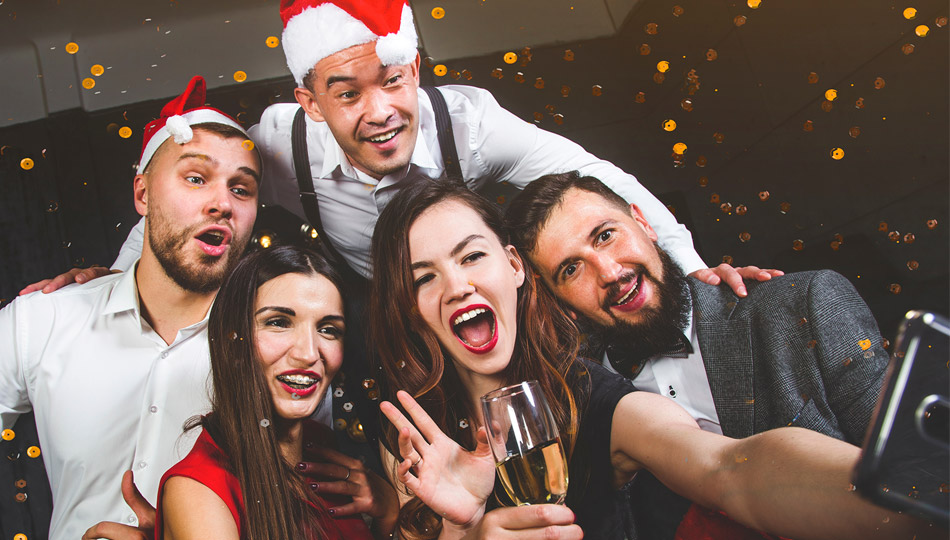 CHECK OUT OUR CURRENT PACKAGES