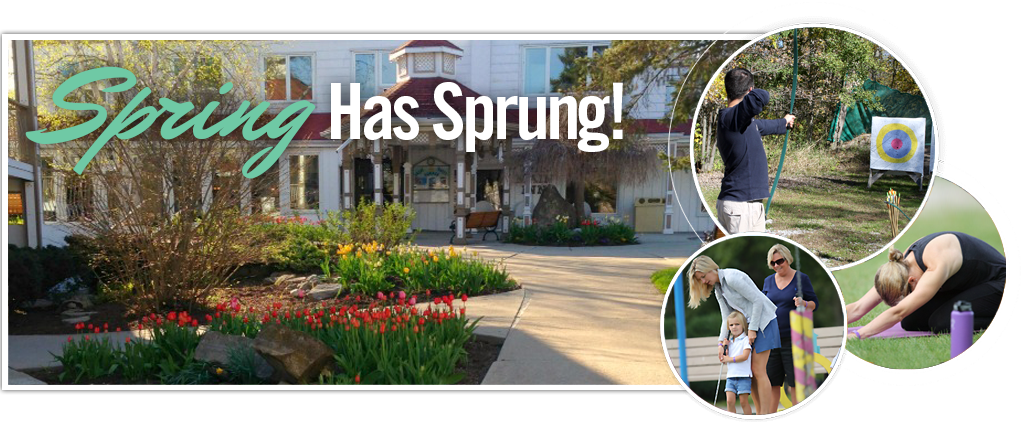 YarnOver SleepOver
2 NIGHTS
Available Apr 16, 2021 - Apr 18, 2021
6 meals - Arrival Dinner to Departure Lunch, 3 meals a day
YOSO is an all-inclusive experience
The weekend package includes comfortable accommodations, six meals served in the Heritage Dining Room and use of indoor and outdoor recreation facilities. YOSO offers door prizes, goodie bags, a fashion show, a marketplace, and lots of fun and learning for everyone.
Your vacation package will include:
6 Meals included
Indoor Pool
Sauna / Steam Room
Hot Tub
Billiards / Ping Pong
Shuffleboard
Mini-Putt
Basketball
Bikes and Nature Trails
Bocce Ball / Shuffeboard
Outdoor Chess and Checkers
A great location for the retreat
The YarnOver SleepOver organizers have partnered with Fern Resort as an ideal spot for this weekend getaway—comfortable rooms with fireplaces, lakeside setting, on-site massage practitioner, and terrific food. Going for walks in the woods or lakeside is energizing. There are lounges and cozy spots to knit and catch up with old friends or to meet new ones.
Feedback from past participants
- Great learning, friendships, marketplace! Everything you could want in a knitting retreat - a fabulous venue. - Fantastic opportunity to meet like-minded people with a passion for what we enjoy. New friendships and lots of learning. - A very welcoming and encouraging group. So much fun to be with like-minded people. Excellent classes. - Welcoming environment, excellent food, amazing teachers, variety of classes, all skill levels welcomed. - It`s a fantastic weekend. Very friendly group of people, great workshops, amazing food.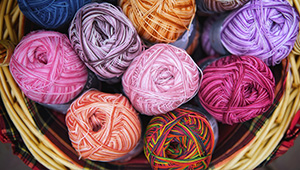 CHECK OUT OUR CURRENT PACKAGES
Scrapbook and Paper Crafting Weekend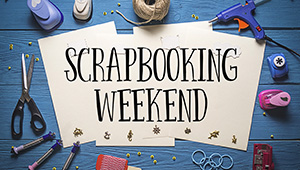 2 DAY PACKAGE
Apr 9, 2021 - Apr 11, 2021
Group Rates - 6 meals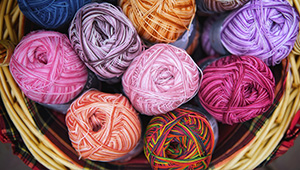 2 DAY PACKAGE
Apr 16, 2021 - Apr 18, 2021
6 meals - Arrival Dinner to Departure Lunch, 3 meals a day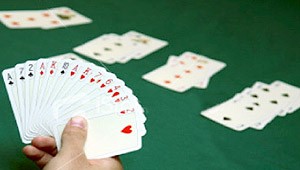 2 DAY PACKAGE
May 14, 2021 - May 16, 2021
ACBL Sanctioned - 6 Meals