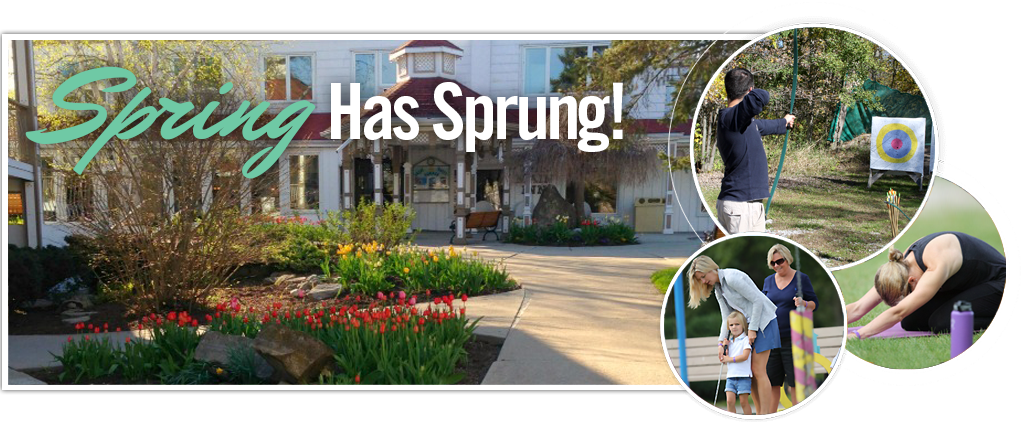 Scrapbooking Weekend
2 NIGHTS to 2 NIGHTS
Available Apr 6, 2018 - Apr 8, 2018
Group Rates - 6 meals
Crop `til you drop!
Bring your pictures and your memories and create something that you can cherish. Hosted by scrapbookers Stacey Clarke and Heather Tulipano, the weekend offers expert instruction and a terrific goodie bag. You will learn creative ways to save those memories. Vendors will be on-site with the latest scrapbooking materials and supplies. Rate listed is based on double occupancy. Call for single, triple and quad rates.
Your vacation package will include:
3 Meals Daily
Indoor Pool
Sauna / Steam Room
Hot Tub
Billiards / Ping Pong
Shuffleboard
Mini-Putt
Basketball
Bikes and Nature Trails
Bocce Ball / Shuffeboard
Outdoor Chess and Checkers
The Home of Rolls and Honey
The six meals included in the weekend package are served in the Heritage Dining Room. Our menus offer many delicious options for each course. Hearty country-style breakfasts, 3-course lunches and 4-course dinners will have you nourished for many hours of scrapbooking! Be sure to enjoy our famous rolls and honey with dinner each evening.
Lots to Do!
If you need a short break there is lots to do. Have a swim, soak in the hot tub or go for a spin in the fitness room. Walk or bike through our nature trails, play mini-putt, shuffleboard or bocce ball.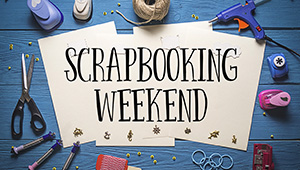 CHECK OUT OUR CURRENT PACKAGES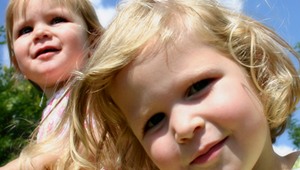 1 TO 7 DAY PACKAGES
Mar 18, 2018 - May 18, 2018
1 Child Free - Seniors 10% Off - 3 Meals Daily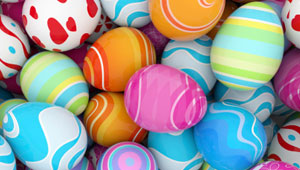 1 TO 3 DAY PACKAGES
Mar 30, 2018 - Apr 2, 2018
2 Children Free Seniors 10% Off - 3 Meals Daily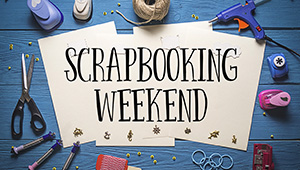 2 DAY PACKAGE
Apr 6, 2018 - Apr 8, 2018
Group Rates - 6 meals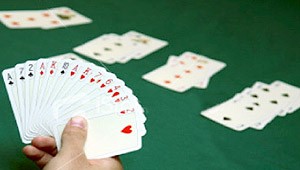 2 DAY PACKAGE
Apr 13, 2018 - Apr 15, 2018
ACBL Sanctioned - 6 Meals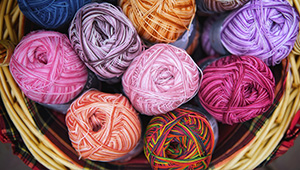 2 DAY PACKAGE
Apr 20, 2018 - Apr 22, 2018
6 meals - Arrival Dinner to Departure Lunch, 3 meals a day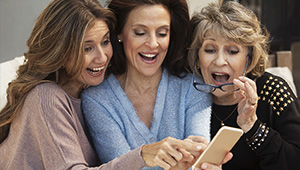 2 DAY PACKAGE
Apr 27, 2018 - Apr 29, 2018
Seniors 10% off - 6 meals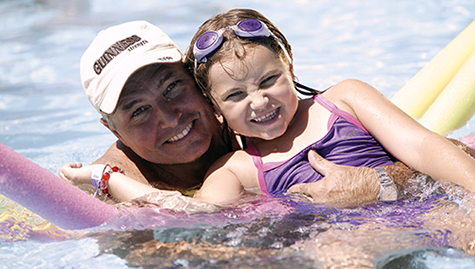 3 DAY PACKAGE
May 18, 2018 - May 21, 2018
One Child Free 12 and Under / Seniors 10% Off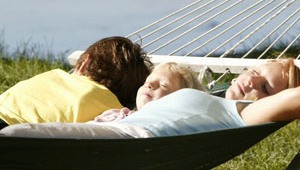 1 TO 7 DAY PACKAGES
May 18, 2018 - Jun 22, 2018
1 child Free - Seniors 10% off - 3 meals daily