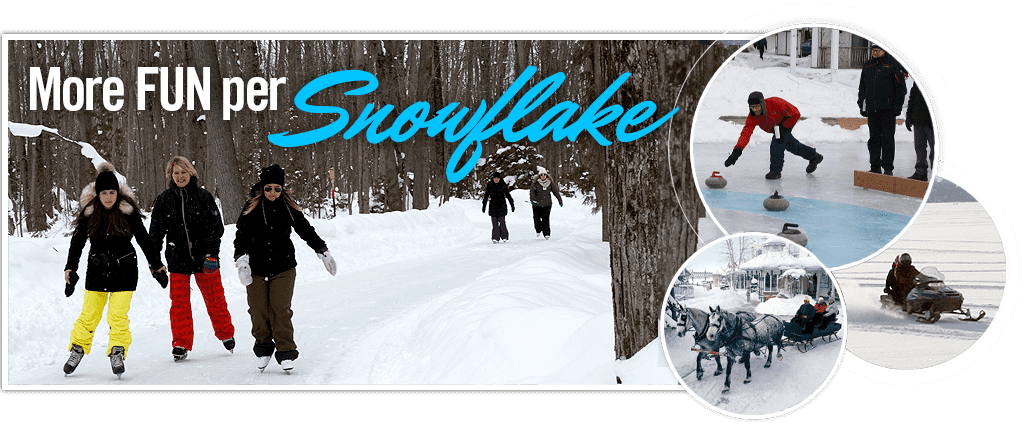 March Break
1 NIGHT to 5 NIGHTS
Available Mar 8, 2024 - Mar 17, 2024
Seniors 10% Off - 3 Meals Daily - 1 child free
Family Fun Right Here In Ontario
Renowned for entertaining families, Fern will make sure everyone has a fabulous break together. In addition to extensive facilities and wonderful sports directors leading fun activities, our entertainment, great meals and, of course, your quality time together will ensure everyone enjoys themselves.
Your vacation package will include:
Dinner on Arrival Day, 3 Meals Daily, Breakfast on Departure Day
Indoor Pool / Hot Tub / Steam Room and Sauna
Fitness Room
Games Room
Nordic Skiing / Snowshoeing
1.5 km Skating Trail and Large Ice Skating Rink
Ball hockey / Broomball
Ice Fishing / Curling
Special Holiday Package Activities
A very special event during March Break at Fern Resort is our maple syrup program. See how the trees are tapped, collect some sap and gather round the fire where the sap is boiled down. Sample the finished product on your breakfast pancakes!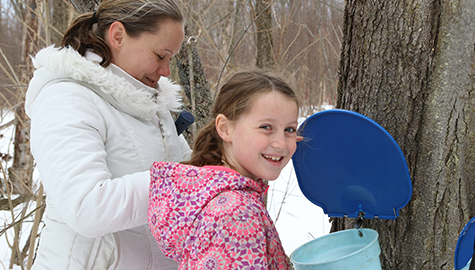 CHECK OUT OUR CURRENT PACKAGES