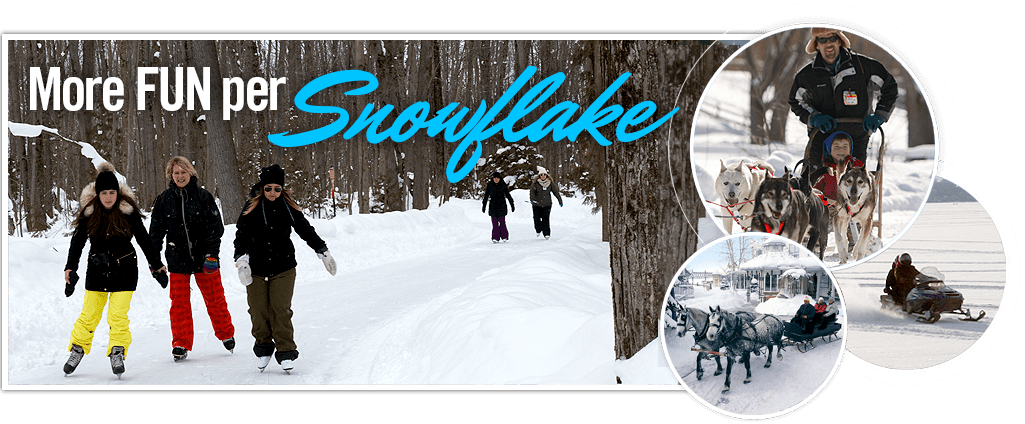 March Break
1 NIGHT to 5 NIGHTS
Available Mar 9, 2018 - Mar 18, 2018
2 children free - Seniors 10% off - 3 meals daily
Family Fun Right Here In Ontario
Renowned for entertaining families, Fern will make sure everyone has a fabulous break together. In addition to the fabulous facilities and wonderful sports directors leading fun activities, the entire family will enjoy our entertainment, fabulous meals and, of course, quality time together.
Your vacation package will include:
Dinner on your arrival day, breakfast on your departure day, 3 meals a day
Indoor pool / Jacuzzi / Steam Room and Sauna
Fitness Room
Games Room
Nordic Skiing / Snowshoeing
2.5km Skating Trail and Large Ice Skating Rink
Ball hockey / Broomball
Ice fishing / Curling
Special Holiday Package Activities
In addition to the included facilities and available programing, you and your family can enjoy a truly Canadian Experience at Fern over March Break with our Maple Syrup program. Dash through the bush collecting sap from the tapped Maples in our bush, see how the tree is tapped and the different ways it is collected, congregate at the fire were we boil down the sap for you to sample then enjoy some Fern Maple syrup on your breakfast the next day.
50 DOLLAR BONUS for rooms arriving on Friday, March 9, 2018.
CHECK OUT OUR CURRENT PACKAGES
Christmas and Boxing Day Flex Rates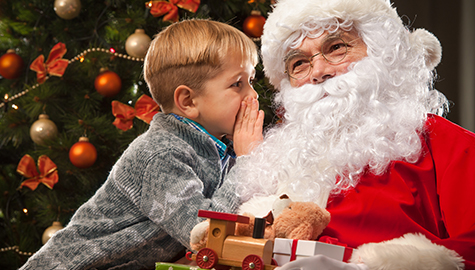 1 TO 5 DAY PACKAGES
Dec 23, 2017 - Dec 31, 2017
Two kids Free / 3 Meals Daily / Flexible Packages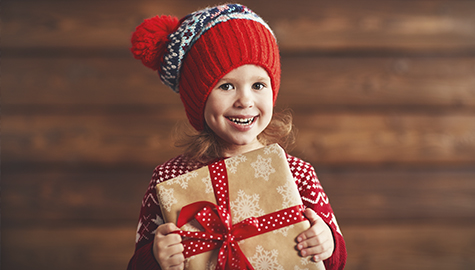 4 & 5 DAY PACKAGES
Dec 23, 2017 - Dec 28, 2017
Great Value / Two Children Free / 3 Meals Daily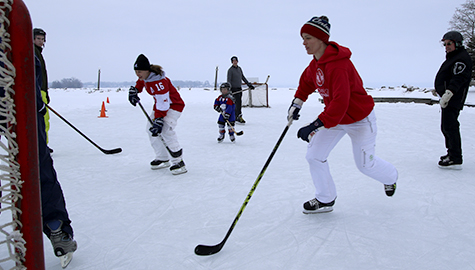 4 & 5 DAY PACKAGES
Dec 25, 2017 - Dec 30, 2017
Great Value / Two Children Free / 3 Meals Daily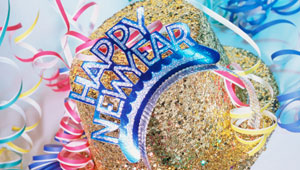 2 TO 4 DAY PACKAGES
Dec 28, 2017 - Jan 4, 2018
3 Meals Daily / Flexible Packages / Reduced Children`s Rates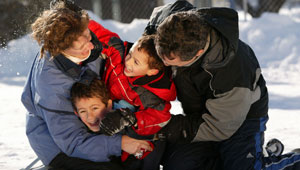 1 TO 5 DAY PACKAGES
Jan 1, 2018 - Jan 7, 2018
2 Children free / Seniors 10% off / 3 meals daily / Great Value
1 TO 7 DAY PACKAGES
Jan 7, 2018 - Mar 9, 2018
2 children free / Seniors 10% off / 3 meals
1 TO 3 DAY PACKAGES
Jan 18, 2018 - Jan 21, 2018
2 children free / 15% off Rates / Seniors 10% off / Great Value
1 TO 3 DAY PACKAGES
Jan 25, 2018 - Jan 28, 2018
2 children free / 10% off Rates / Seniors 10% off / Great Value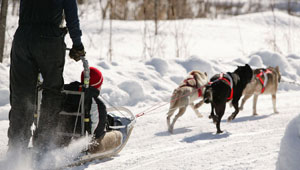 2 & 3 DAY PACKAGES
Feb 8, 2018 - Feb 11, 2018
1 Child free - 5% off Listed Rates - Seniors 10% off - Great Value
2 & 3 DAY PACKAGES
Feb 16, 2018 - Feb 19, 2018
One Child free 12 and under / 10% off seniors
1 TO 5 DAY PACKAGES
Mar 9, 2018 - Mar 18, 2018
2 children free - Seniors 10% off - 3 meals daily